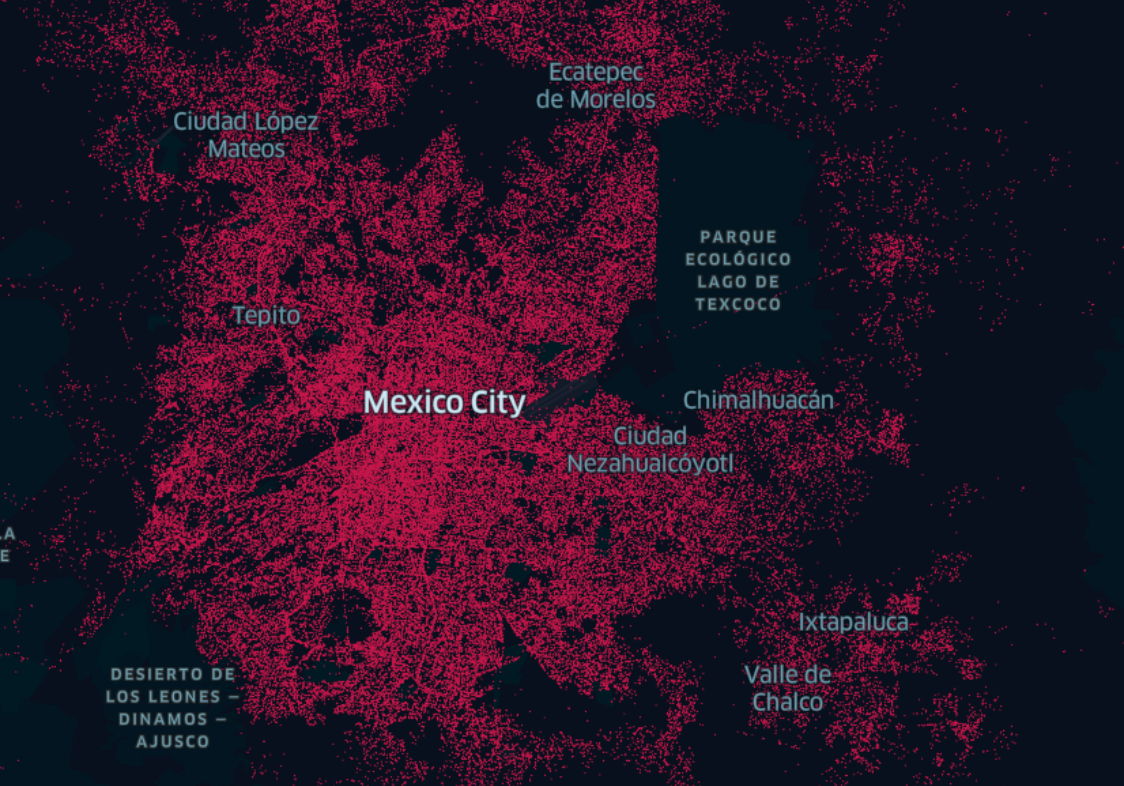 Power AI models, gain insights, and enable location-based services
The world's biggest companies rely on our privacy-first data, from mobile location and Points-of-Interest to audio, video, environmental, and bespoke datasets.
Build better AI models, uncover better business insights, and enable location-based services using our robust and reliable real-world data.
Quadrant, a subsidiary of Appen, stands as a global pioneer in location data, custom data collection, and accompanying compliance services. Our ability to gather robust data sets, verified for accuracy and reliability, equips businesses and innovators with the necessary resources to craft bespoke solutions addressing various real-world challenges. As part of Appen, a global forerunner in AI training data, we facilitate the enhancement and development of the world's most avant-garde AI systems.
Our strength lies in the meticulous data collection capabilities that Quadrant holds. Our comprehensive repository of anonymized raw location data provides concrete and actionable insights that drive data-driven decision-making within organizations. This allows a deep dive into customer profiles, origin-destination analyses, and buying potential estimates. Our data not only strategizes business expansions, but also optimizes ROI, enhances customer experiences, and more.
At the forefront of our data collection tools is our proprietary application, Geolancer. This platform is designed to support precise on-the-ground data collection, with the flexibility to include specific attributes as needed. Geolancer's adaptability and reliability open a broad spectrum of use cases for location-based businesses and AI companies, making it an indispensable asset in the pursuit of precision-targeted real-world data.
Subscribe to our newsletter
Join our community of 60,000+ active subscribers and stay ahead of the game! Our monthly newsletter provides exclusive insights into the geospatial world, featuring the latest trends, case studies, and cutting-edge innovations.