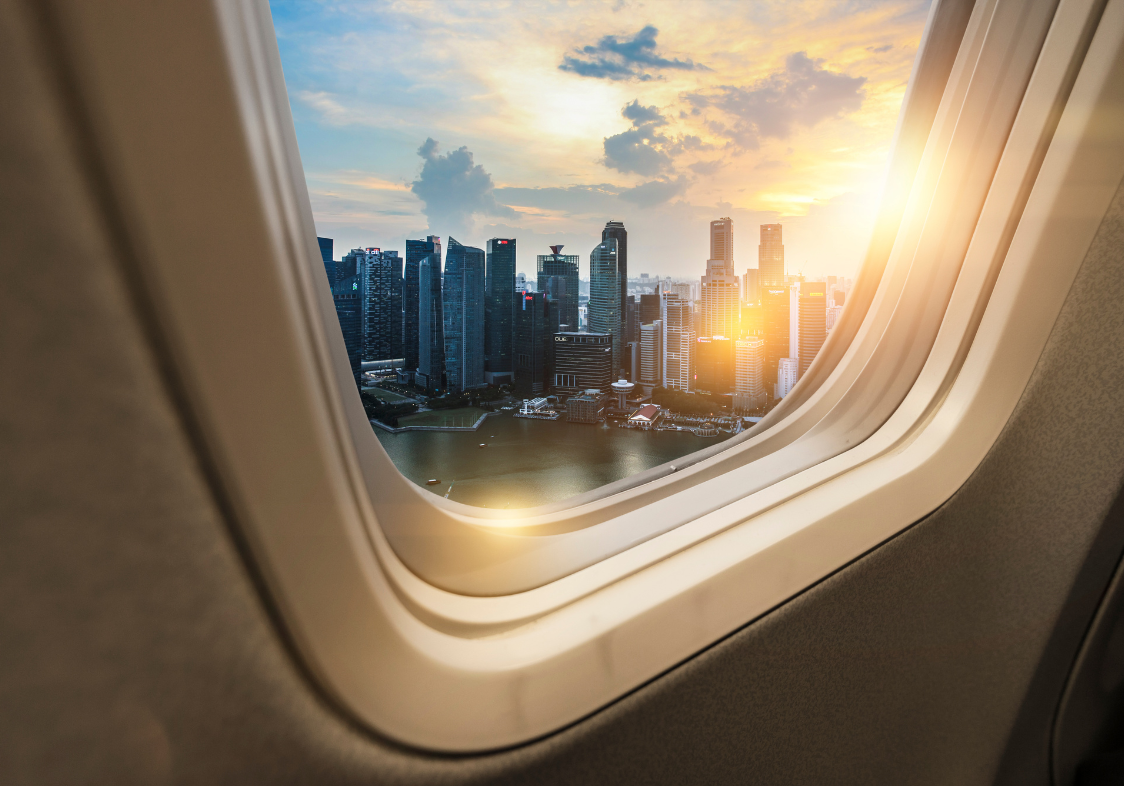 Location data solutions for
travel and tourism
Leverage Quadrant's mobile location data to identify customers, study seasonal mobility patterns and perform competitive analyses for the travel, tourism, entertainment and hospitality businesses.
Travel and tourism
Profitability in the travel industry requires deep understanding of visitation and mobility patterns. Travel destinations have peak and off-peak seasons, therefore to make the most profits, maintain continuity, reduce loss due to churn, and fulfil consumer needs, airlines, hotels, local businesses etc. need visibility into potential of business throughout the year.

Mobile location data can help these businesses understand who their customers are, where they come from, what type of activities they participate in a specific geographic region and more. By understanding how travelers interact with commercial environments around them business can measure the magnetism of places and improve business development, expansion, and customer experience.
Use-cases and applications
The analysis of mobile location data over a period of time can help look into patterns of place use and the scale of people's movement. These insights allow businesses to segment audience volumes and assess the origin of travelers to understand demand by area. Quadrant provides location data for companies to build robust geospatial and statistical analyses that help them identify their target audience and improve their services. The visitation and mobility analysis of tourist attractions can help businesses better target their advertisement efforts, expand presence to areas with high buyer potential, and perform competitor analysis.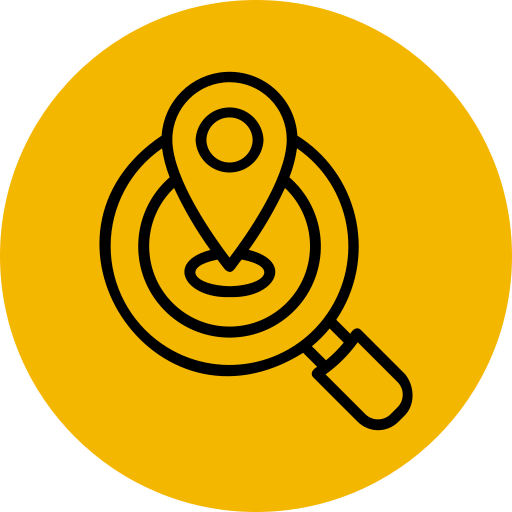 Study magnetism of places
Perform magnetism studies to assess people's sentiments and interaction with specific places over time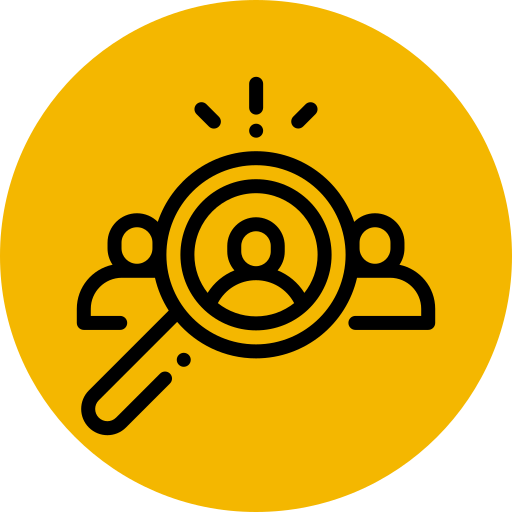 Identify relevant audiences
Monitor mobility trends and patterns to learn who your potential buyers are, where they come from and what they like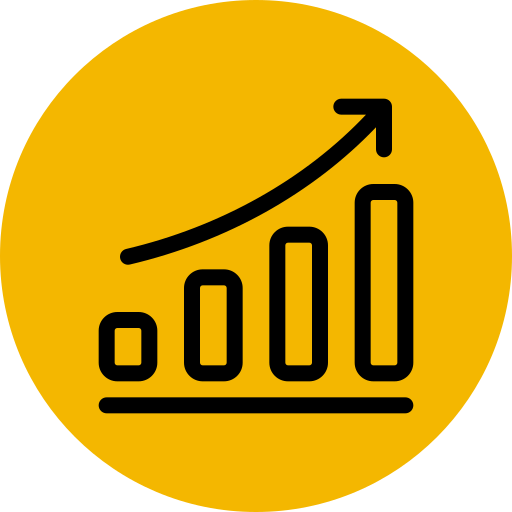 Increase sales and profits
Create USPs by creating tailored services like unique routes, modes of transport, lucrative packaged deals etc.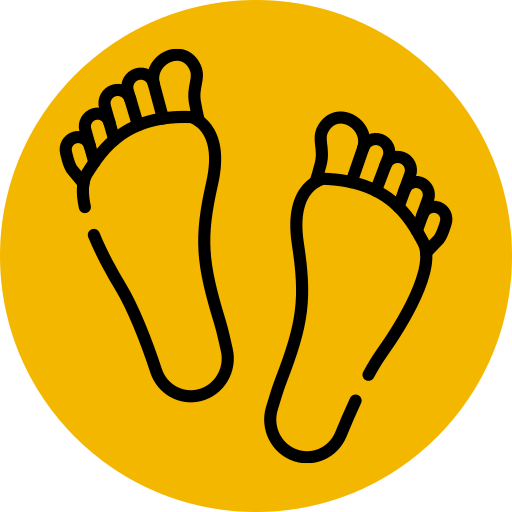 Study footfall and visitation
Study footfall and consumer movement in and around your outlets to identify their preferences, density, frequency etc.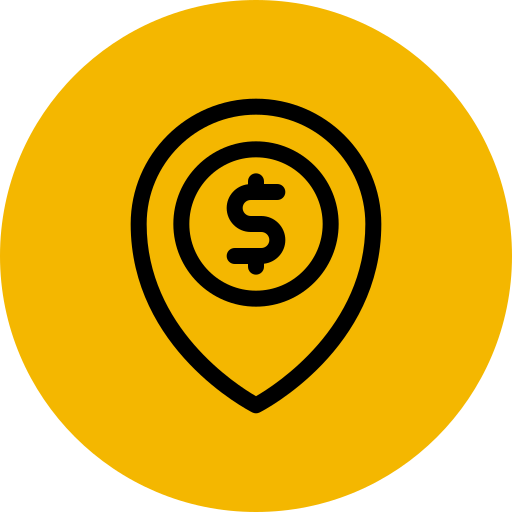 Improve POS positioning
Identify origin or travellers and competitor presence to inform business placement and expansion strategies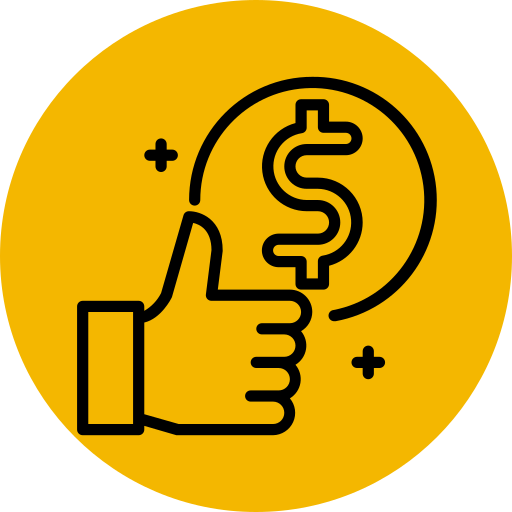 Maintain business continuity
Build frequency simulation models to adjust pricing and create sustainable practices even during off peak seasons
Why choose Quadrant
Travel, transportation, hospitality, retail and market intelligence companies choose Quadrant's mobile location data to understand visitation patterns in tourist locations and high-footfall areas in general to find and attract target consumers and improve their services to maximise sales and profitability.

High-quality mobile location data from 750+ million devices across 219 countries with 15+ billion mobile data events per day.


High quality mobile location data that delivers
Our location-based business solutions are fit for purpose, authentic, easy to use, and simple to organise. Perform sophisticated analyses and derive actionable intelligence for your critical business decisions.
Subscribe to our newsletter
Join our community of 60,000+ active subscribers and stay ahead of the game! Our monthly newsletter provides exclusive insights into the geospatial world, featuring the latest trends, case studies, and cutting-edge innovations.