Insightful, accurate, and reliable
mobile location data​
Our privacy-first mobile location data unveils hidden patterns and opportunities, provides actionable insights, and fuels data-driven decision-making at the world's biggest companies.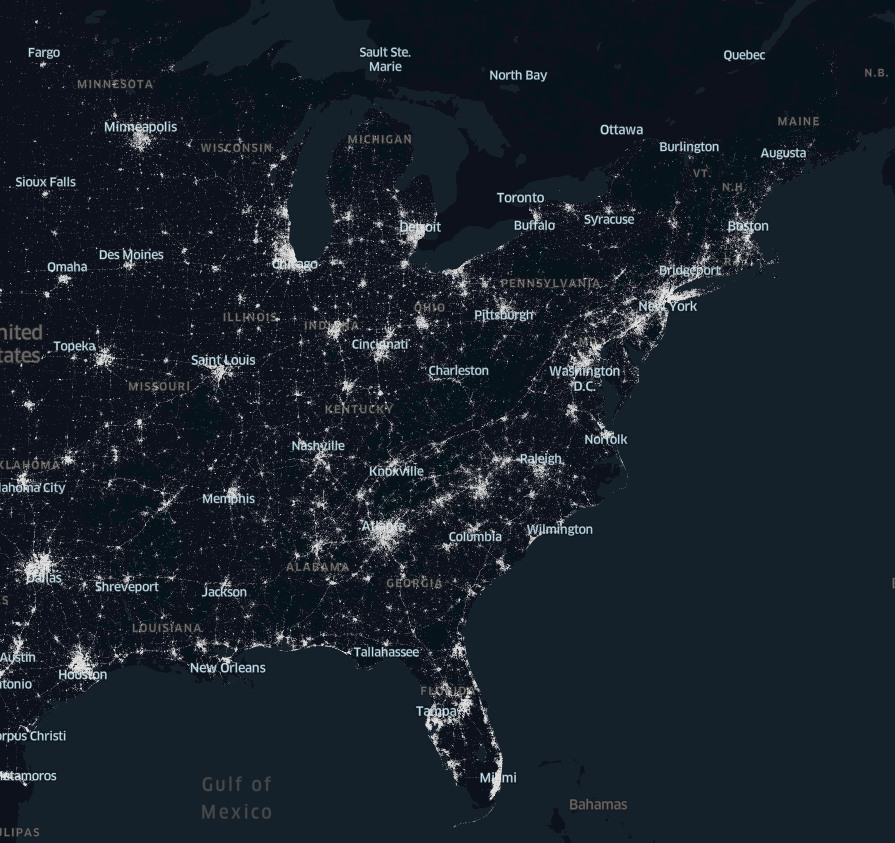 Insightful, accurate, and reliable
mobile location data​
Our privacy-first mobile location data unveils hidden patterns and opportunities, provides actionable insights, and fuels data-driven decision-making at the world's biggest companies.
Or check out our

customer success stories

first!
Trusted by global industry leaders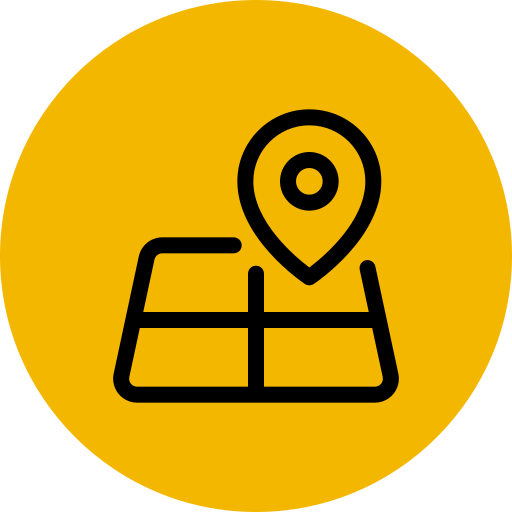 Raw location data - Hydra
Eliminate the guesswork in your decision-making with our anonymized raw location data feed.
Leverage our data to build audiences, understand customer profiles, perform origin-destination analyses, and gauge buying potential.
Visualize movement patterns to enhance your products or services, strategize expansion, boost ROI, and elevate customer experience.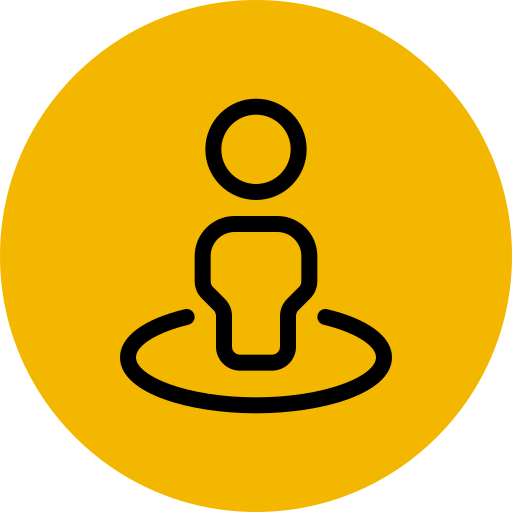 Persistent location data - Orion
A persistent location data feed tailored to your exact business requirements.
As a chronological record of device movements, it generates a wealth of actionable insights over time, with minimal processing overhead.
Our persistent location data feed is ideal for understanding movement patterns and consumer behavior at a deeper level.
Industry Leading Mobility Data
Our mobile location data, dating back to 2019, is privacy-compliant, thoroughly cleansed for duplicates and fraud, and can be readily used for advanced analytics.
Unlock unparalleled business insights with our premium location data feeds. Hydra offers 17 attributes including Latitude, Longitude, Geohash and Timestamp, with 5-minute delivery intervals.
200+ Countries
We can provide you with data for most of the world.
650M+ Active users
An extensive location data feed forged from a vast number of first party, opt-in mobile devices.
50B+ Daily events
The broadest panel of raw location data signals in the industry.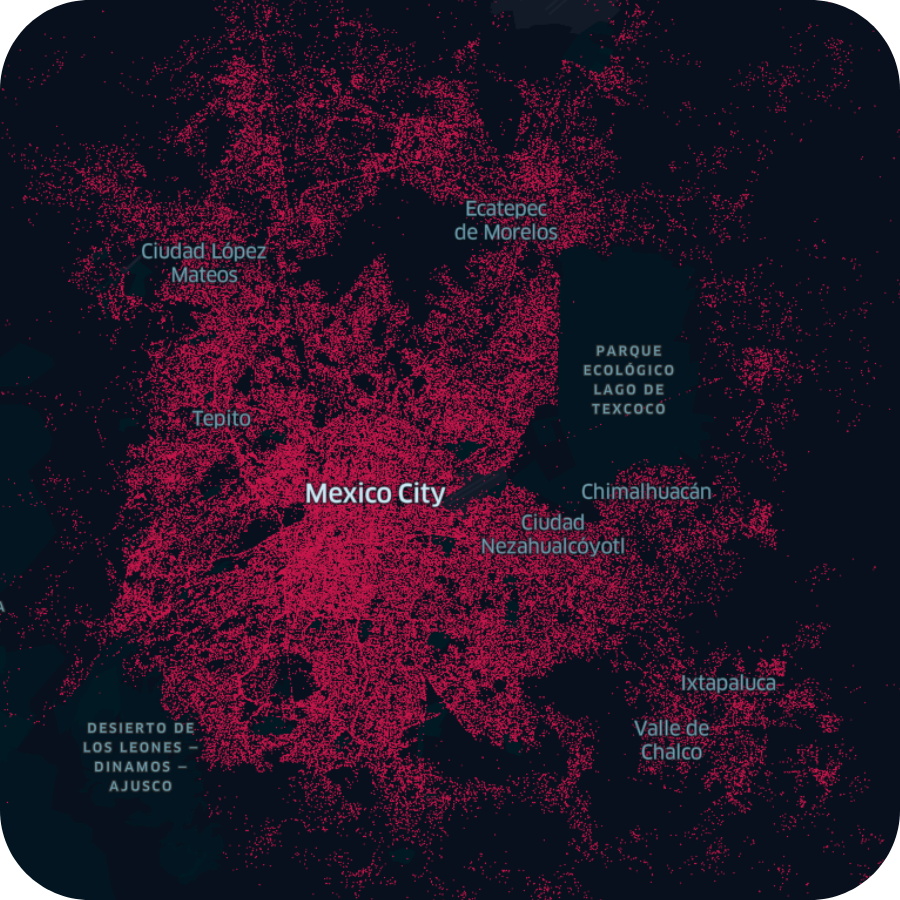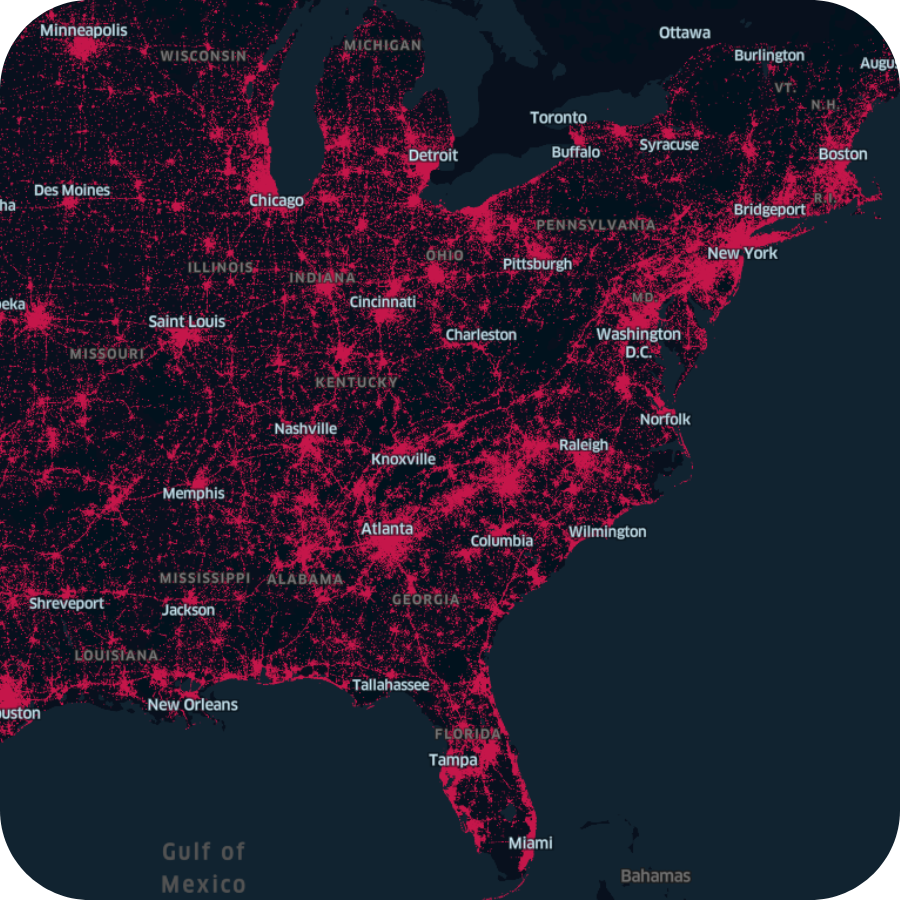 Orion, our persistent mobility data feed, is ideal for clients who need tailored and low volume rather than bulk raw location data. Analyzed for stability throughout the year, this data panel answers key questions about consumer behavior.
Orion guarantees data precise to 5 decimals and <25m Horizontal Accuracy, and seamlessly integrates with census or POI data.
150+ Daily events
150 daily events per device, accounting for 86% of our 58M+ user base.
10+ Days of visibility
Devices seen for at least 10 days per month, delivered monthly.
15-20M+ MAU
Data available in the US. (Global coverage coming soon).
Ethically-sourced, privacy-compliant data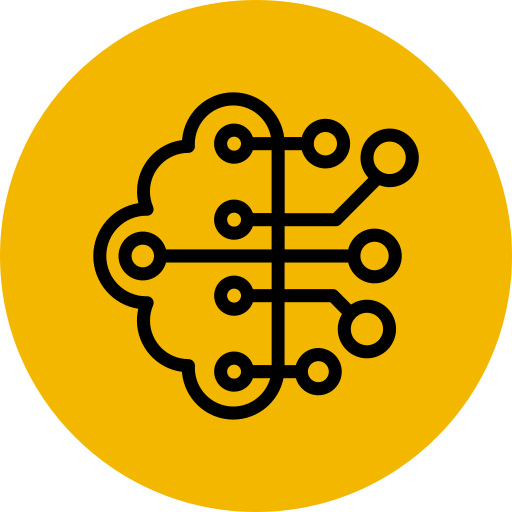 First-party opt-in
Our location data is gathered directly from first-party, opt-in mobile devices through a server to server (S2S) integration with trusted publisher partners.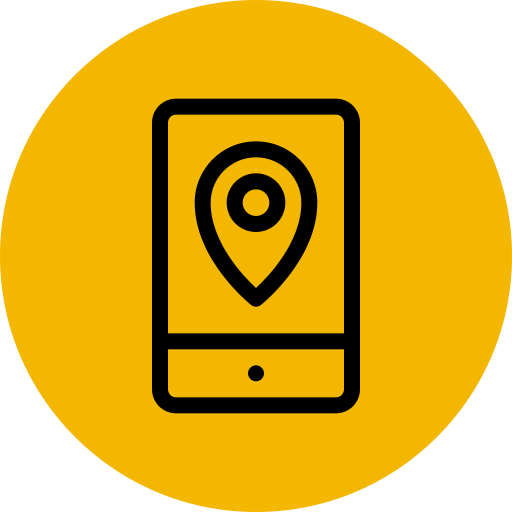 Explicit consent
We are compliant with applicable consent and opt-out provisions of data privacy laws (like GDPR, CCPA and PDPA) governing the collection and use of location data​.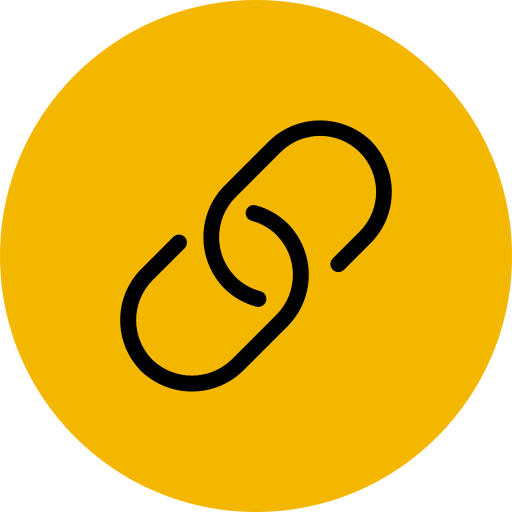 Transparent practices
All data transactions are meticulously recorded on our blockchain. Each transaction is assigned a distinctive identifier, ensuring absolute transparency.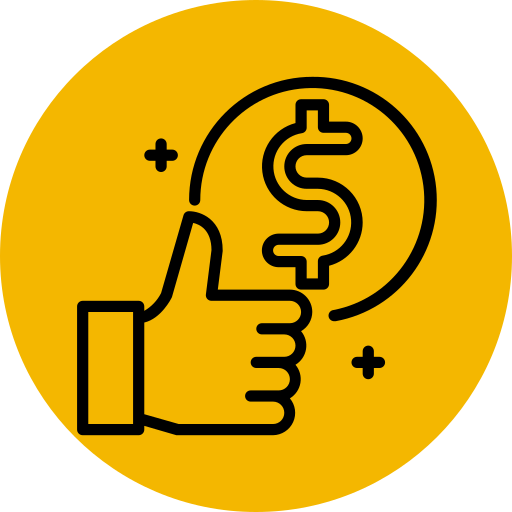 Tailored Pricing
Flexible contracts and pricing options. Subscription and one-off purchases available.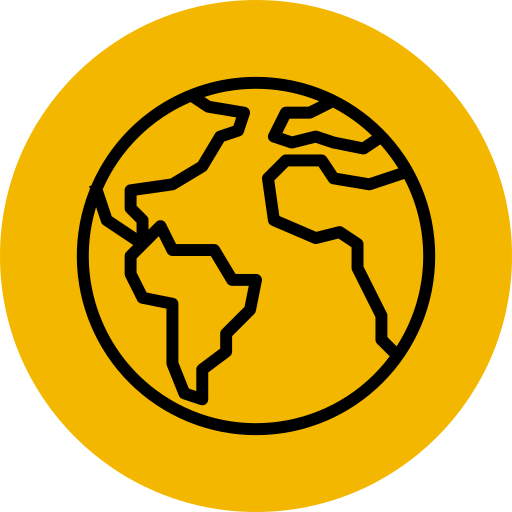 Extensive Coverage
Global coverage with recognized rural and suburban volumes along with urban data.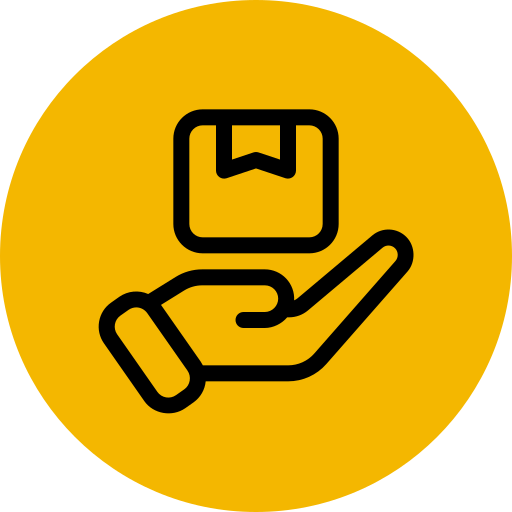 Fast-tracked Delivery
Data feeds as large as the globe to a specific as a polygon, delivered as frequently as five minutes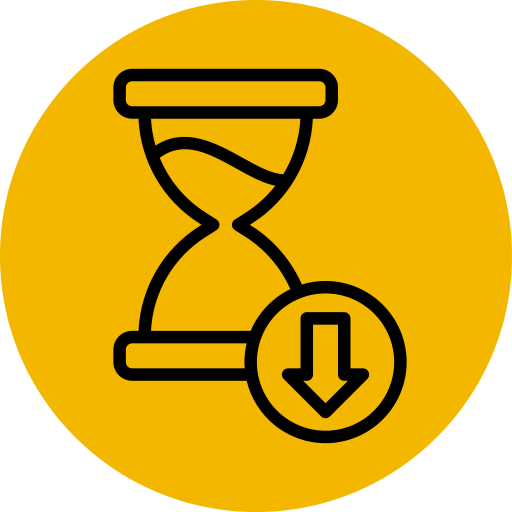 Historical Data
Historical data dating back to 2019 along with continuous data delivery with maximum 7 day latency.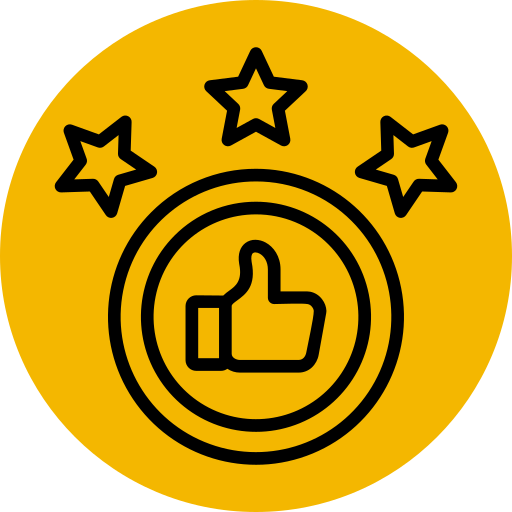 Quality Assurance
Rigorous in-house quality control with noise filtering, overlap analysis, and deduplication.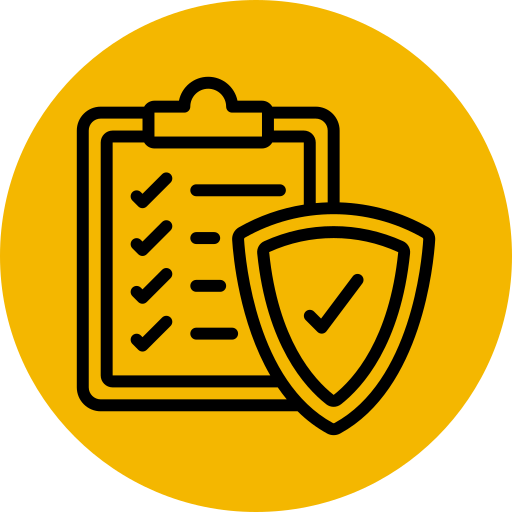 Privacy-compliant
Data is collected and processed in compliance with privacy regulations like GDPR, CCPA, etc.
Book a call with our location data consultants
Subscribe to our newsletter
Join our community of 60,000+ active subscribers and stay ahead of the game! Our monthly newsletter provides exclusive insights into the geospatial world, featuring the latest trends, case studies, and cutting-edge innovations.