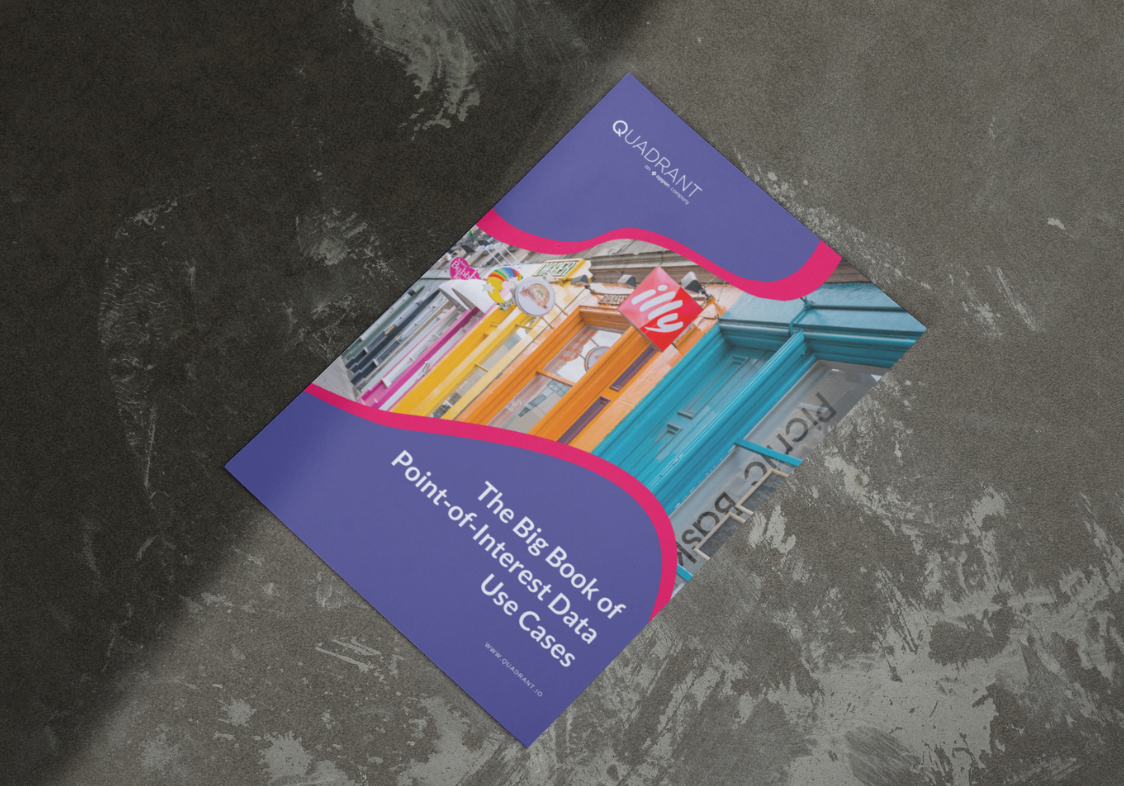 Welcome to our
resource center
An information hub offering an extensive collection of ebooks, case studies, solution briefs, webinars and more. Explore how location data is transforming various industries, find potential solutions for your business, and gain a deeper understanding of geospatial technology.
Download free ebooks, solution briefs and case studies.
Trusted by global industry leaders
Subscribe to our newsletter
Join our community of 60,000+ active subscribers and receive newly published content straight to your email! Our monthly newsletter provides exclusive insights into the geospatial world, featuring the latest trends, case studies, and cutting-edge innovations.
Contact us for a free data consultation today!