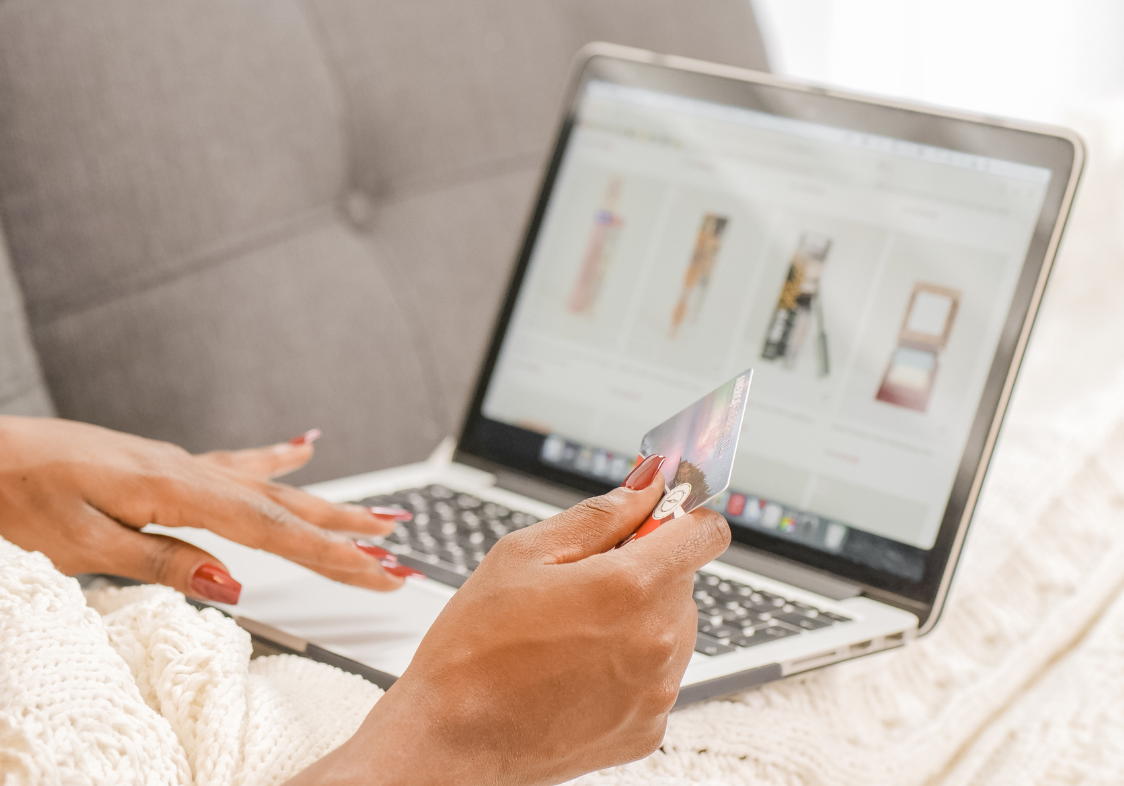 Point-of-Interest (POI) data solutions for
logistics in e-commerce and online retail
Leverage Quadrant's POI data to expand availability and improve delivery and logistics
POI data for online retail and e-commerce
The sheer convenience offered by tech-enabled shopping has led to the rapid growth of online retail. Whether it is FMCG, grocery, fashion, or home improvement - customers shop online to skip the queues at their favourite stores, avoid traffic, and for the ease of returning products they don't like as much as they initially thought.

Online shopping has many perks and, unsurprisingly, consumers are incessantly choosing screens over stores. Among the innumerable choices, brands offering the best deals, competitive prices, shorter wait times, efficient delivery, and hassle-free returns are most likely to win a customer's business. But how do you remain profitable while maintaining the competitive edge?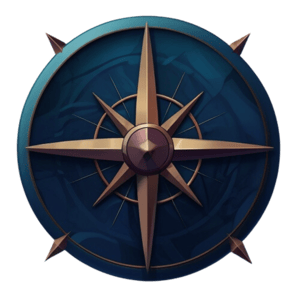 Why is POI data crucial to online retail and e-commerce operations?
Whether it is a traditional map that your customers use to find a physical store or a digital map that powers your online marketplace or mobile app - POI data is foundational for your business. However, most digital maps and POI datasets are outdated. This means lost value from delayed shipments and bad user experience that impact brand image negatively. To remain profitable in the intensely competitive online retail space, companies must focus on optimising their background operations and provide the best customer experience every single time. Verified, up-to-date, and accurate POI data and contextual attributes are essential to power your applications and help delivery partners do their job well.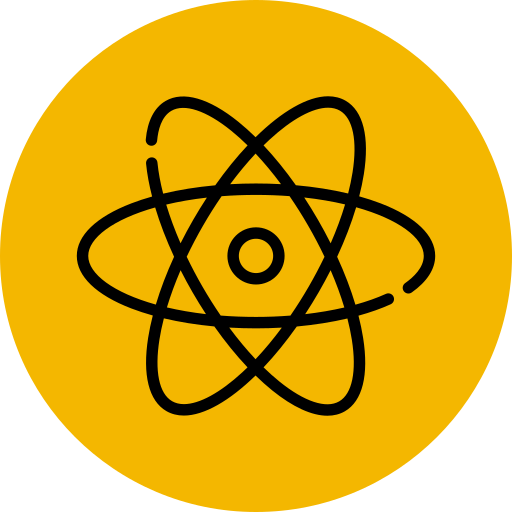 Robust last-mile delivery
Leverage manually verified POI data to develop a dependable to-your-door delivery system that is financially smart and meets user expectations.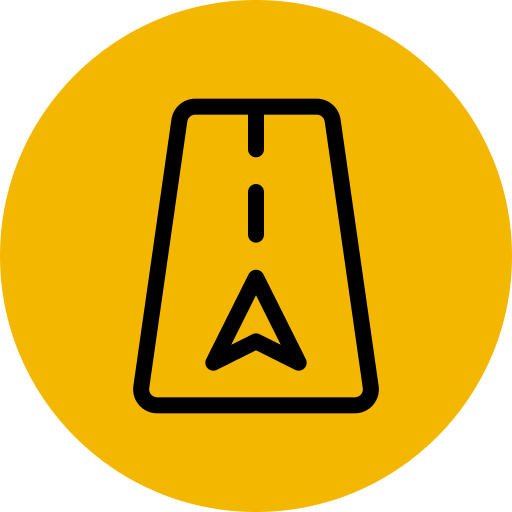 Accurate navigation systems
Power your delivery applications with accurate underlying maps to enable efficient route-planning, fleet-management, assignment and delivery.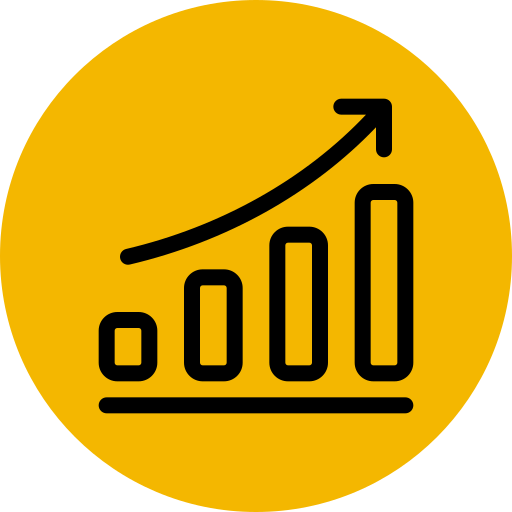 Increase and maintain profitability
Save costs and improve workforce efficiency by avoiding failed deliveries and enable faster pickups and drop-offs with contextual attributes and photos.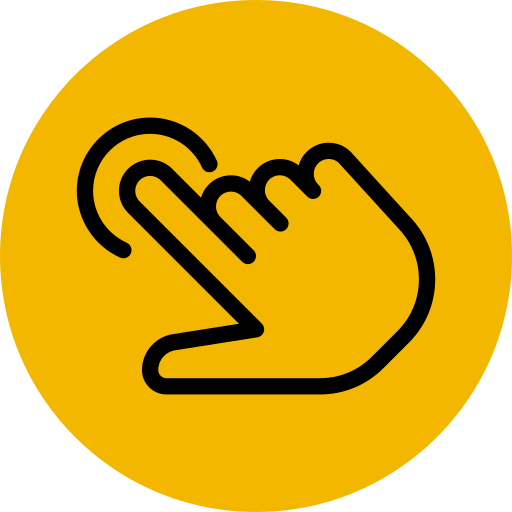 Leverage click-and-collect
Save delivery costs by driving customers to a physical location while still browsing and choosing products online.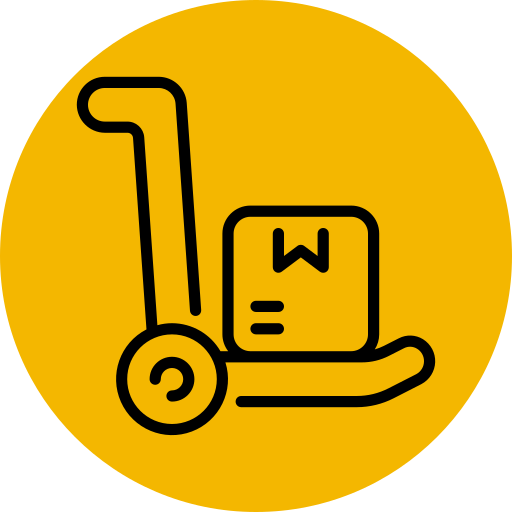 Improve your supply chain
Map and establish warehouses closer to targeted localities to provide faster deliveries and reduce delivery costs.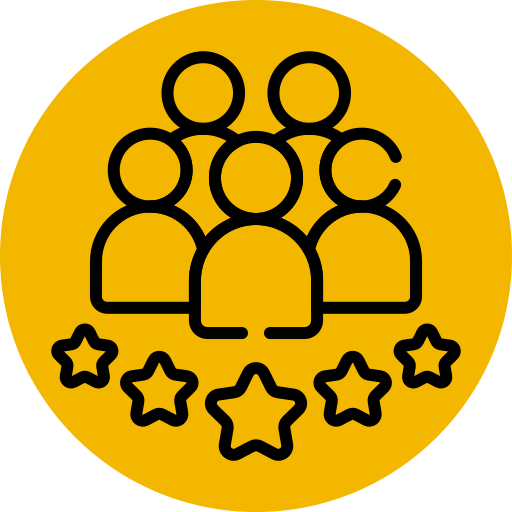 Boost consumer experience
Provide shorter delivery timelines, accurate ETAs, order tracking etc. to improve customer satisfaction.
Why choose Quadrant
Quadrant brings accurate, customisable and up-to-date POI data to help retailers, FMCG and eCommerce businesses create cost-efficient logistics and delivery systems.


Our location-based business solutions are fit for purpose, authentic, easy to use, and simple to organise. Perform sophisticated analyses and derive actionable intelligence for your critical business decisions.
Subscribe to our newsletter
Join our community of 60,000+ active subscribers and stay ahead of the game! Our monthly newsletter provides exclusive insights into the geospatial world, featuring the latest trends, case studies, and cutting-edge innovations.