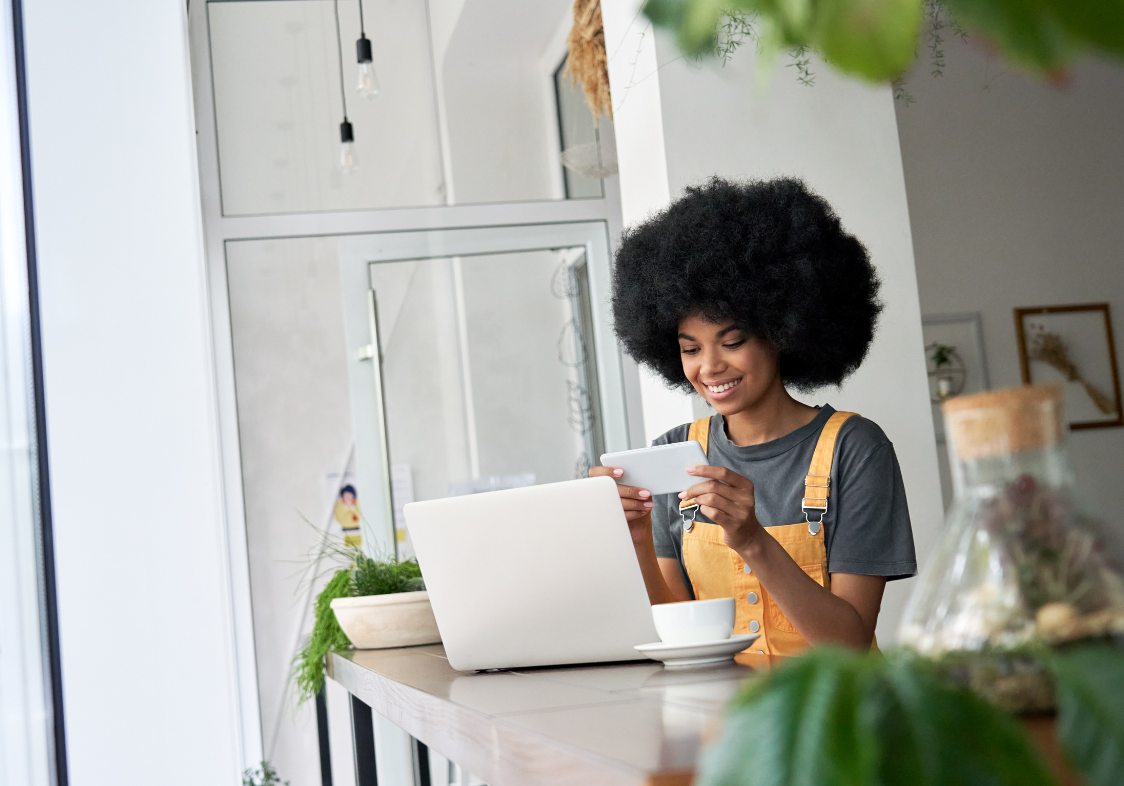 Location data solutions for
advertising
Leverage Quadrant's mobile location data to improve brand visibility and boost marketing and advertising ROI.
Location data for advertising and marketing
Quality geospatial data is crucial for effective marketing and advertising campaigns. By conducting footfall analytics around key POI (such as your own and competitors' stores and outdoor media assets), you can make profitable marketing investments to improve brand visibility, promote offers and events, gain new customers, and increase visits to physical outlets.

Marketing agencies and teams across various sectors recognize the value of mobility data and are using it to assess their performance, build targeted online and offline campaigns, identify high-impact OOH assets, and gauge competition. Ad-tech companies study geolocation data to provide actionable intelligence to their customers based on movement patterns in their region of interest. As a result, clients across industries can make well-informed and profitable decisions.
Use-cases and applications
The marketing industry is a multi-billion-dollar space with spending on advertising increasing steadily. The greater the spend, the more pressure marketing leaders face to demonstrate the ROI of their efforts.

Offline or online, advertising is all about getting the right message out to the right people at the right time, and consumer visitation data can help businesses accomplish those targets with a high degree of reliability.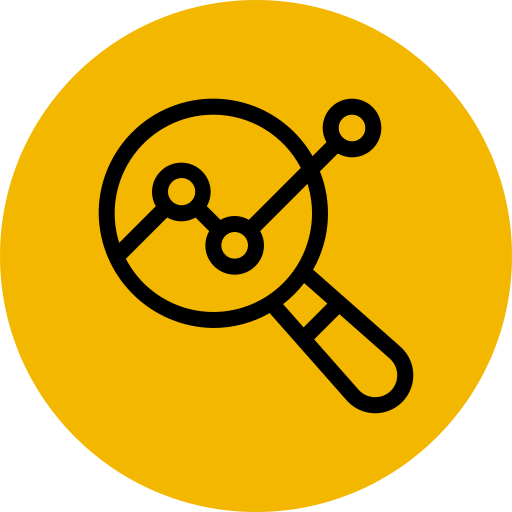 Study audience behaviour
Examine and understand audience behaviors, geo-characteristics, visitation patterns, and more via footfall data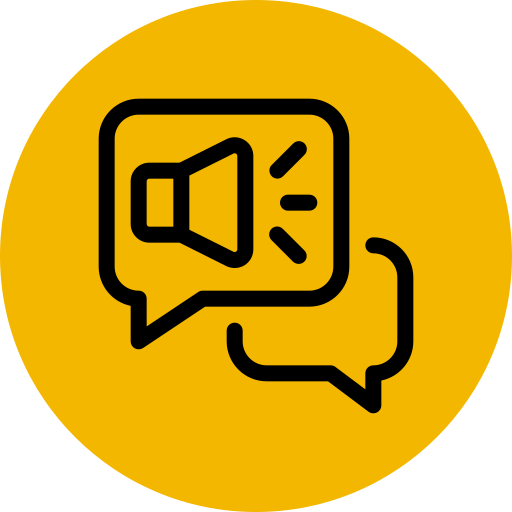 Build tailored messaging
Deliver customized and contextually relevant messages to your audiences by analyzing their movement and determining their interests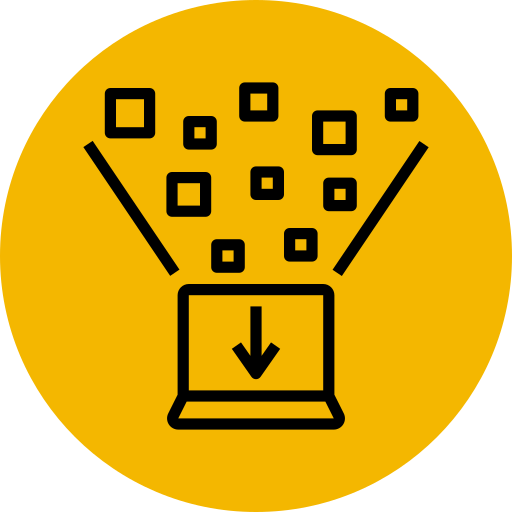 Measure results and ROI
Correlate POI visits to accurately conclude the influence of a campaign on customers and determine its ROI.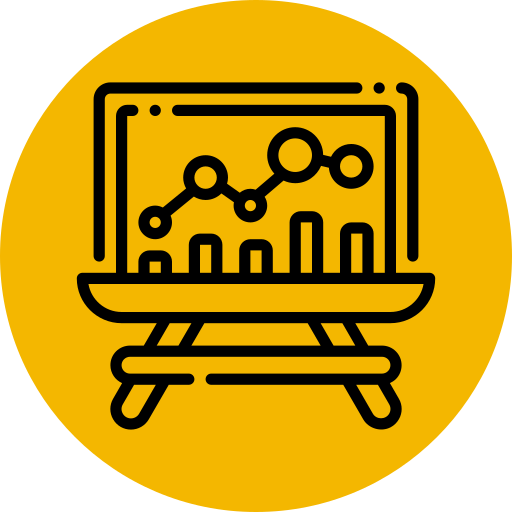 Assess attribution
Understand customer journeys leading up to a purchase, and effectively measure and attribute to your campaigns.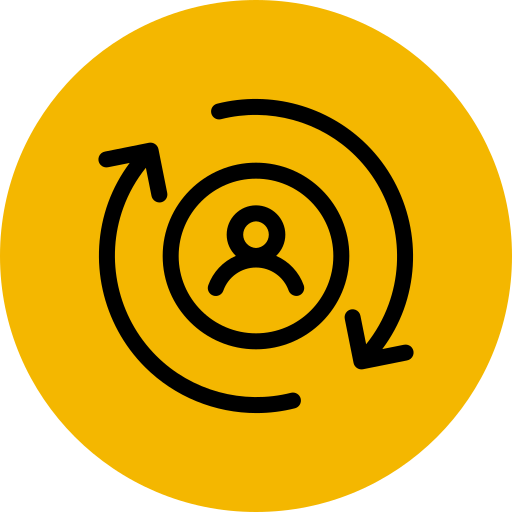 Retarget & poach buyers
Use digital ads and promotions to engage your users and redirect your competitors' customers to your point of sales.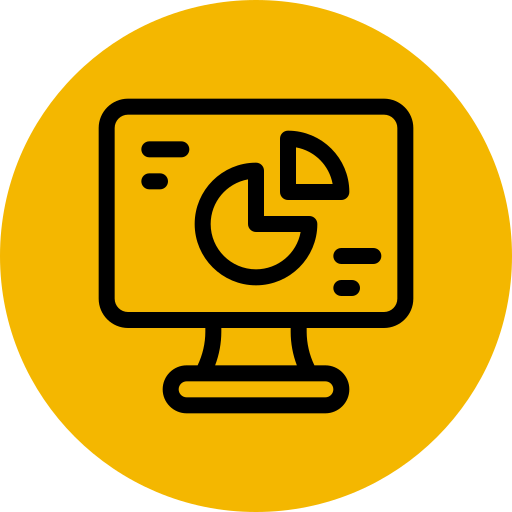 Data driven decisions
Perform mobility, footfall and visitation analyses to inform business expansion and marketing investments.
Industry leading Out-of-Home (OOH) companies, advertising agencies, ad-tech firms and marketing teams choose Quadrant's location intelligence solutions to make informed marketing decisions, assess ROI, and effectively engage customers.

High-quality mobile location data from 750+ million devices across 219 countries with 50+ billion daily mobile data events.
Our location-based business solutions are fit for purpose, authentic, easy to use, and simple to organise. Perform sophisticated analyses and derive actionable intelligence for your critical business decisions.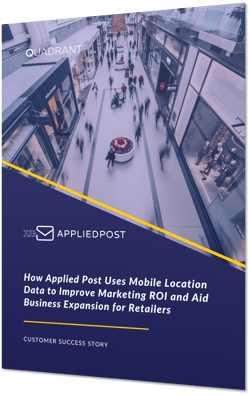 You might also like
Case study: Improving marketing ROI for retailers using

location data
Learn how Applied Post helps retail customers assess store performance, gauge competition in specific areas, and ensure optimum ROI on marketing spend using Quadrant's mobile location data.
Subscribe to our newsletter
Join our community of 60,000+ active subscribers and stay ahead of the game! Our monthly newsletter provides exclusive insights into the geospatial world, featuring the latest trends, case studies, and cutting-edge innovations.