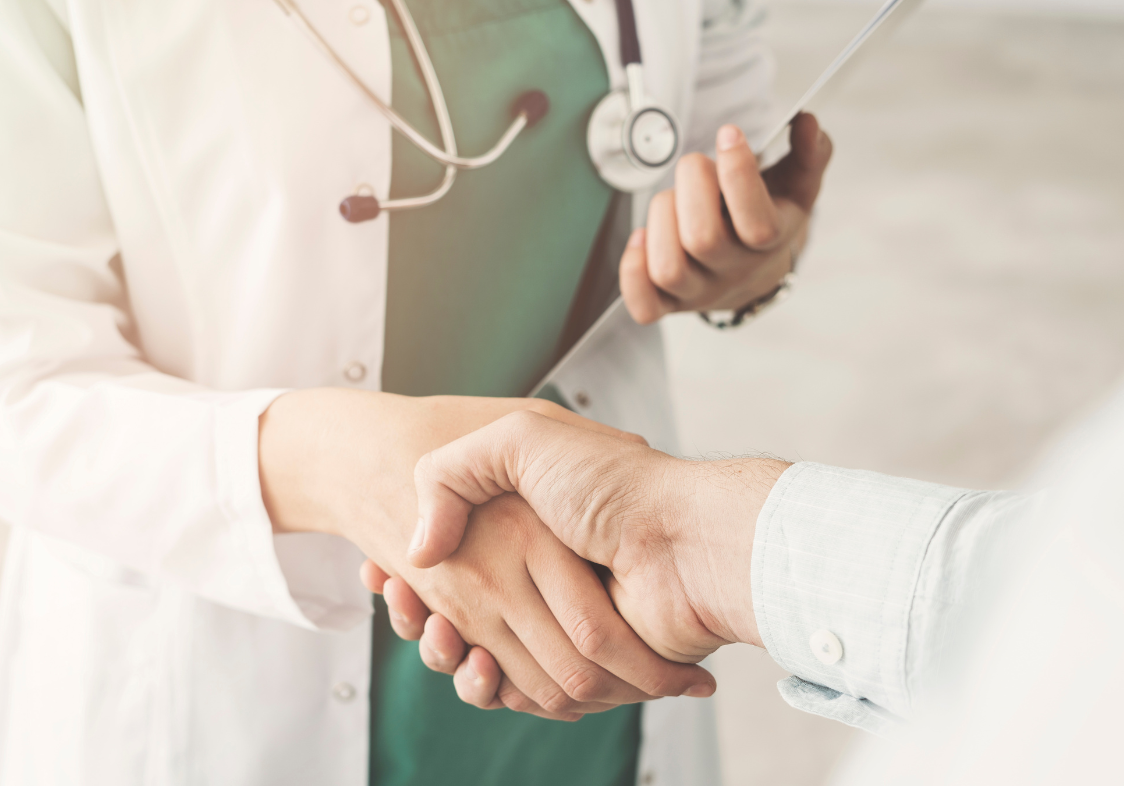 Location data solutions for
healthcare
Leverage Quadrant's mobile location data and study human mobility to understand public health, improve healthcare market share, and optimise the allocation of resources.
Location data for healthcare
Like many industries, location intelligence can be of great value for healthcare and pharmaceutical organisations both in the public and private sector. Apart from targeted communications and the distribution of public services announcements, location data can provide valuable insights for site selection, assessing public vulnerability and demand, resource allocation, and more.

Healthcare providers and pharmaceutical companies can leverage the insights derived from mobility data to make informed investments towards commercial outlets, clinics, surgical facilities, and more. In combination with Point-of-Interest, census, and environmental information, location data can also help determine the gaps in public healthcare services, inform the expansion of healthcare facilities, track the spread of illness in a community, & ensure adequate allocation of emergency medical services.
Use-cases and applications
Healthcare providers and pharmaceutical companies use mobility data to understand the health landscape of different regions. By assessing the movement of members of a community, healthcare businesses can formulate growth and expansion strategies, uncover gaps in the healthcare infrastructure, and monitor competitor presence and performance where appropriate. Mobility data can also be utilised to better manage large healthcare or pharmaceutical facilities comprising a group of locations that work in sync together.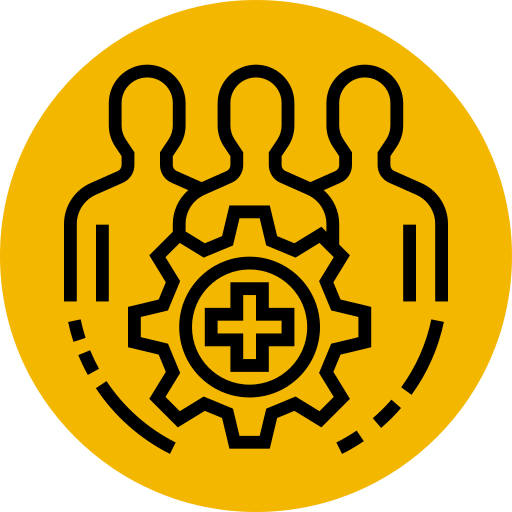 Monitor public health
Study population movement in times of a public health crisis to plan and optimise scarce resources.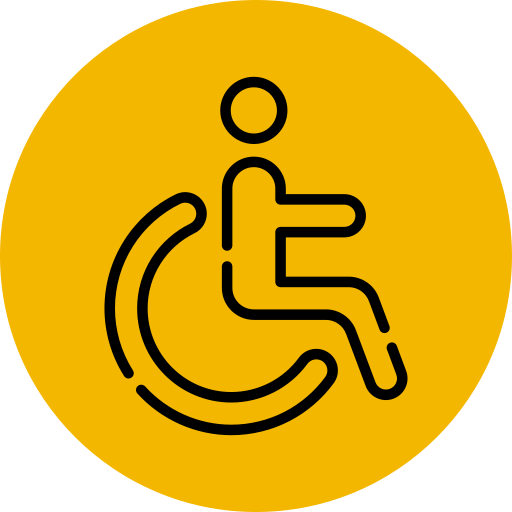 Manage facilities
Create tailored infrastructure and navigation systems for patient movement between facilities.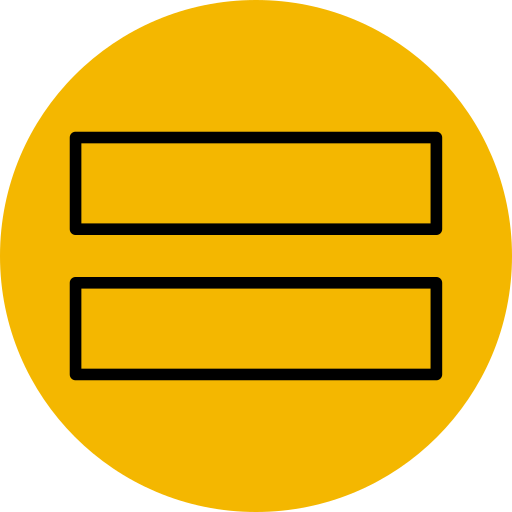 Eliminate inequalities
Monitor the availability and accessibly of healthcare facilities for underprivileged groups in the society.
Optimise resouce usage
Ensure availability of medical resources such as ambulances, clinics etc. based on high-risk or high-density areas.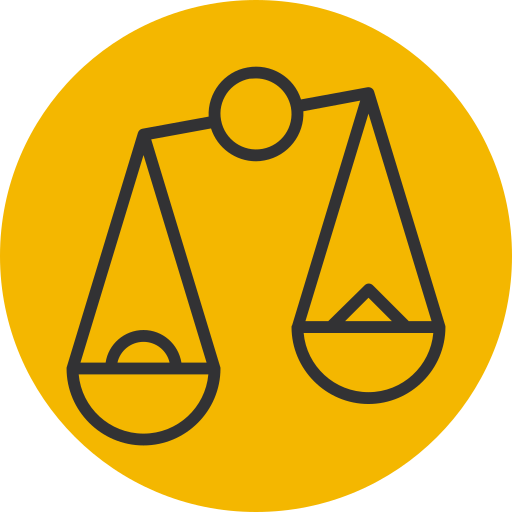 Assess your competitors
Gauge the performance of your competitors to identify and fulfill gaps in your care offerings.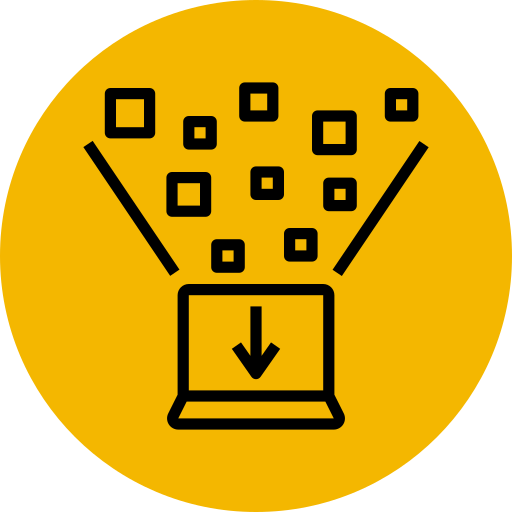 Make data driven decisions
Inform expansion plans and monitor asset performance based on mobility trends to maintain your bottom line.
Why choose Quadrant
Medical research facilities, hospital administrations, pharmaceutical companies, and public health officials can leverage Quadrant's location data to improve public health and make data-driven decisions for efficient and sustainable healthcare systems.

High-quality mobile location data from 750+ million devices across 219 countries with 50+ billion daily mobile data events.
Our location-based business solutions are fit for purpose, authentic, easy to use, and simple to organise. Perform sophisticated analyses and derive actionable intelligence for your critical business decisions.
Subscribe to our newsletter
Join our community of 60,000+ active subscribers and stay ahead of the game! Our monthly newsletter provides exclusive insights into the geospatial world, featuring the latest trends, case studies, and cutting-edge innovations.