Up-to-date, authentic, and customizable
Point-of-Interest data
Leverage our ground-truth POI data, powered by our industry leading data collection platform, Geolancer. Choose the country, category, brands, photos, update frequency, and any custom attributes that matter most to you.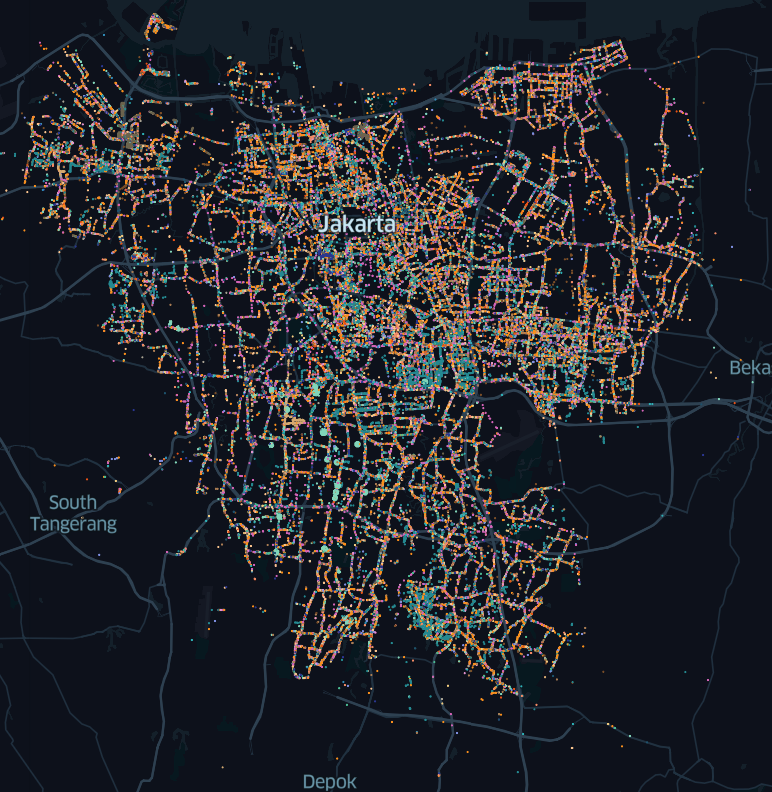 Up-to-date, authentic, and customizable
Point-of-interest data
Leverage our manually collected and verified POI data, powered by our Geolancer plaftorm. Choose the country, category, brands, photos, update frequency, and any custom attributes that matter most to you.
Or check out our
customer success stories
first!
Trusted by global industry leaders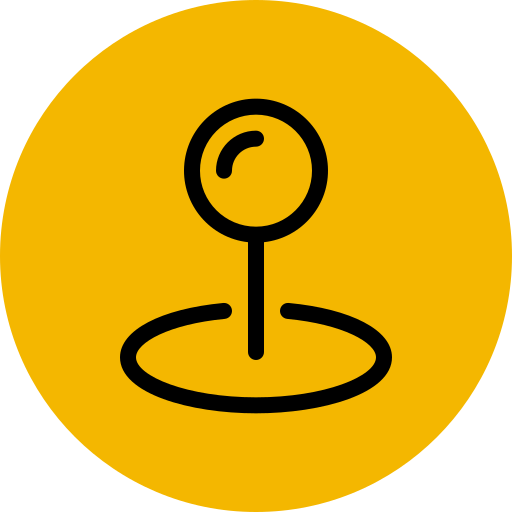 Hyperlocal POI data across Asia
Harness our ground-truth POI datasets for both South and Southeast Asia, offered on a subscription basis.
We utilize robust quality assurance mechanisms and AI models to expedite the delivery of quality data.
Unique POI attributes on-demand
We offer use-case-specific POI attributes for several industries.
Our clients have asked us to collect metadata like exact locations of pick-up and drop-off points, photos, 360-degree images, information on building materials, signages, audio pronunciations, and more.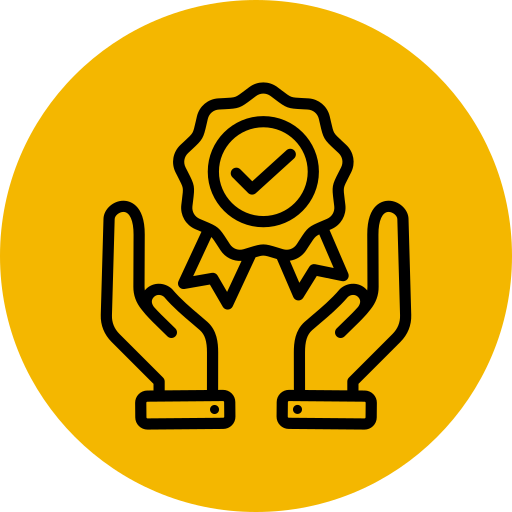 Validate and refresh existing POI datasets
Expand, enrich, or validate your existing Point-of-Interest datasets with Geolancers on the ground.
Identify outdated POIs, or add additional attributes to your existing POI database to meet evolving business needs.
About POI Data-as-a-service
Quadrant's POI solution extends beyond basic data, capturing custom metadata like shopfront images, EV charging station plug types, and more.
All data undergoes rigorous quality assurance, and AI ensures data privacy by blurring sensitive details. Geolancer is active in 15+ countries, and can be scaled quickly using Appen's (our parent company) vast contributor network and our unique crypto based incentive model.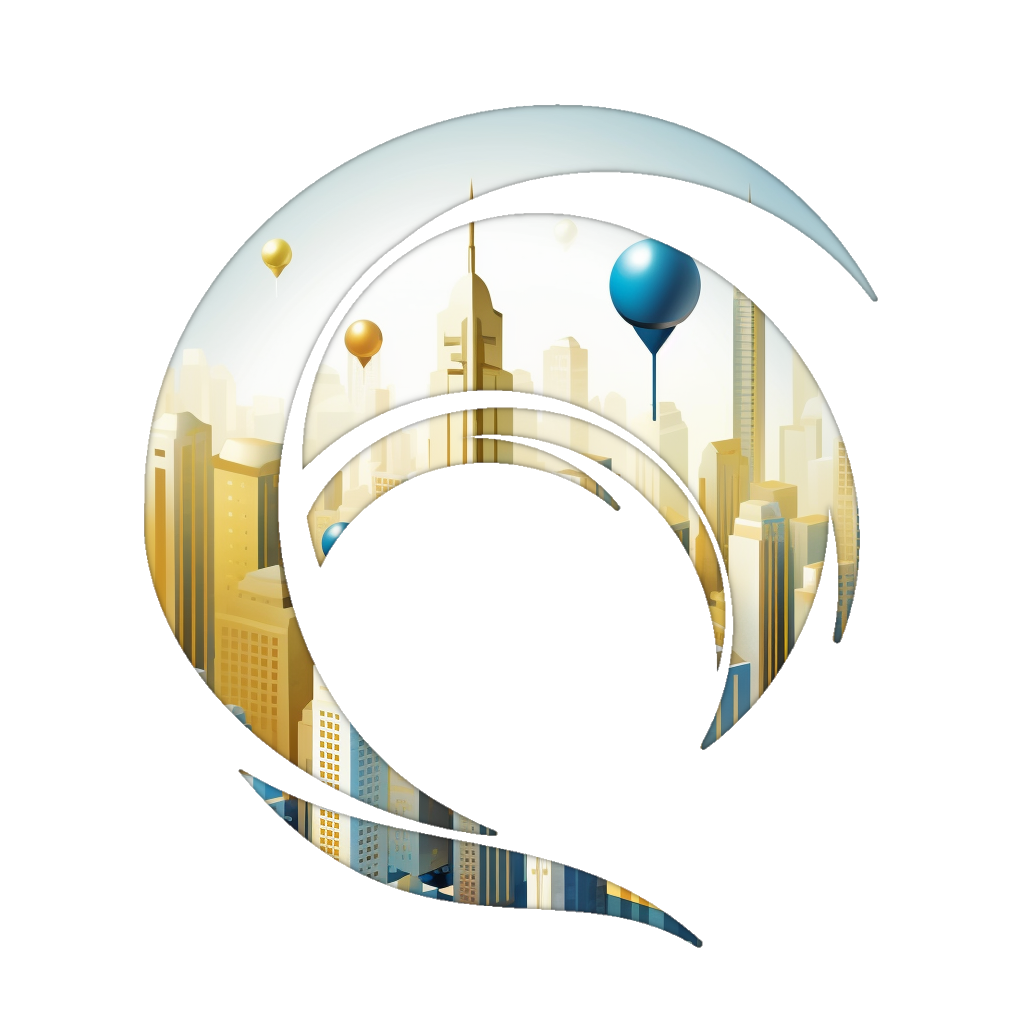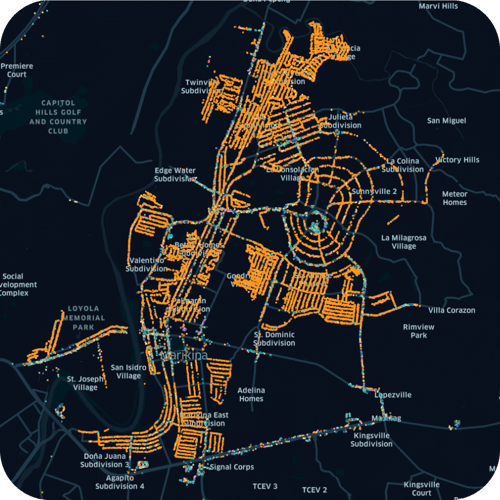 Extensive coverage
Geolancer offers comprehensive hyperlocal data in the densely populated Asian markets, addressing the unique challenges and opportunities of this vibrant region.
With granular, street-level data that accurately reflects the dynamics of the area, we help businesses navigate and thrive in the competitive landscape.
Fit-for-purpose data
Our POI datasets comprise of an extensive array of categories. Our flexible data collection methodology focuses on capturing relevant information with hyperlocal context.
Whether it's details about the local retail environment, specific data about public transportation hubs, or kinds of dining or entertainment venues, Geolancer can tailor its data gathering to meet the unique needs of each client.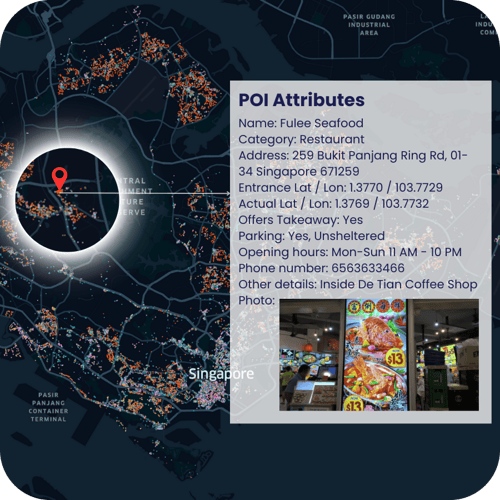 Complete attributes
We collect a host of custom metadata on-demand, going beyond standard POI attributes like coordinates, category, and addresses.
Our datasets include photos, opening hours, peculiarities of pick-up and drop-off points (if they are well-lit or sheltered from rain), the availability of take-out options at restaurants, plug types on electric vehicle charging stations, and more attributes.
Built-in compliance
We utilize Artificial Intelligence to effectively remove Personally Identifiable Information (PII) from POI data. Our AI algorithms scan and identify any data that could potentially be linked back to an individual, such as faces, vehicle numbers and remove or anonymize these details.
We provide robust and reliable datasets in compliance with all major privacy and data protection regulations.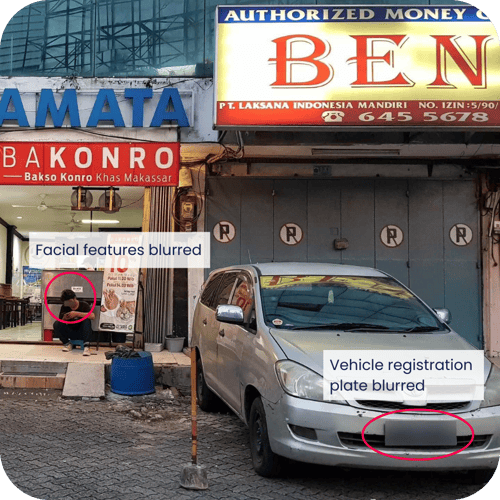 Dynamic POI Data Collection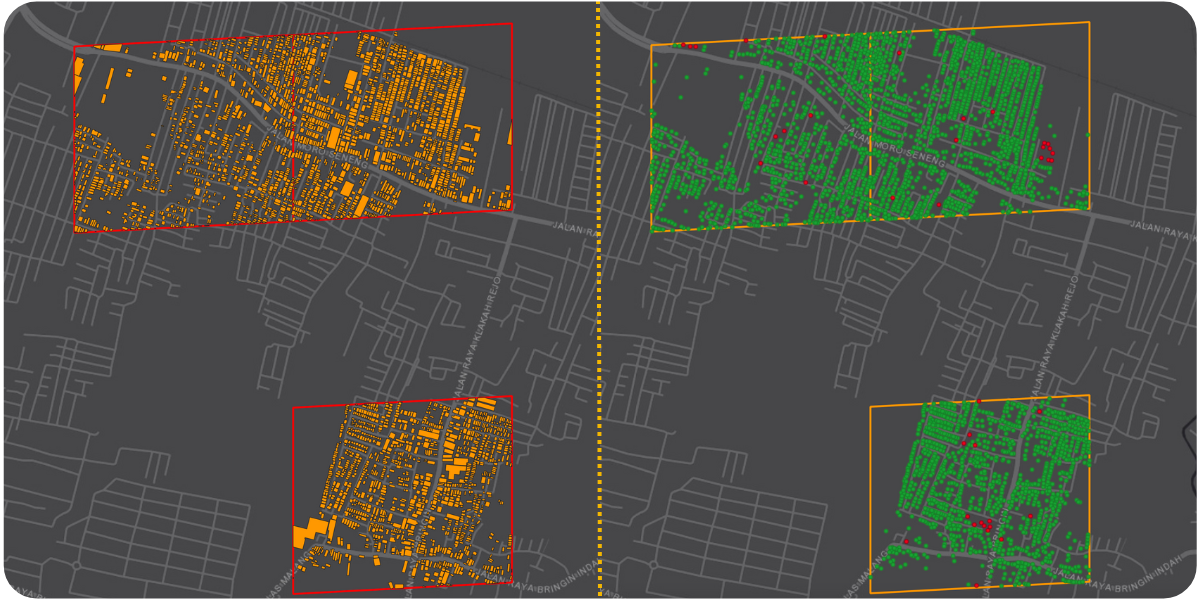 Targeted vs Territory based POI data validation with Geolancer
Geolancers 'specific data validation' enables our clients to verify the accuracy of their existing POI datasets. Leveraging our 'territory-based data collection' we sweep an entire area, delineated by an S2 cell that pinpoints every single POI within that zone. This system, empowers clients to create a completely new and current dataset from ground zero, recording changes and adding supplementary details for the POIs. The image on the left shows the client's existing dataset with unverified locations isolated by S2 cells, the image on the right shows data verified by Geolancers in green and outdated locations are denoted in red.
About Geolancer
Quadrant's POI-as-a-Service is powered by Geolancer, our industry-leading data collection platform. Our global network of freelancers, Geolancers, can capture any type of ground truth data including Points-of-Interest, audio, video, photos, and more.
Global availability
Presence in 170 countries and access to a million plus contributors.
Crypto-powered
Geolancers are rewarded in EQUAD - our own cryptocurrency.
Customizable
The Geolancer platform can be customized in minutes to collect any type of ground truth data.
About Geolancer
Choose Geolancer, your partner in propelling AI innovation through high-precision, context-rich data collection. From photos, audio, video, to prompt pairs and many more attributes, Geolancer can assist in search optimization, LLM training, fine-tuning Generative AI, and enabling data equity. Due to the hyperlocal nature of its operations, Geolancer can collect data with regional context, creating unbiased, personalized, and inclusive training data.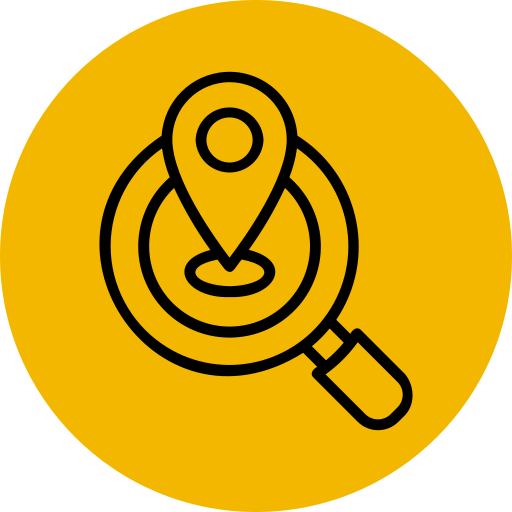 Hyperlocal data
Armed with our proprietary mobile app, our global network of freelancers, known as 'Geolancers', can capture the often-missing link of regional context, thereby elevating the performance, relevance, and impact of your AI-driven solutions.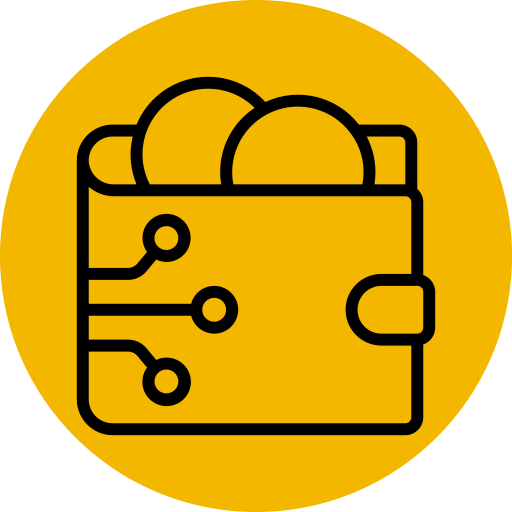 Powered by Crypto
Our Geolancers are rewarded with EQUAD, our own cryptocurrency for each data point they collect. This facilitates a highly-scalable and truly global network unhindered by the constraints of micropayments and international remittance.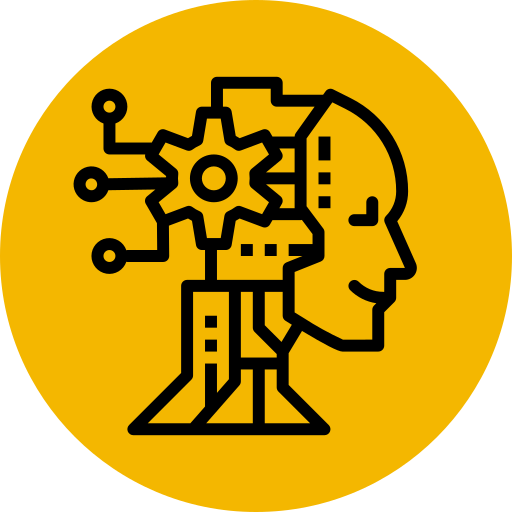 Inclusive AI
By providing comprehensive and granular insights into local contexts, Geolancer ensures AI models deliver personalized and inclusive outcomes, reinforcing their relevance and applicability in today's dynamic business landscape.
Contact a POI data consultant
Subscribe to our newsletter
Join our community of 60,000+ active subscribers and stay ahead of the game! Our monthly newsletter provides exclusive insights into the geospatial world, featuring the latest trends, case studies, and cutting-edge innovations.