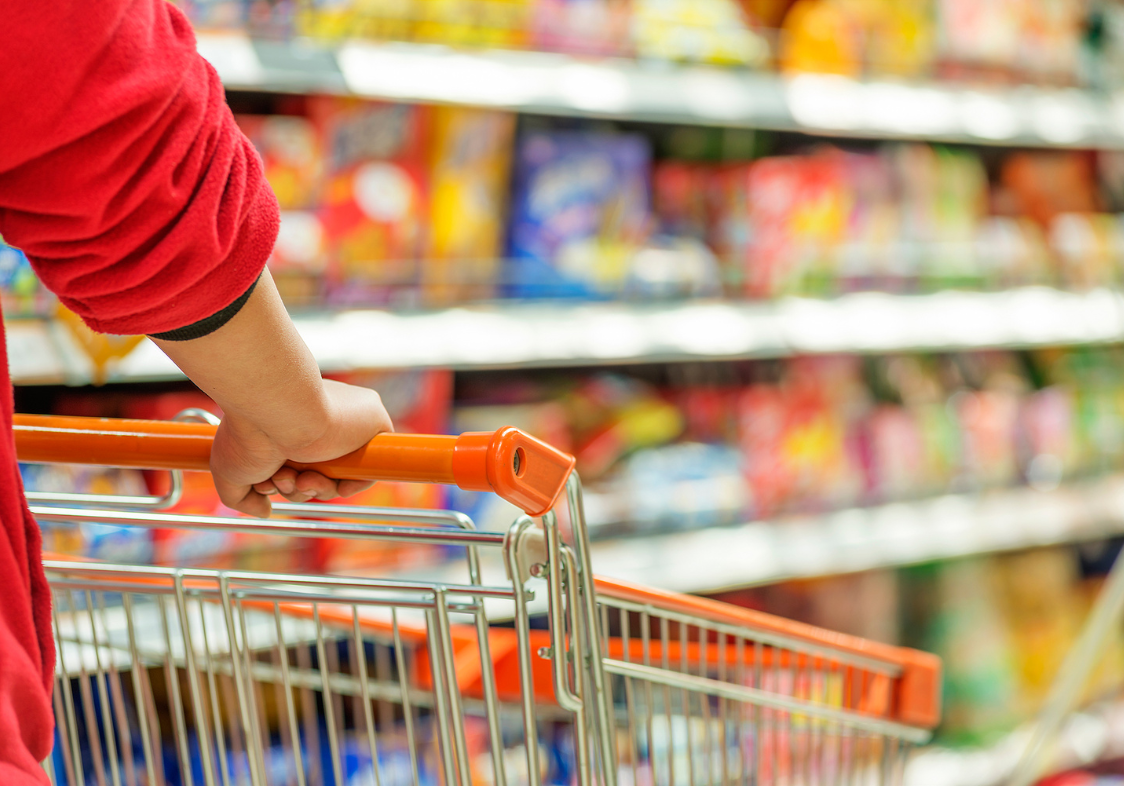 Location data solutions for
FMCG firms
Leverage Quadrant's mobile location data to improve supply chain management, increase marketing ROI, facilitate expansion plans, and more.
The FMCG industry is characterised by a hyper-competitive landscape. Companies must do everything in their power to maintain or increase their market share.

To maintain profitability and expand consumer base, FMCG companies must improve marketing ROI, optimise supply chain performance, strategise site selection, execute competitive analyses, and so forth. Mobile location data can provide insights into product performance, help identify target markets and deliver favourable outcomes for the FMCG industry in a myriad of ways.
Location data for FMCG
Using location data, FMCG companies can perform comprehensive footfall and visitation analyses that can be used to segment customers, understand market potential, and gain competitive intelligence. Mobility insights can help understand supply and demand, and allow companies to improve decision-making for manufacturing and distribution.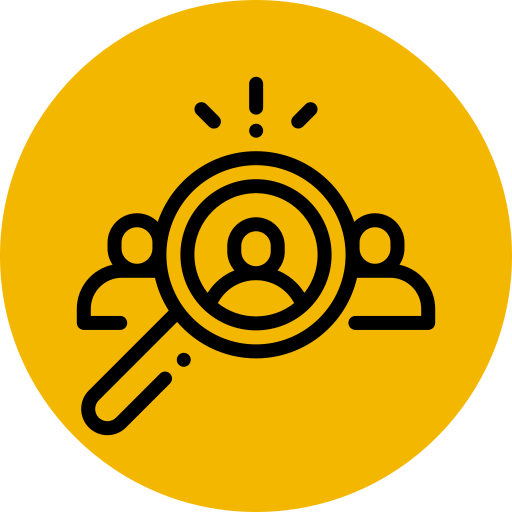 Identify target markets
Use mobility data and purchase trends to build accurate customer profiles, measure brand popularity, market penetration etc.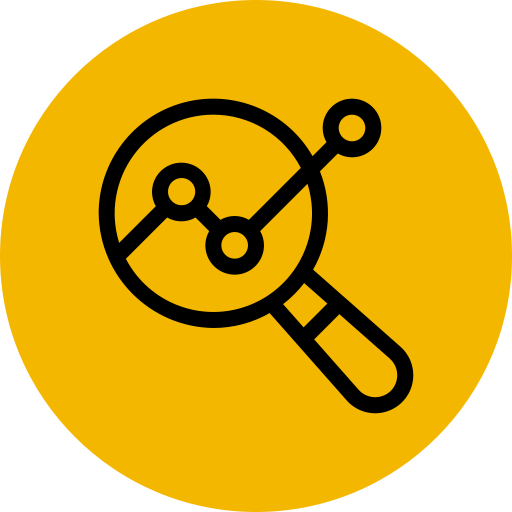 Measure performance
Correlate mobility trends with sales and consumption data to forecast sales, measure outlet or product performance.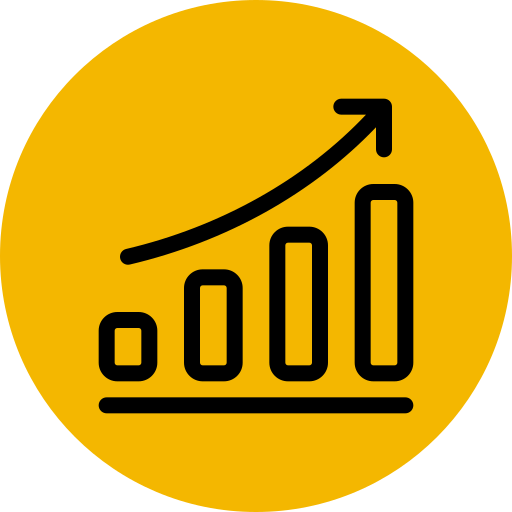 Increase marketing ROI
Analyse footfall to existing and potential OOH ad sites to ensure greater exposure, and ROI for your marketing campaigns.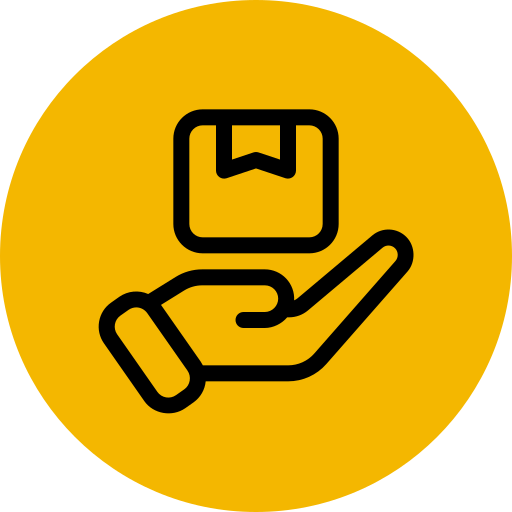 Determine product strategy
Combine location data with demographic data to identify new segments and assess demand for existing and new products.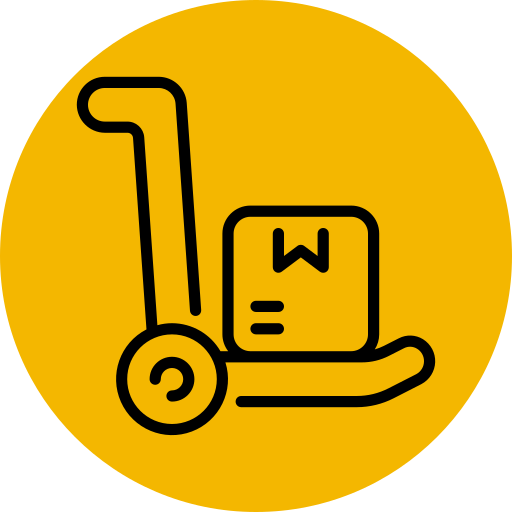 Improve supply chain management
Gain comprehensive insight into logistics and reduce the cost of lost goods with better supply chain planning.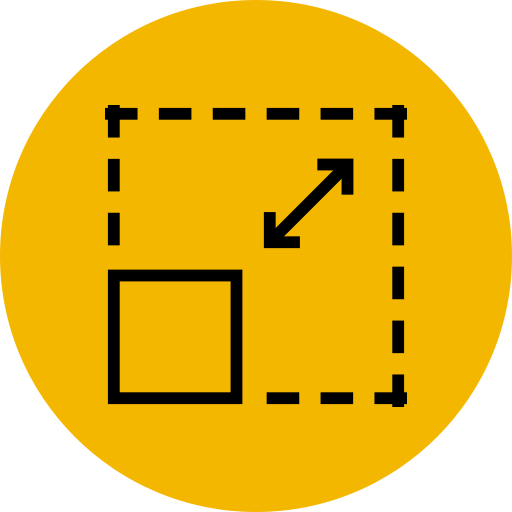 Strategise expansion plans
Study visitation for competing POIs to perform cannibalisation studies and gain actionable insights to inform expansion.
Industry leading FMCG companies choose Quadrant's location intelligence to better understand their consumers and their supply chain. This knowledge allows them to choose new retail sites with high sales potentials, distinguish themselves from competitors, and reduce operational costs.
High-quality mobile location data from 750+ million devices across 219 countries with 50+ billion daily mobile data events.
Our location-based business solutions are fit for purpose, authentic, easy to use, and simple to organise. Perform sophisticated analyses and derive actionable intelligence for your critical business decisions.
Subscribe to our newsletter
Join our community of 60,000+ active subscribers and stay ahead of the game! Our monthly newsletter provides exclusive insights into the geospatial world, featuring the latest trends, case studies, and cutting-edge innovations.