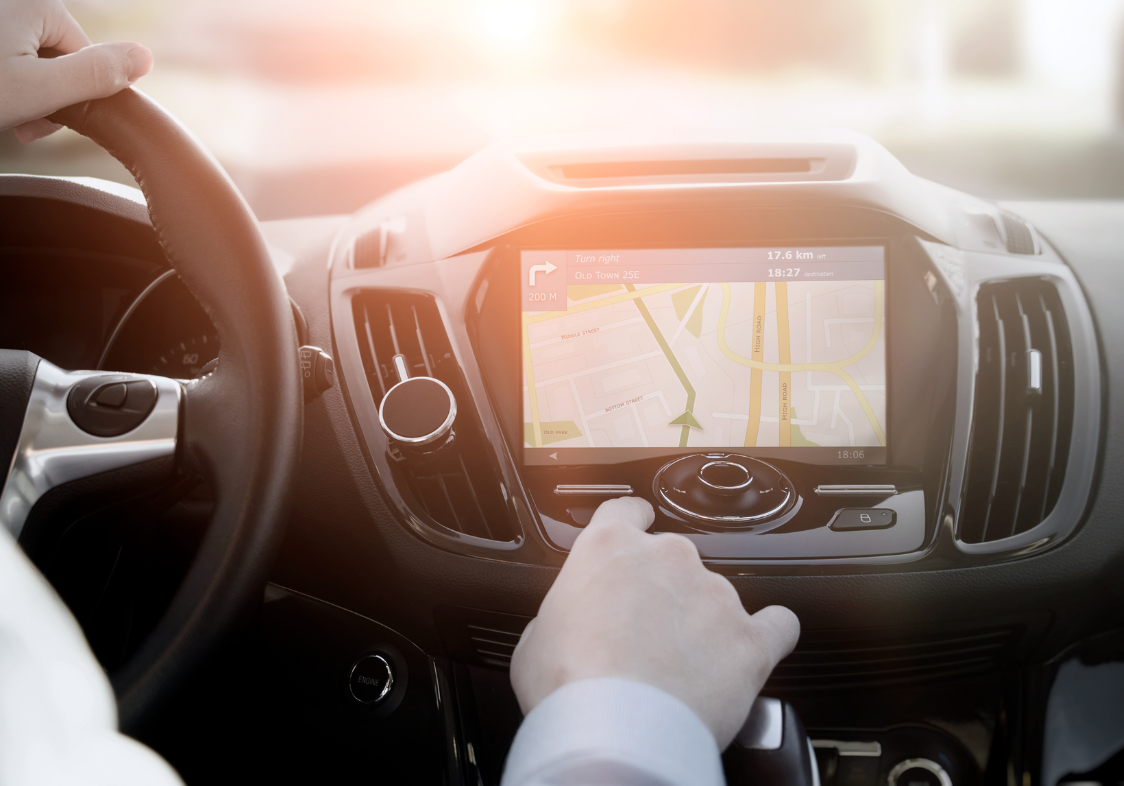 Point-of-Interest (POI) data solutions for
navigation and mapping
Leverage Quadrant's POI data to accurately map the world for your ridesharing, route planning, delivery and more location-based applications & platforms
Why is POI data crucial for navigation and mapping?
Accurate maps are the backbone of location-powered businesses. Whether you are a GIS solutions provider, build navigation devices and apps for cars, or a business using maps to enable their services - such as ridehailing, food delivery, routing software etc. - you need accurate references of locations in the real world.

However, problems like apps leading you to a location of a closed business, zip codes pointing to the wrong place, and suboptimal routes are all too common. Verified Points-of-Interest (POI) data are valuable for both end-users and service providers dealing in GIS solutions, route planning, digital maps, navigation applications, and more.
Use-cases and applications
Accurate POI data is crucial for building connected maps and routes, and determining the speed, efficiency, and value of digital map and navigation services. GIS providers require up-to-date POI data to ensure their systems remain current and useful. POI data offers essential context for location-based businesses such as ridesharing and last-mile delivery, supporting granular attributes to enhance operations.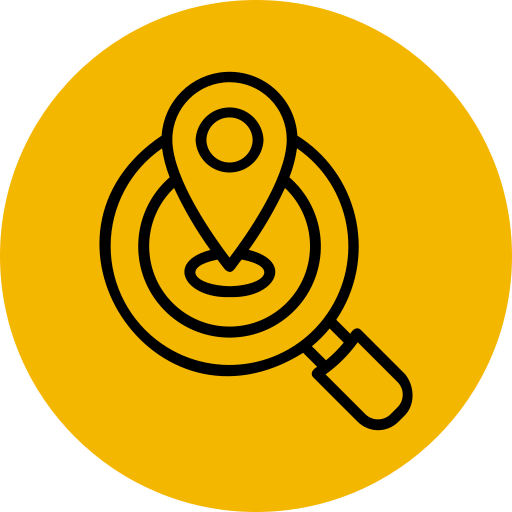 Create granular and detailed maps
Create detailed, granular maps of cities and offer correct points of reference for your geospatial platforms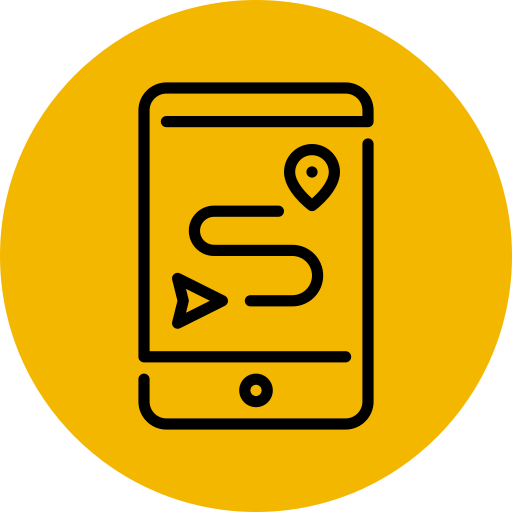 Power ridesharing platforms
Enrich your apps with accurate mapping and contextual metadata to reduce errors and delays in pick-up/drop-offs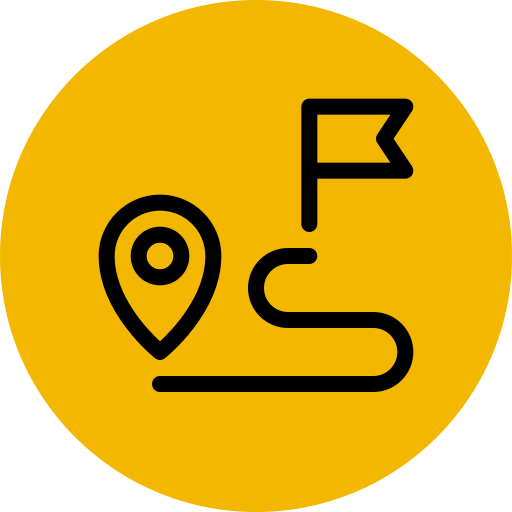 Improve navigation and routing systems
Build contextual and exhaustive maps for efficient and cost-effective route planning and faster navigation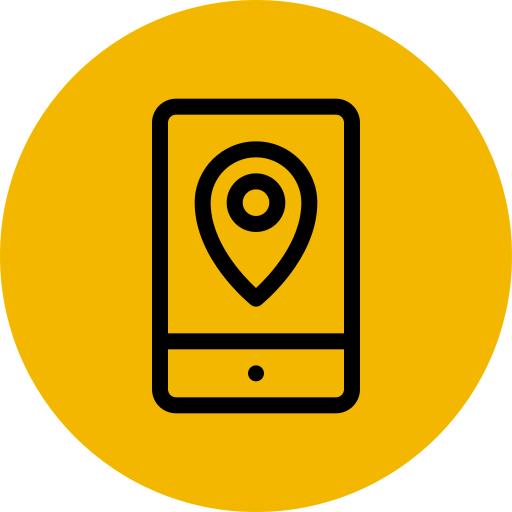 Power GPS devices
Enrich traditional GPS data with exhaustive, manually verified, recent, and accurate POI data sets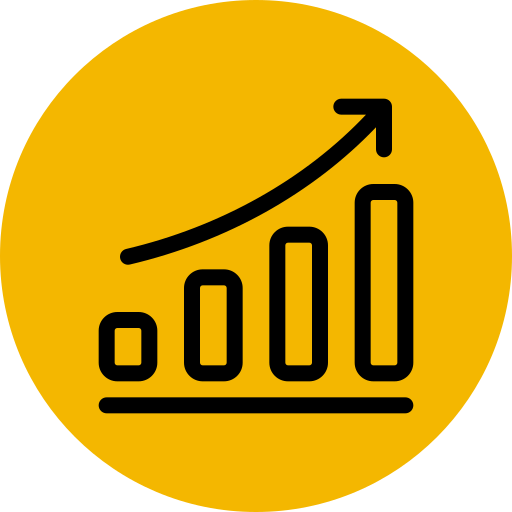 Prove business ROI
Use accurate POI data to demonstrate value and savings in delivery and logistics operations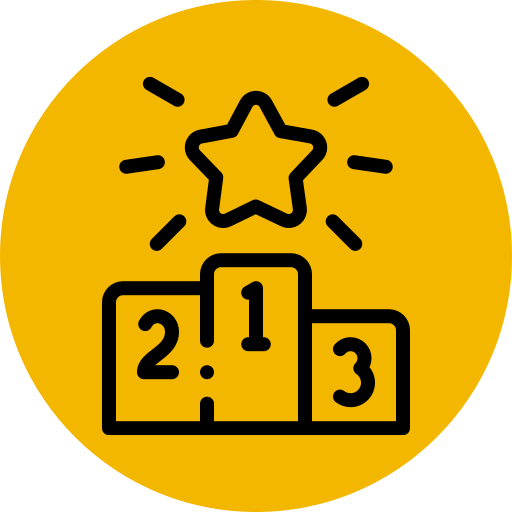 Stay ahead of rivals
Gain momentum in the monopolised navigation space with our on-demand POI mapping and verification services
Why choose Quadrant
Quadrant brings accurate, customisable, and up-to-date POI data to help geographic information systems, navigation and mapping applications, ridehailing companies, and other location-based service providers create accurate maps and route planning systems.


Our location-based business solutions are fit for purpose, authentic, easy to use, and simple to organise. Perform sophisticated analyses and derive actionable intelligence for your critical business decisions.
Subscribe to our newsletter
Join our community of 60,000+ active subscribers and stay ahead of the game! Our monthly newsletter provides exclusive insights into the geospatial world, featuring the latest trends, case studies, and cutting-edge innovations.