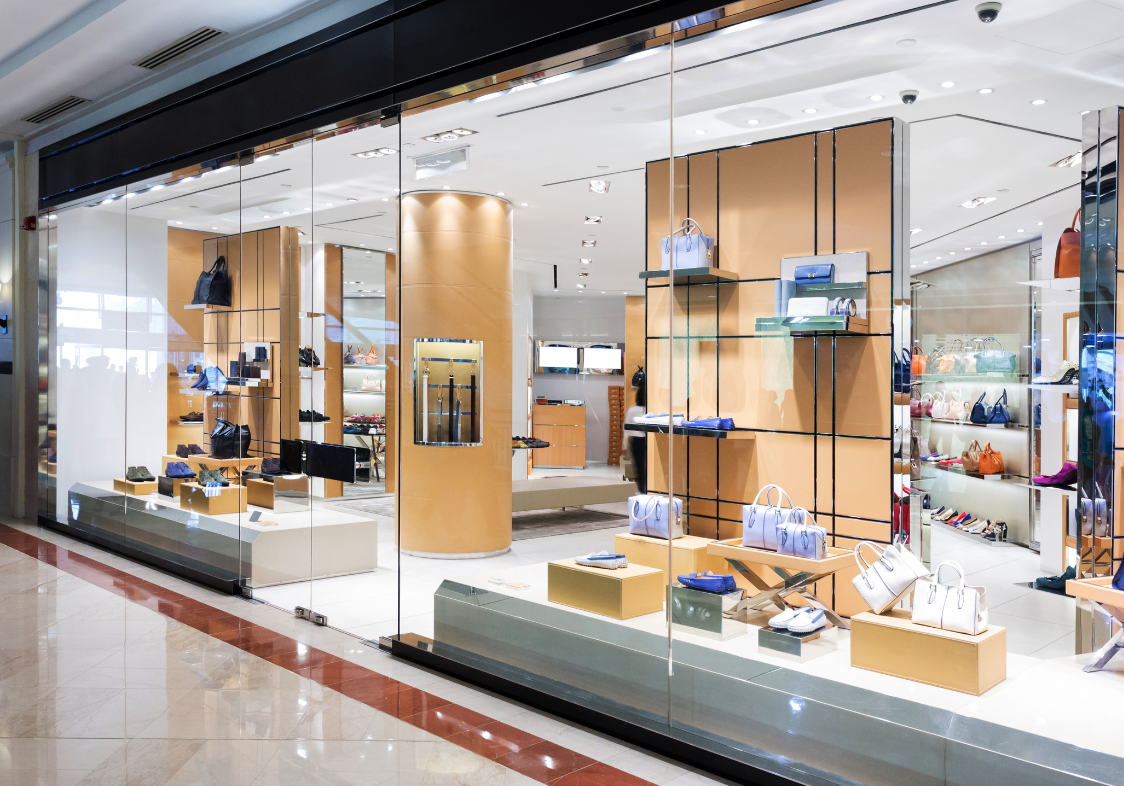 Location data solutions for
retail
Leverage Quadrant's mobile location data to study mobility patterns around retail outlets, perform competitive analyses, inform and measure ad campaign ROI, and improve operational efficiency.
Location data for retail and FMCG brands
The retail industry can rely greatly on footfall and visitation trends as performance markers to maintain profitability, expand presence, gauge competition, measure ad conversions, improve supply chain efficiency etc.
Retail and FMCG firms utilize consumer movement data alongside POI data to find and connect with potential partners and resellers or push location-based promotional messages to drive customers to their outlets. Human mobility data enables businesses to perform footfall analysis for their own (as well as competitor) stores - which, in turn, allows them to examine trends, modify strategy, and pinpoint the advantages that rivals hold over them. Geolocation data helps drive profitability, supply-chain efficiency, and targeted marketing for a variety of brands.
Use-cases and applications
Retail and FMCG businesses can leverage geospatial data for this purpose to maintain and grow market share in hyper-competitive landscapes. Analyzing raw location data allows firms to understand the relationships between competing Points-of-Interest (POI), improve ROI on marketing campaigns, optimize supply chain operations, and more.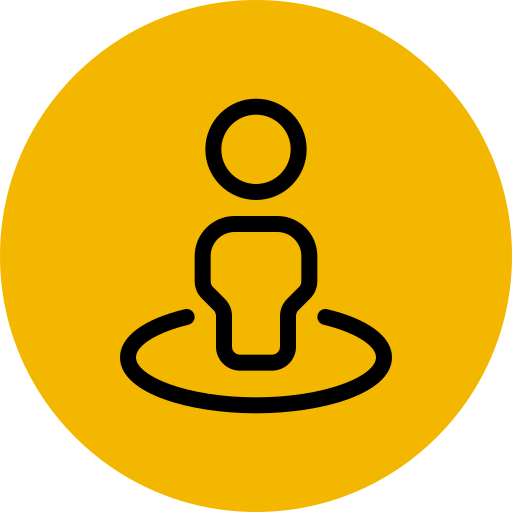 Study footfall and visitation
Conduct footfall analytics at various scales to evaluate the distribution and density of target audiences, measure market penetration, etc.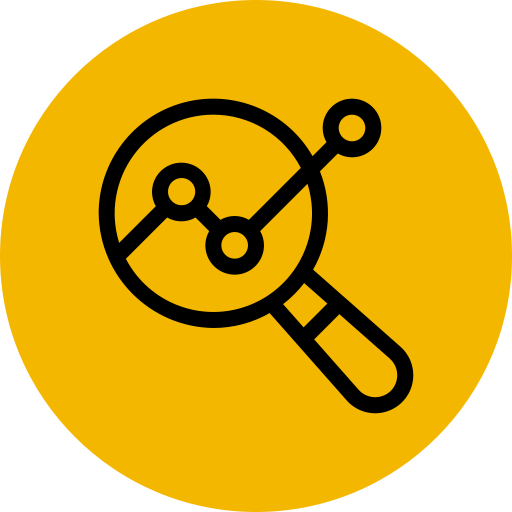 Identify relevant audiences
Monitor mobility patterns to understand people's interests, build reliable audience profiles and identify prospective buyers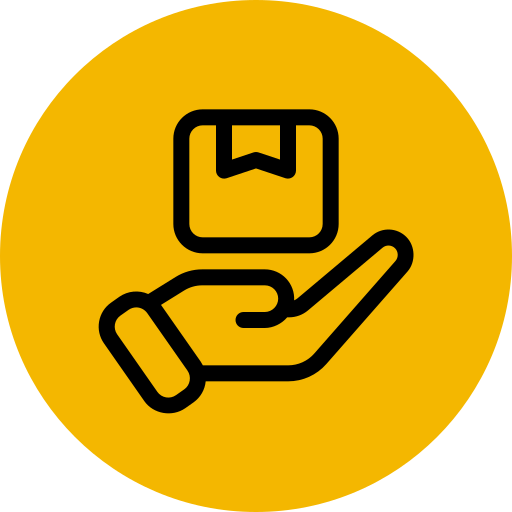 Inform product strategy
Segment customers and gauge demand for upcoming and existing products by combining customer footfall and demographic data.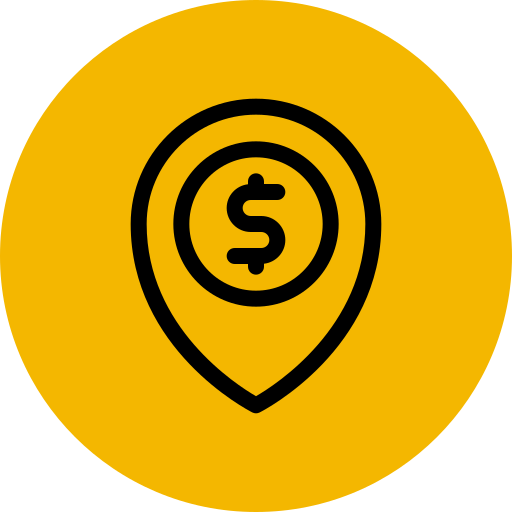 Expand points of sale
Study consumer visitation at rival outlets (POI) to execute cannibalization studies and obtain actionable intelligence to guide profitable expansion plans.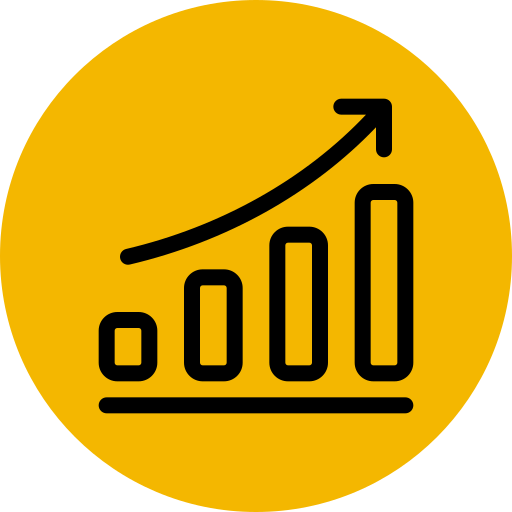 Grow sales and boost Ad ROI
Study in-store movement, improve product placement, and increase ROI on both offline and online ads with location-based intelligence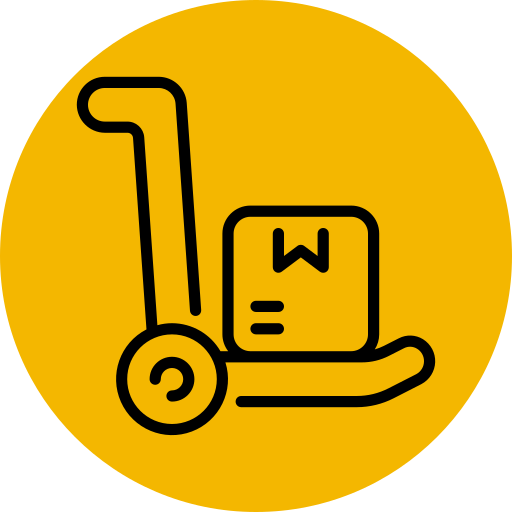 Optimise supply chain operations
Analyse the efficiency of logistics operations at a granular scale and reduce costs through better supply chain management
Retail, FMCG, and market intelligence companies choose Quadrant's foot traffic data to understand how consumers move in the real world. The resulting insights allow them to strategize and execute effective marketing campaigns, boost revenues, map and measure competitor performance, and decrease operational and supply chain costs. .


High-quality mobile location data from 750+ million devices across 219 countries with 50+ billion daily mobile data events.
Our location-based business solutions are fit for purpose, authentic, easy to use, and simple to organise. Perform sophisticated analyses and derive actionable intelligence for your critical business decisions.
Subscribe to our newsletter
Join our community of 60,000+ active subscribers and stay ahead of the game! Our monthly newsletter provides exclusive insights into the geospatial world, featuring the latest trends, case studies, and cutting-edge innovations.