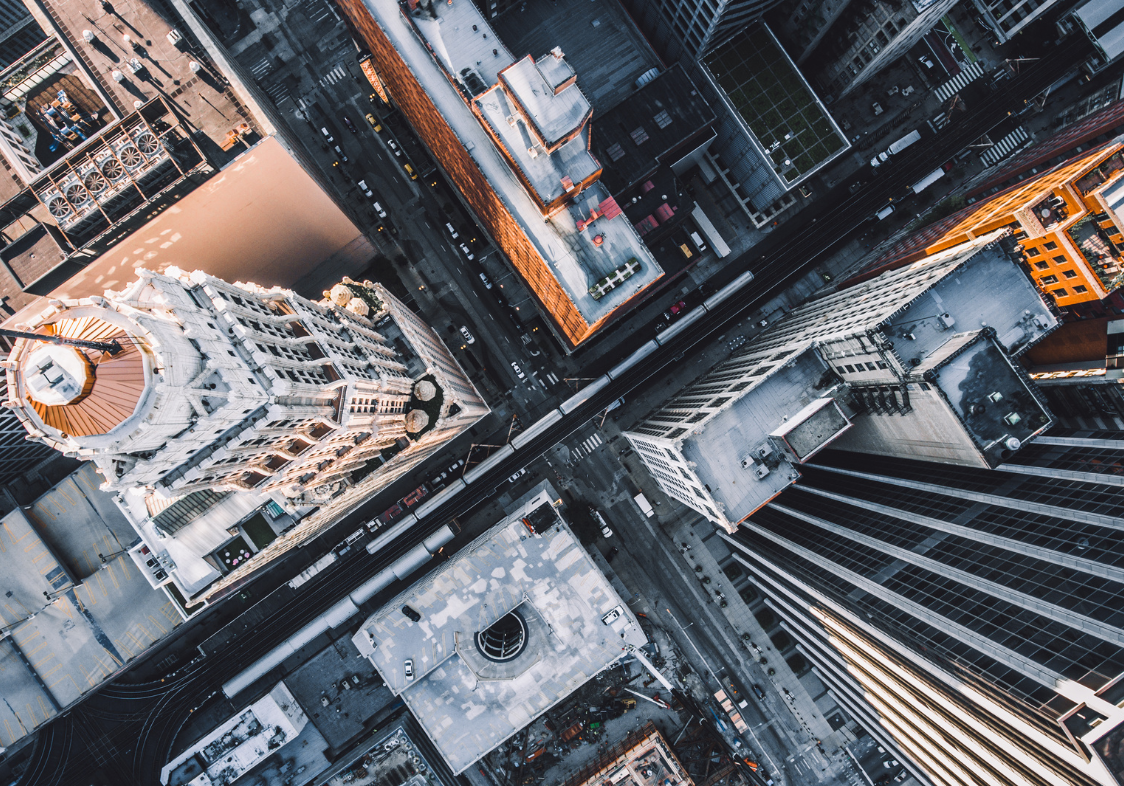 POI solutions for
food and grocery delivery applications
Leverage Quadrant's POI data to improve delivery operations and customer experience
Why is POI data crucial to food delivery operations?
In the last few years, home delivery has revolutionised the consumer industry. With only a few taps, customers can summon their favorite meal, groceries, FMCG products and more to their doorstep, like magic!

Your customers demand accurate and fast delivery (so their meal is still piping hot and their vegetables are fresh). The speed and efficacy in delivery times can win or lose customer loyalty and greatly impact operational costs.
Use-cases and applications
With the number of options available to customers, it takes very little to switch to another application. Estimated delivery time too long? Too few options? Delivery was delayed due to traffic? Customers are quick to take their business elsewhere. Using POI data, you can achieve the much needed competitive advantage and gain and retain customers.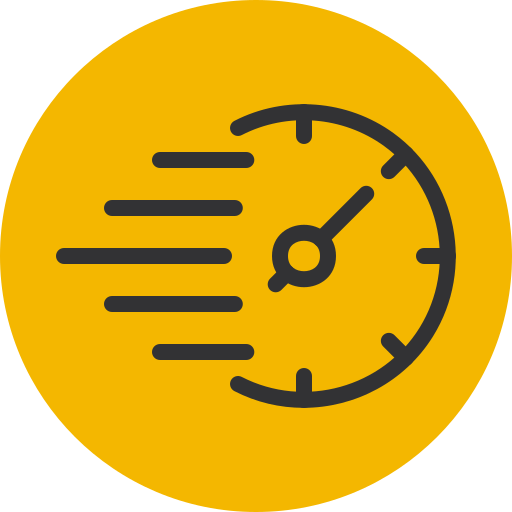 Optimize your delivery time
Calculate accurate delivery times and identify faster and efficient routes to provide accurate ETAs.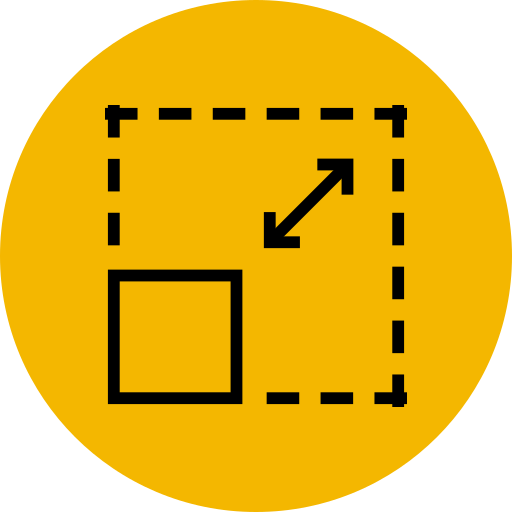 Expand service coverage
Improve mapping in the specific area to expand availability and establish presence in underserved areas.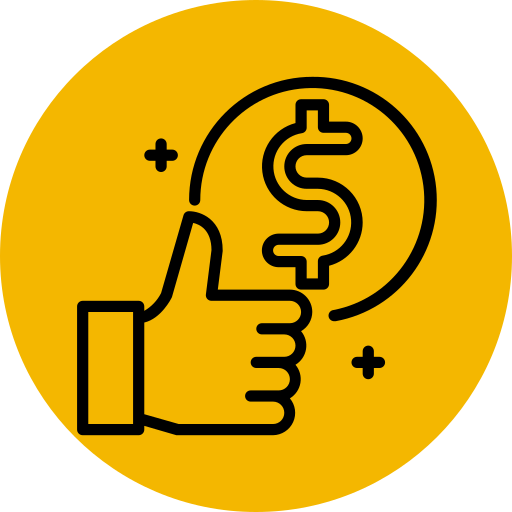 Maximise manpower efficacy
Achieve precision in delivery assignment and save costs, while helping partners earn more by delivering more.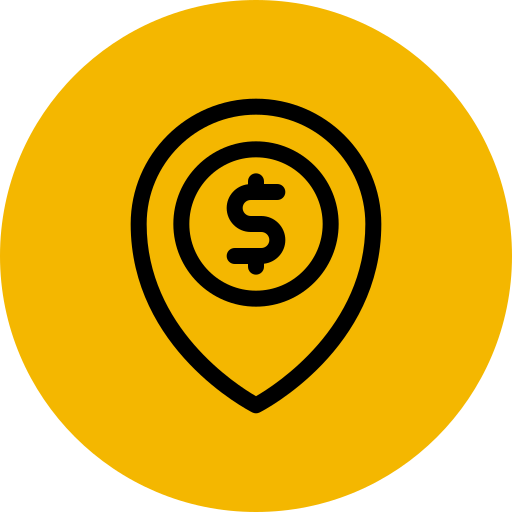 Supercharge revenue streams
Implement adequate surge pricing based on distance and boost profits by making more deliveries per trip.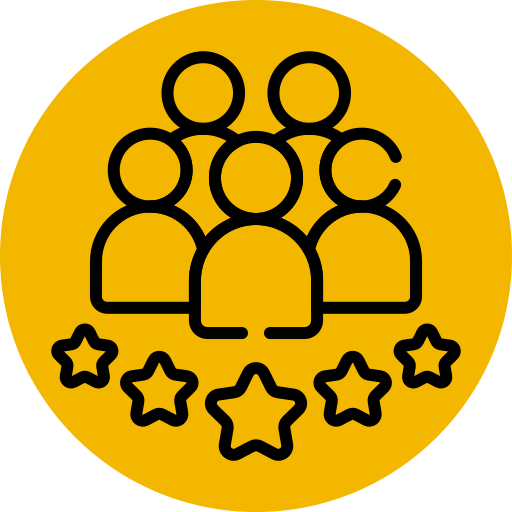 Gain and retain customers
Meet customer expectations by providing the desired delivery speed and accurate order tracking.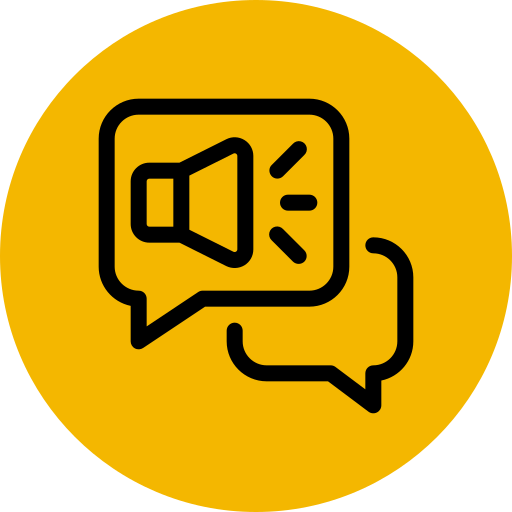 Boost consumer engagement
Combine POI data with mobile location data to generate location-based offers and improve customer engagement.
Why choose Quadrant
Quadrant brings accurate, customisable and up-to-date POI data to help food delivery companies, applications, and aggregators create reliable fulfillment systems.


Our location-based business solutions are fit for purpose, authentic, easy to use, and simple to organise. Perform sophisticated analyses and derive actionable intelligence for your critical business decisions.
Subscribe to our newsletter
Join our community of 60,000+ active subscribers and stay ahead of the game! Our monthly newsletter provides exclusive insights into the geospatial world, featuring the latest trends, case studies, and cutting-edge innovations.