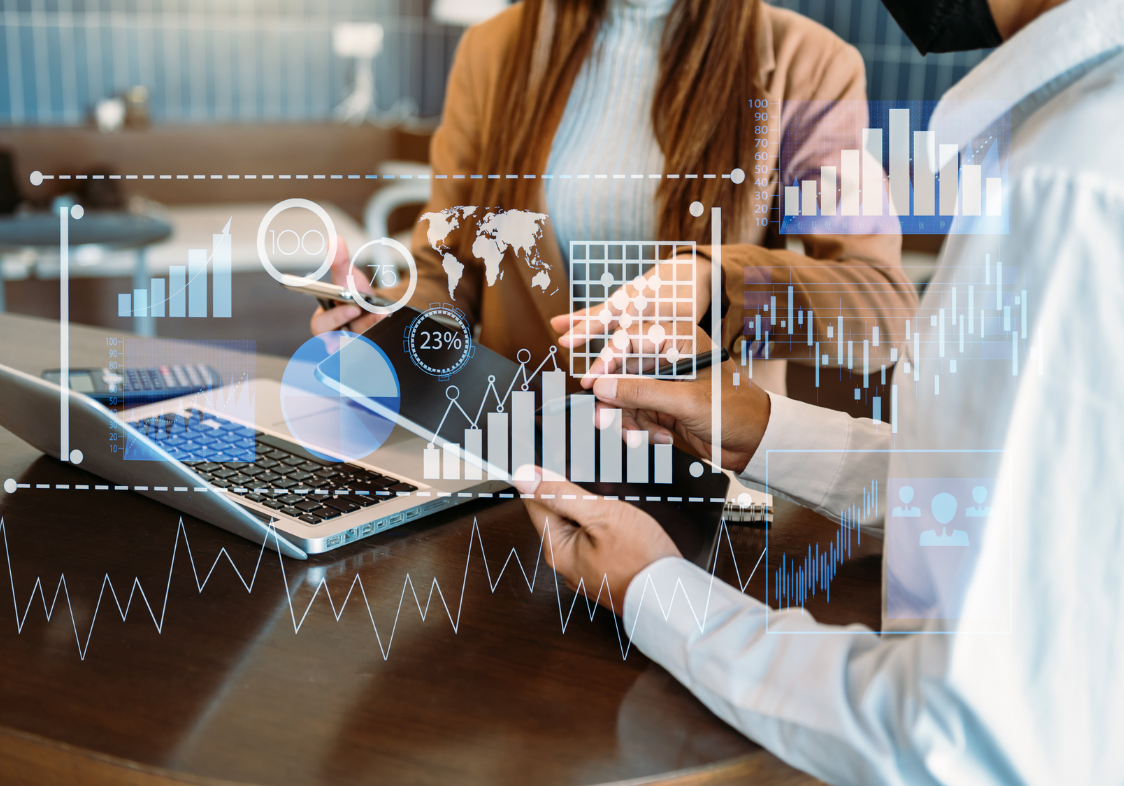 Location data for
business intelligence
Leverage Quadrant's mobile location data to help your clients study human mobility, derive competitive insights, and improve business performance
Location data for BI, data science, and geospatial analytics
From retail to financial services, healthcare to transport, sales and marketing to supply chain management - geospatial analysis can provide meaningful insights to drive optimisation across the enterprise. High-quality and privacy complaint location data can power SaaS platforms and deliver insights to improve outlet performance, poach customers from competitors, maximise marketing ROI, increase utilisation of public spaces, and more. Economists and data scientists can use this data to enable commercial or humanitarian studies and reports. Researchers and statistical scholars also use location data to address socio-economic issues and perform critical studies for disaster management.

However, when it comes to location data, most vendors are too focused on volumes and don't care about the integrity and quality of data. Bad data leads to false insights and missed business opportunities, regardless of the sophisticated nature of your platform. The location data industry is teeming with bidstream data, data that is not privacy compliant, and data that is riddled with fake, clustered, and duplicate records. So how do analytics firms find the right data partner?
Use-cases and applications
Human mobility insights bear enormous potential for your clients. They enable visibility into footfall and visitation patterns, enable location-based ads, and help perform competitive and predictive analyses. Whether you are building manual reports using proprietary algorithms and statistical teams, or using data visualisation software to deliver self-service analytics – you need a reliable, consistent, and high-quality data partner you can count on.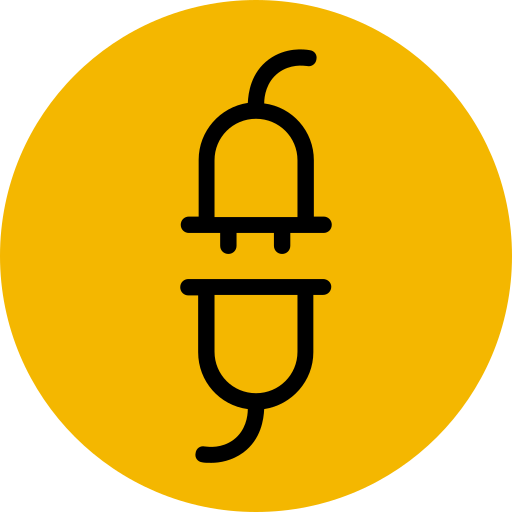 Plug and play data
Leverage data covering your desired geography in a format and delivery frequency most suited for your platform and/or analysis.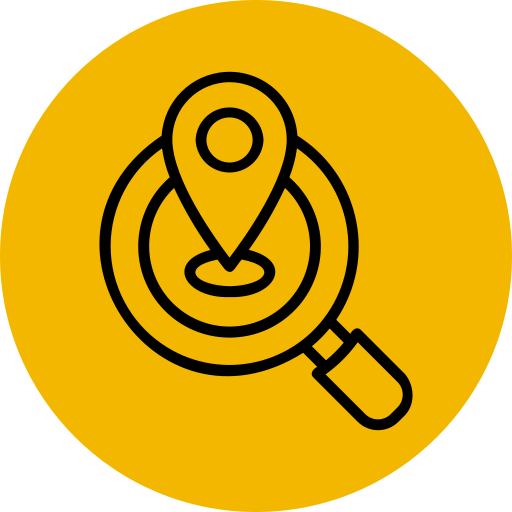 Leverage geofencing
Use our granular location data to create and populate accurate geofences, and help your clients identify and engage their ideal target audience.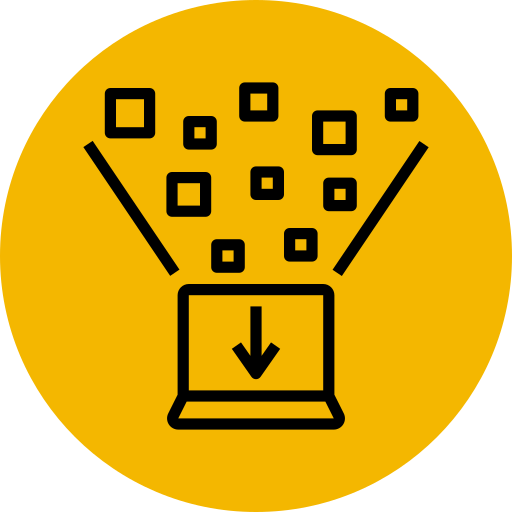 Minimise preparation
Our proprietary Data Noise Filtering Algorithm reduces latency, as well as cleans and deduplicates data sets so they are ready to use.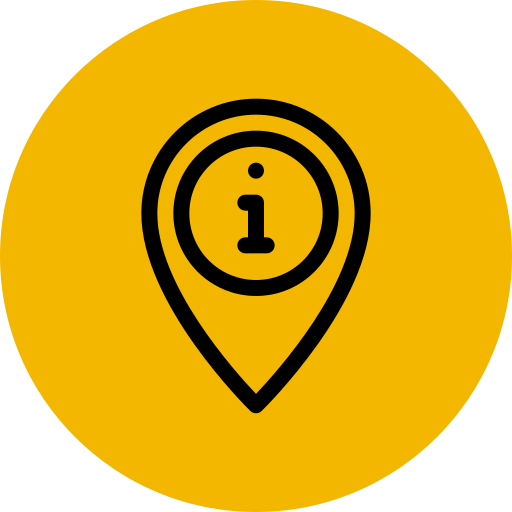 Add geospatial context
Combine census, demographic, and transaction data with mobility and POI data enrich your insights with more context and relevance.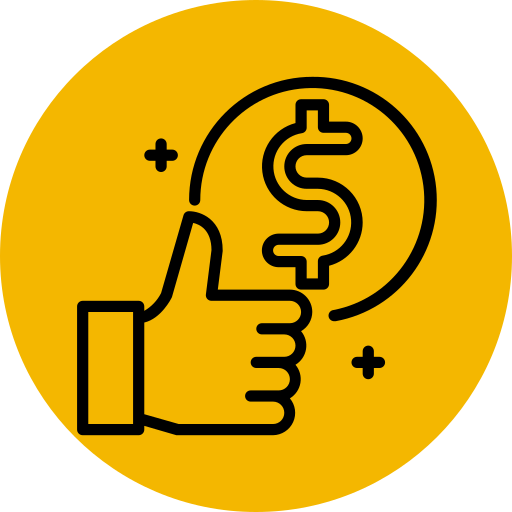 Deliver more value
Upgrade and upsell your self-service analytics platforms by helping clients understand the value of location based insights and intelligence.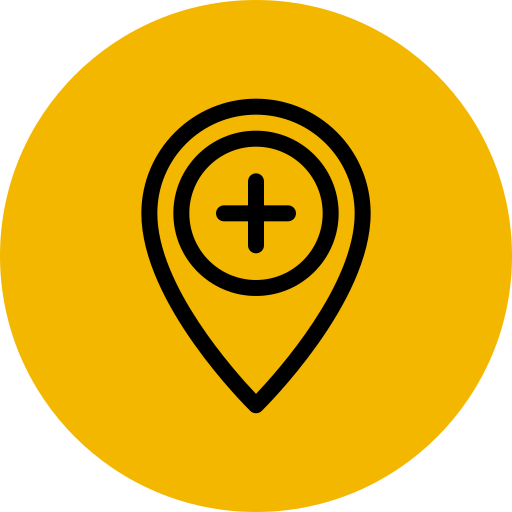 Use custom POI data
Leverage our manually-verified POI data collected via our proprietary app Geolancer that can collect any attribute relevant to your use case.
Business intelligence, geospatial analysis, data visualisation, market research, and data science companies use Quadrant's location data to power their platform and provide their customers with relevant and actionable insights.


High-quality mobile location data from 750+ million devices across 219 countries with 50+ billion daily mobile data events.
Our location-based business solutions are fit for purpose, authentic, easy to use, and simple to organise. Perform sophisticated analyses and derive actionable intelligence for your critical business decisions.
You might also like
Case study: Delivering

actionable location-based intelligence

in Latam
Learn how Latin America's leading geospatial data hub is delivering actionable location-based business intelligence using their self-service SaaS BI platform and Quadrant's location data
Subscribe to our newsletter
Join our community of 60,000+ active subscribers and stay ahead of the game! Our monthly newsletter provides exclusive insights into the geospatial world, featuring the latest trends, case studies, and cutting-edge innovations.