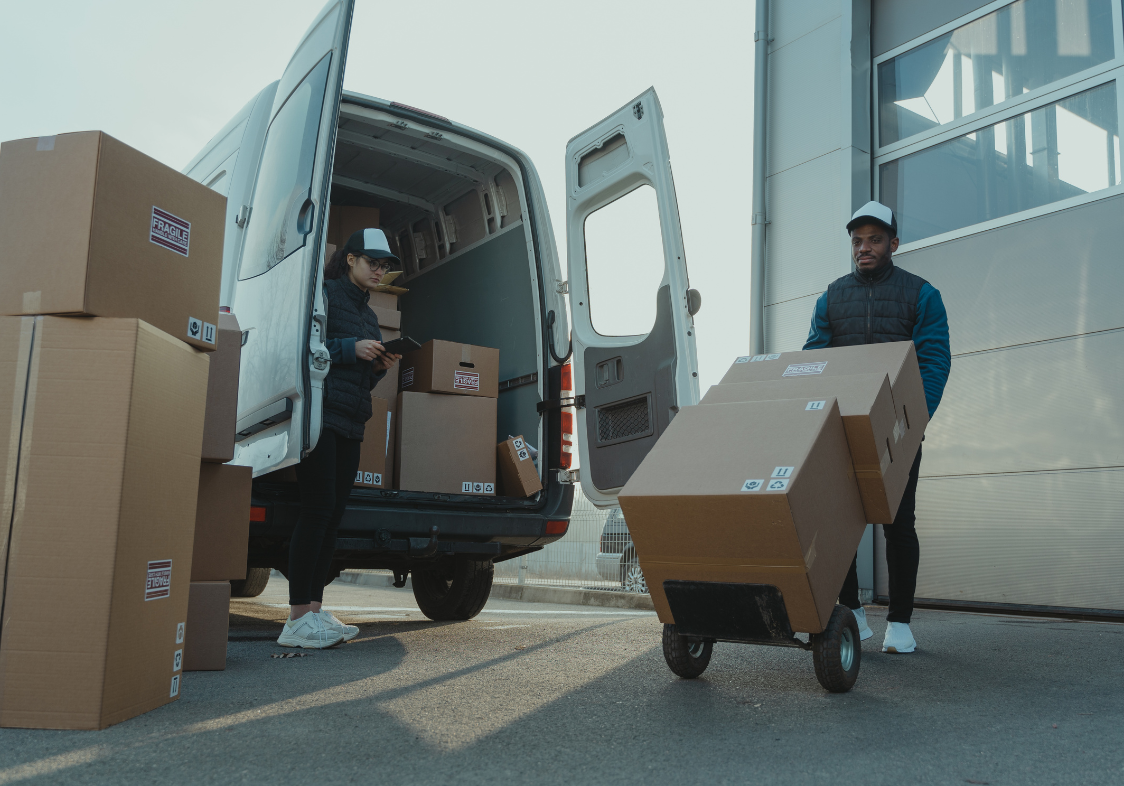 Point-of-Interest (POI) data solutions for
last-mile delivery services
Leverage Quadrant's POI data to expand availability and improve delivery and logistics
Why is POI data crucial to last-mile delivery and logistics?
Whether you are an online business or a logistics company, efficient delivery of consumer goods is critical. Inaccurate delivery addresses and inefficient navigation and mapping systems lead to failed deliveries, unexpected overheads due to bad planning, and the loss of consumer trust.

Customers prefer delivery options that are fast, flexible, and trustworthy. While flexibility can help courier and parcel companies gain customer satisfaction, it comes with a profit trade-off. By creating efficient mapping and navigation systems, automating tracking, establishing physical touch-points at the right places, and employing smart route planning, you can save costs and time.
Use-cases and applications
With the perpetual popularity of eCommerce, home delivery services became crucial to the consumer goods supply chain. Third-party logistics companies must meet the expectation of their customers and brand partners to thrive in this fiercely competitive space. To create reliable fulfilment systems, optimise delivery routes, and boost operational efficiency - delivery companies need need timely access to accurate POI data.

The lack of accurate POI data can impact your route planning systems, cause revenue loss due to deadline misses, and damage your reputation. The bigger your area of operation, the more POI data you need. The quality of these data is vital for scaling operations and maintaining profitability.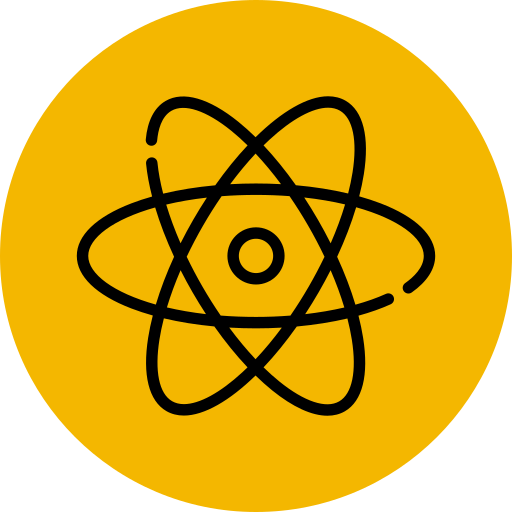 Source of truth database
Map your collection and delivery points to accurately classify areas, and keep up with changing physical spaces.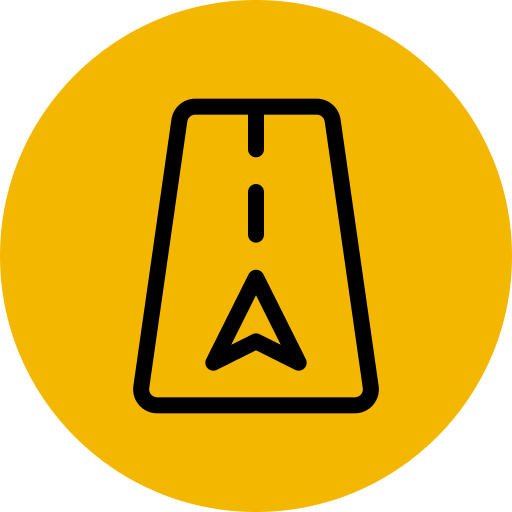 Improve navigation systems
Efficient route planning with accurate POI data to calculate distances helps with faster deliveries.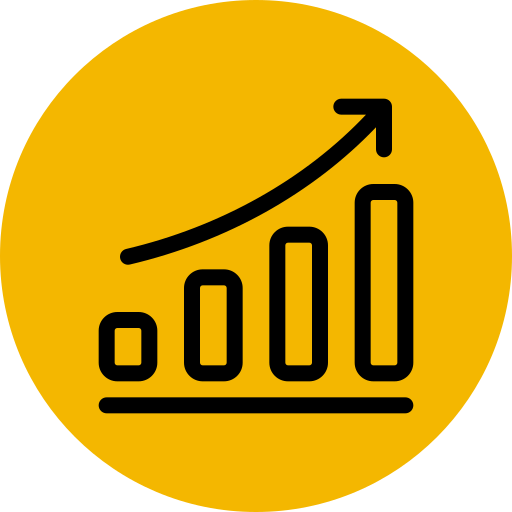 Increase and maintain profitability
Decrease last‐mile delivery costs with faster deliveries and offer pickup alternatives for missed deliveries.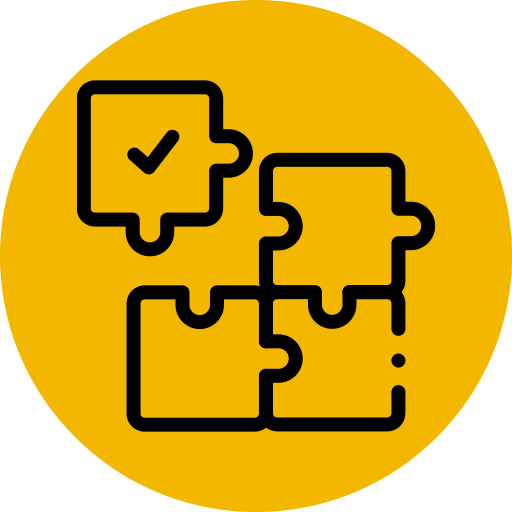 Be autonomous
Power your fleet, transport, and logistics applications with reliable data to gain and retain partnerships.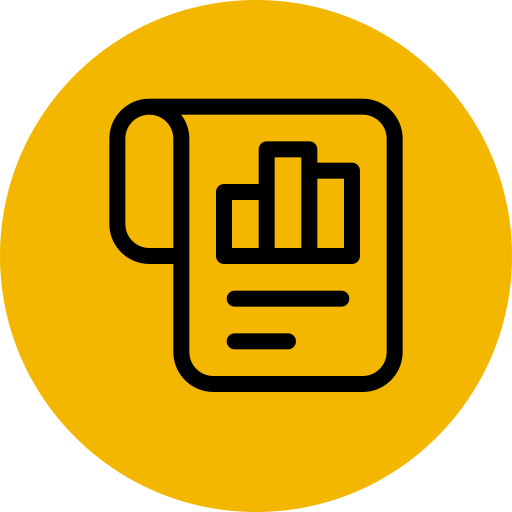 Minimize losses
Reduce errors, offer pick-up and drop-off points, expand coverage and manage losses due to returns.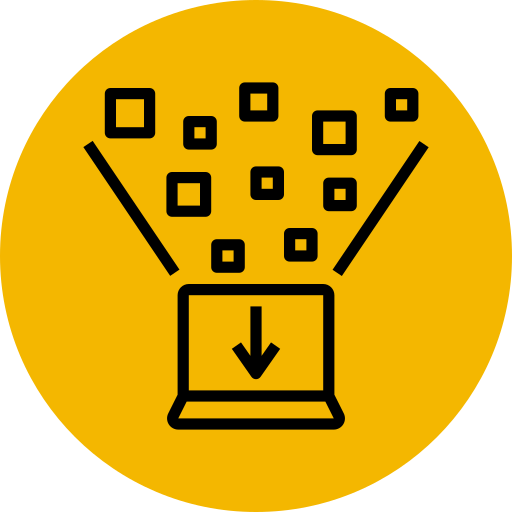 POI + Location data
Track delivery vehicles, provide accurate ETAs, and predict adequate delivery time to reduce rescheduling.
Why choose Quadrant
Quadrant brings accurate, customisable, and up-to-date POI data to help freight, courier, on-demand delivery, delivery transport and eCommerce firms create cost-efficient logistics and fulfilment systems.


Our location-based business solutions are fit for purpose, authentic, easy to use, and simple to organise. Perform sophisticated analyses and derive actionable intelligence for your critical business decisions.
Subscribe to our newsletter
Join our community of 60,000+ active subscribers and stay ahead of the game! Our monthly newsletter provides exclusive insights into the geospatial world, featuring the latest trends, case studies, and cutting-edge innovations.