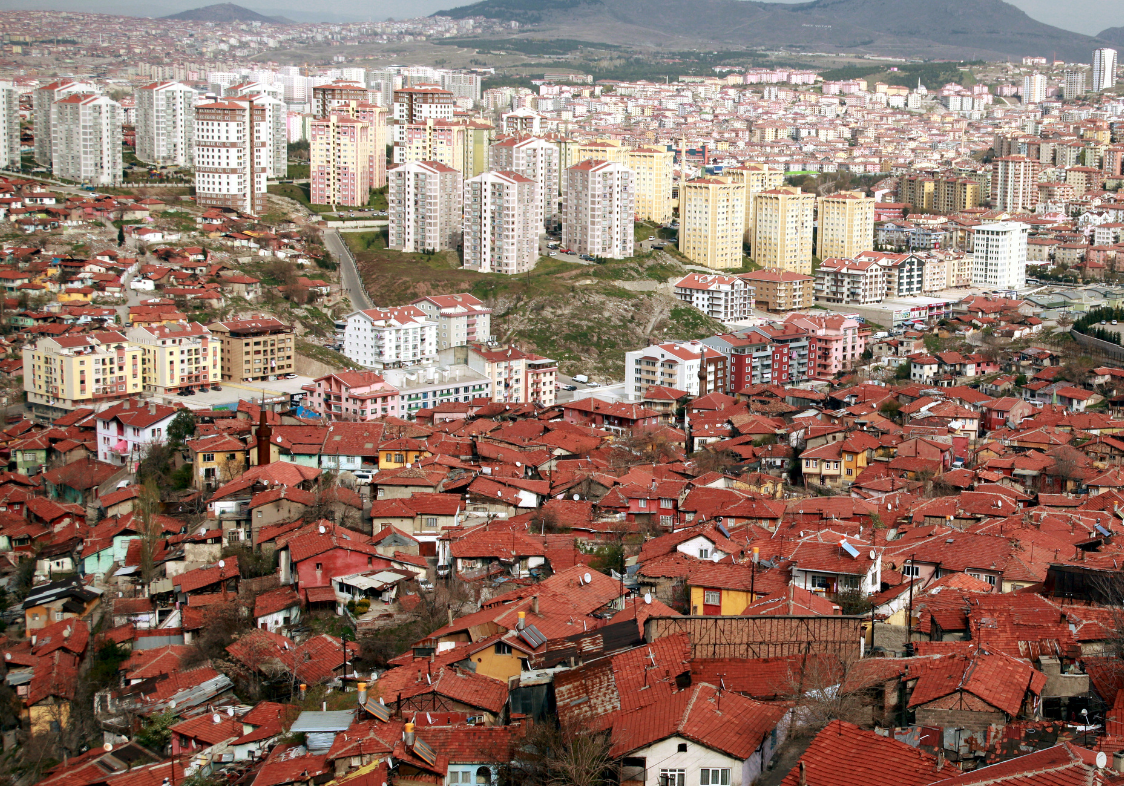 Location data solutions for
urban planning
Leverage Quadrant's mobile location data to study mobility patterns in cities and towns to build better infrastructure and maximise the usage and ROI of public services.
Location data for urban planning
Urban planners, researchers and local governments use location data to generate insights into patterns of place use and movement trends. They study local audiences to help customers understand their community to uncover commercial potential, highlight spatial activity, discover the magnetism of places and maximise the utilisation of public infrastructure and amenities.
Urban planning companies need expansive coverage of location data to support their analysis. Their goal is to use mobile location data to identify busy spaces in the city, and improve the infrastructure, accessibility, and public safety of those spaces. Companies also use location data to build traffic and movement simulations to plan and expand public facilities. Location data can deliver insights with levels of accuracy previously only achievable through the deployment of costly sensors and manual survey methods which are time consuming.
Use-cases and applications
Location data can provide insight into mobility patterns around specific spaces and help understand people's interactions and relationships with them. This can help improve the state of public infrastructure, and maximise ROI of government investments.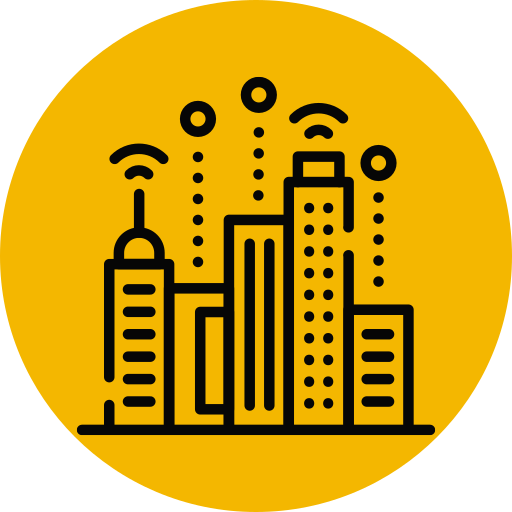 Build inclusive and sustainable cities
Leverage location data to develop better construction plans and create self-sufficient and connected communities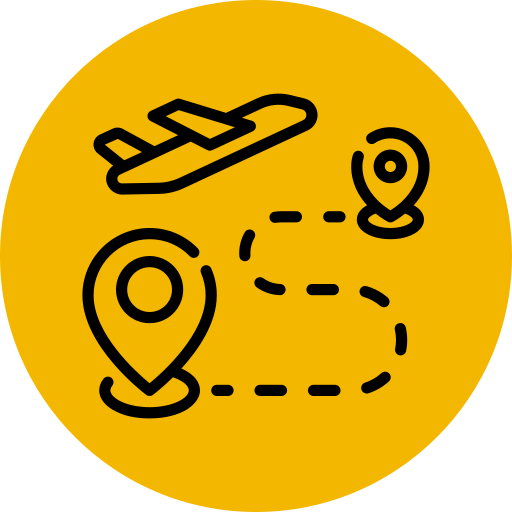 Boost travel and tourism
Enhance the infrastructure, accessibility, and public safety of vibrant spaces to attract and engage more visitors.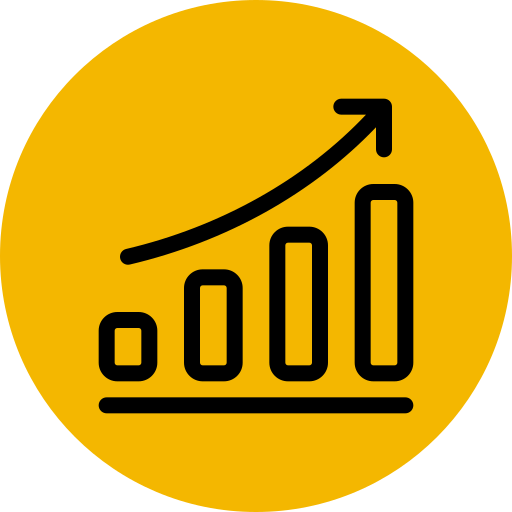 Assess and increase ROI
Gauge the ROI of government investments into public spaces and maximise the usage of resources.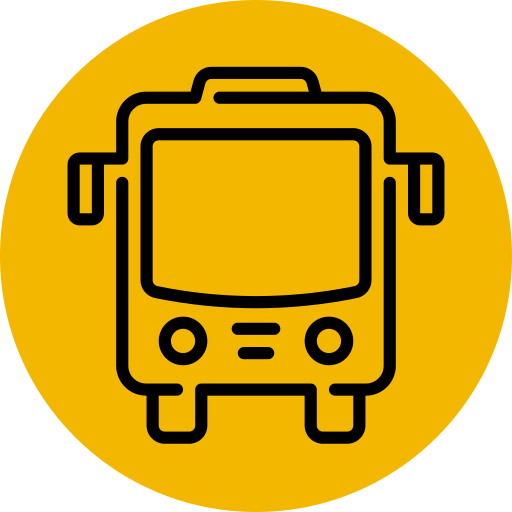 Optimize transportation
Improve availability and consumption of public transportation and manage traffic to ensure convenience and safety.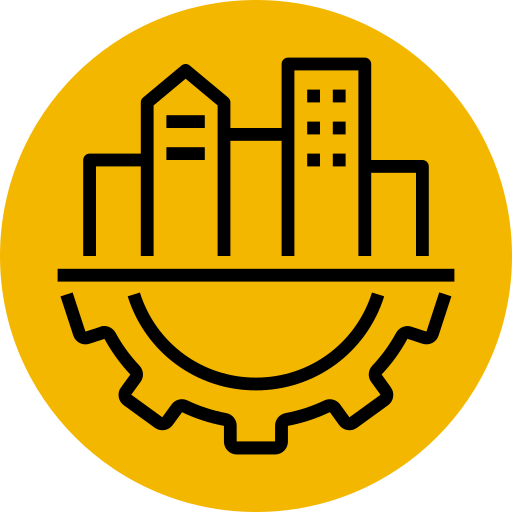 Post pandemic recovery
Optimise cities and develop urban infrastructure to cater to the post Covid lifestyles and needs of its citizens.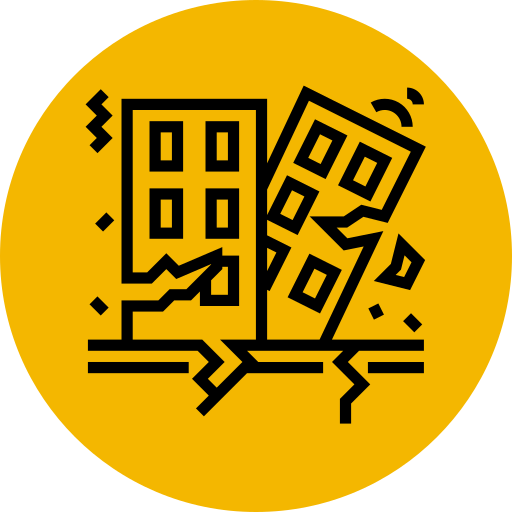 Improve disaster response
Study and monitor mobility in disaster prone areas to formulate and implement faster response and evacuation plans.
Researchers, urban planners, analytics companies, and governments choose Quadrant's mobile location data to understand human mobility to optimise utilization of public resources and build better cities.
High-quality mobile location data from 750+ million devices across 219 countries with 50+ billion daily mobile data events.
Our location-based business solutions are fit for purpose, authentic, easy to use, and simple to organise. Perform sophisticated analyses and derive actionable intelligence for your critical business decisions.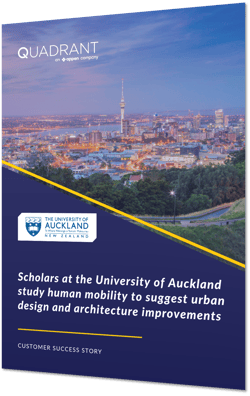 You might also like
Case study: Scholars at the University of Auckland

study human mobility

to suggest urban design and architecture improvements
Learn how scholars assessed pre- and post-pandemic footfall patterns around and within certain areas to optimize the usage of public spaces and amenities.
Subscribe to our newsletter
Join our community of 60,000+ active subscribers and stay ahead of the game! Our monthly newsletter provides exclusive insights into the geospatial world, featuring the latest trends, case studies, and cutting-edge innovations.