Businesses in need of accurate or customized Point-of-Interest (POI) data don't have good choices: crowdsourced or web-scraped POIs are often questionable in quality, and managed services are impossible to scale at a reasonable cost. Our proprietary POI Data-as-a-Service platform, Geolancer, is unique because it delivers the quality of managed services, the coverage of crowdsourcing, and the scalability of web scraping.
In this article, we highlight how we scaled Geolancer from zero to thousands of POIs in just a matter of weeks on markets as different as The Netherlands and Indonesia.
The heart of Geolancer is our mobile app on both Android and iOS. App users - Geolancers - manually collect and verify standard and custom POI data on the ground in exchange for eQUAD (our own Ethereum-based cryptocurrency). The manual collection and validation process – in conjunction with our rigorous quality assurance mechanisms - ensures that the data we give our customers is of the highest quality possible.
We source POIs on two distinct tracks: we have an ongoing, "regular" collection to build the best off-the-shelf database on the market, and we also collect and verify data for specific commercial briefs. We achieve scalability for these projects by combining our enticing rewards-based model with the following methods and resources:
We minimise the time required for onboarding and keep user churn to a minimum by providing Geolancers extensive instructional content and a user-friendly app.

For our regular mapping projects, we launch promotional initiatives such as referral campaigns to increase the number of Geolancers across cities.

If our clients require a dataset in a short-time frame, we increase the amount of crypto rewards available for the project so that Geolancers are further incentivised to collect and verify data as quickly as possible.
Our unique approach allows us to scale quickly in any market and support projects that require millions of manually verified POIs. Below, we highlight examples of some recent projects that demonstrate the scalability of our POI offering.
The illustrations below show how quickly we collected POIs (for regular mapping) across three Indonesian cities after launching short-term promotional campaigns. All POIs collected come with complete attributes and 100% photo coverage.
Bandung
Between 15th June and 15th July 2022, Geolancers collected 3297 POIs.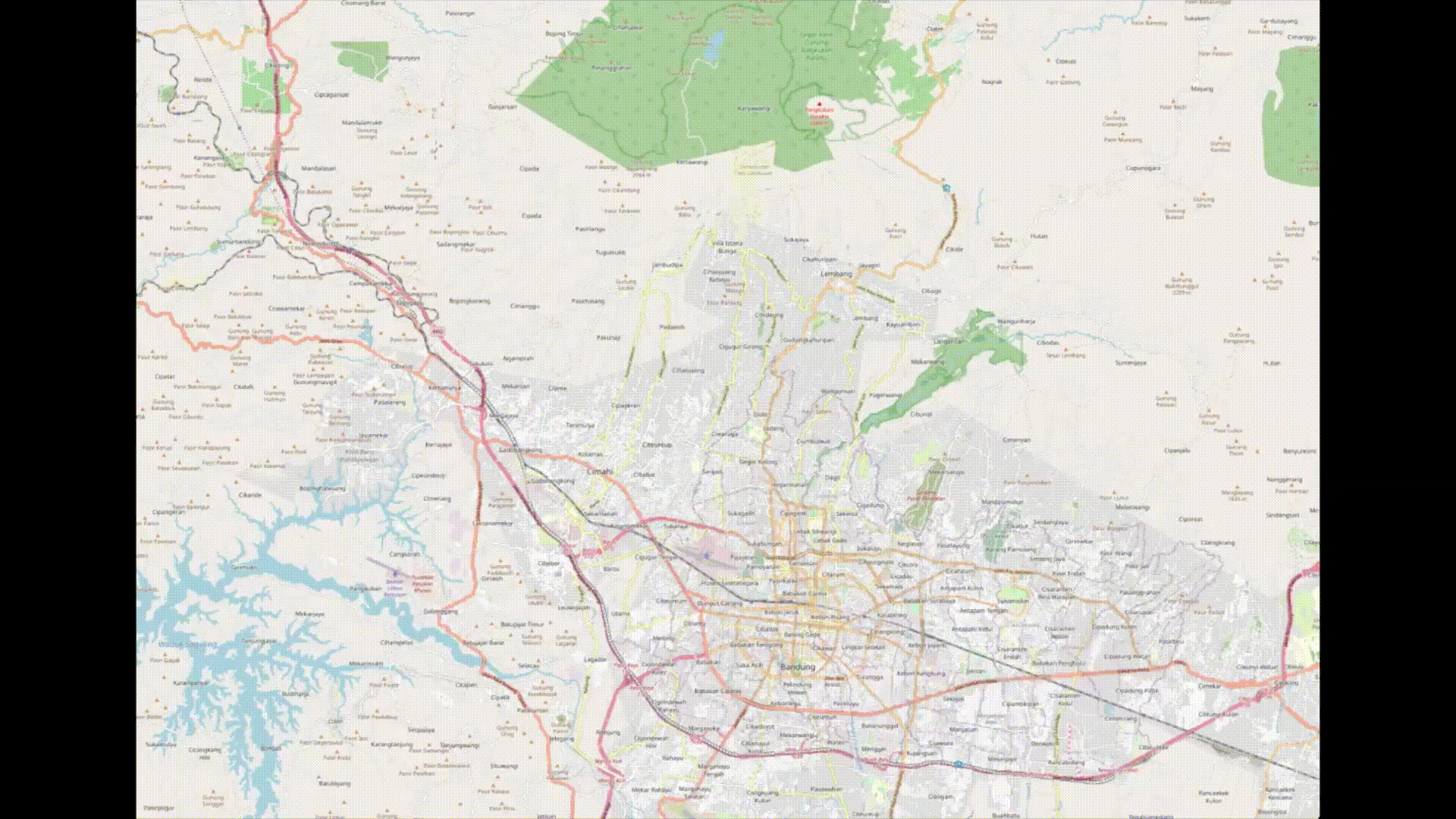 Surabaya
Between June 14th and August 15th 2022, Geolancers collected 6265 POIs.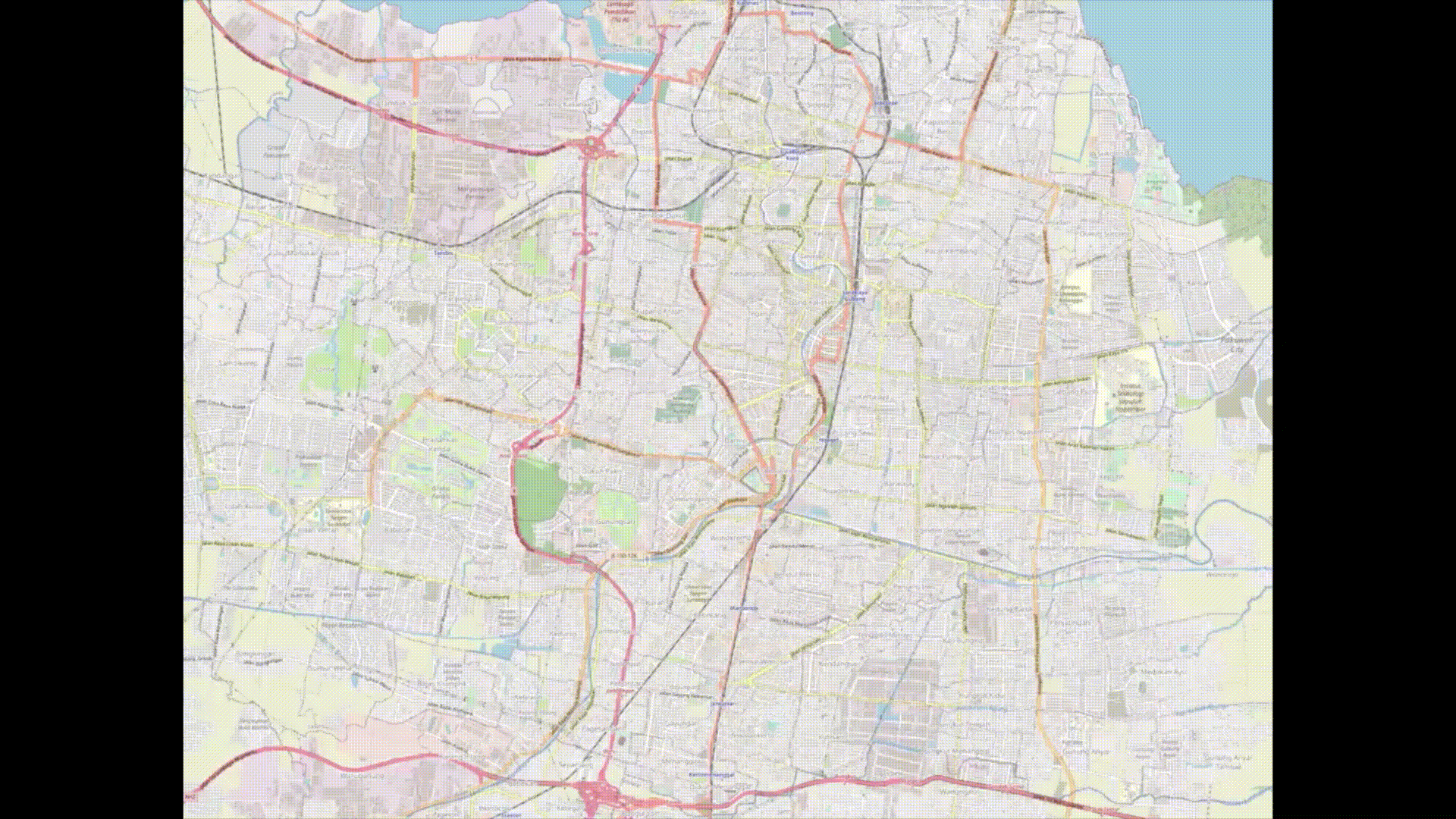 Medan
Between June 14th and August 15th 2022, Geolancer's collected 1693 POIs.

The illustration below highlights our efficiency in collecting POIs for a mapping and navigation company that wanted data for EV charging stations in Amsterdam. The green dots represent the mapping of accurate EV stations while the red dots represent inaccurate locations in control databases that were rejected. Geolancer's mapped 5000 POIs in less than 4 weeks - all with complete attributes and 100% photo coverage.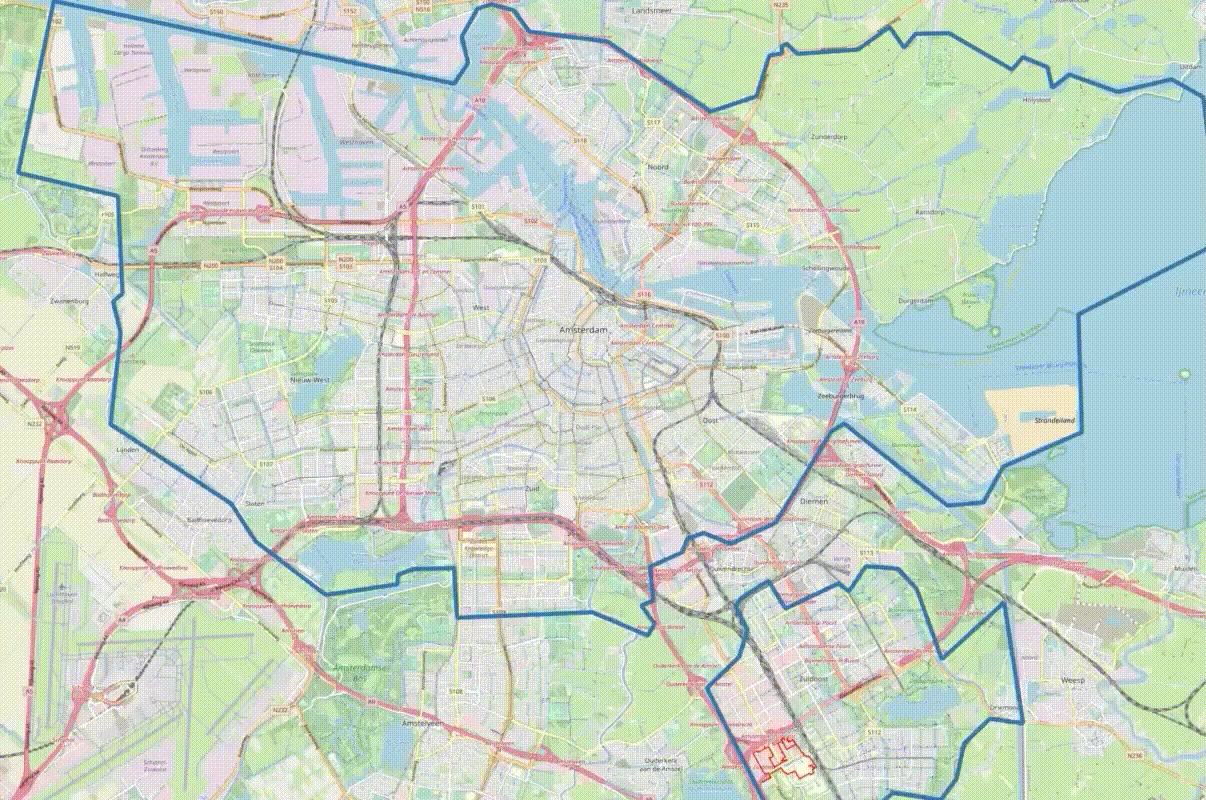 Providing cost-efficient POIs
Having our own Ethereum-based cryptocurrency allows us to adequately incentivise Geolancers while keeping costs low. Moreover, besides offering exclusive datasets, we also provide non-exclusive datasets at a lower cost to allow our customers to source data through a more cost-effective option.


To enable key operations and decision-making across various geographies, businesses must have access to a reliable, cost-competitive POI vendor that offers scalability. As highlighted in this article, Quadrant has the processes, technology, and infrastructure in place to collectively fulfill these criteria - thereby addressing the shortcomings of conventional POI collection tools to enable the use cases of various businesses.
---
Interested in leveraging our scalable POI solution? Fill out the form below and one of our POI experts will contact you soon!