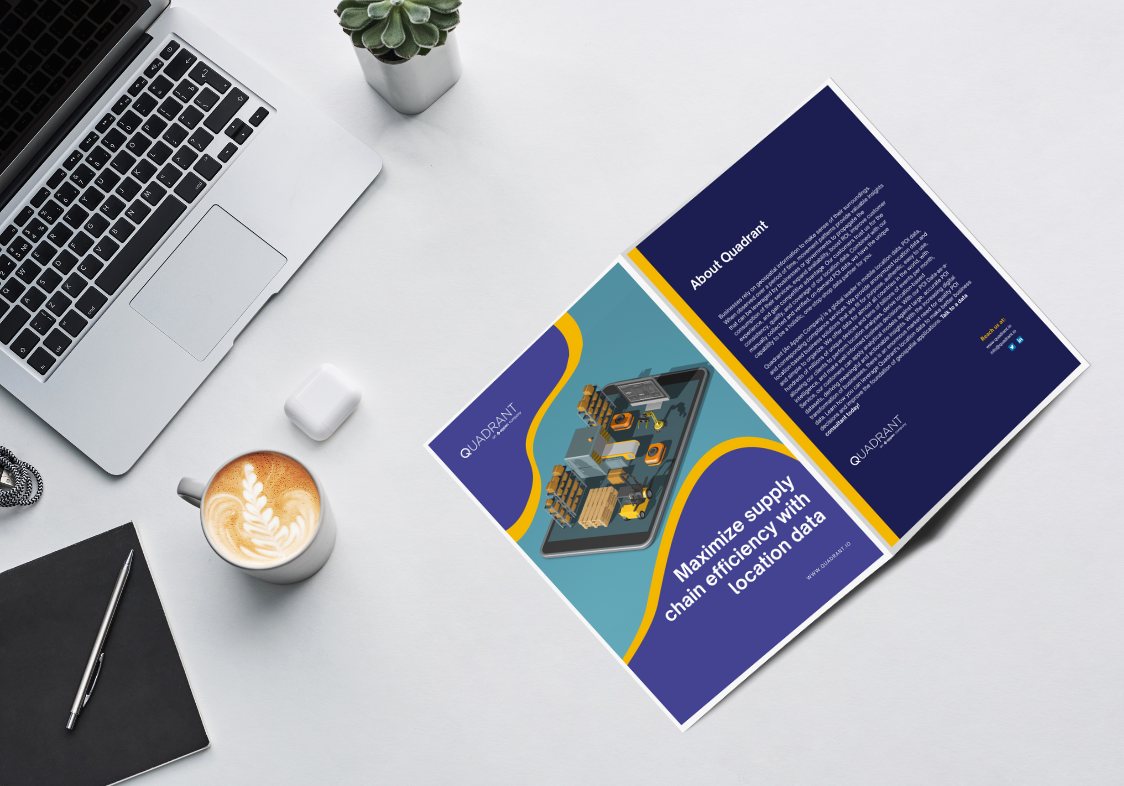 Optimize your supply chain

with location data
In this eBook, we explore real-world examples and applications of POI and mobile location data in supply chain management. We also discuss the primary challenges businesses face in managing their supply chains and provide best practices for effectively harnessing location data to address these issues.
The supply chain and logistics industry
needs to continuously innovate to remain efficient and cost-effective in today's fast-paced global economy. This involves addressing urgent issues like optimizing routing, reducing fuel consumption, monitoring inventory, and adhering to environmental, social, and governance commitments. Supply chain executives require effective platforms and insights into their operations to achieve these goals.

Presenting our latest eBook, 'Maximize supply chain efficiency with location data'. This eBook is helpful for supply chain managers, logistics professionals, and decision-makers looking to harness the power of location data to optimize their operations.


What You'll Learn from this eBook
Why location data is the cornerstone of an efficient supply chain and how it can help you make informed decisions.
Key challenges facing supply chain and logistics functions and the application location data in supply chain management.
Uncover best practices, focus areas, and strategies for effectively integrating location data into your supply chain.
Real-world Case Studies Explore how businesses across various industries successfully implement location data-driven strategies
Subscribe to our newsletter
Join our community of 60,000+ active subscribers and stay ahead of the game! Our monthly newsletter provides exclusive insights into the geospatial world, featuring the latest trends, case studies, and cutting-edge innovations.