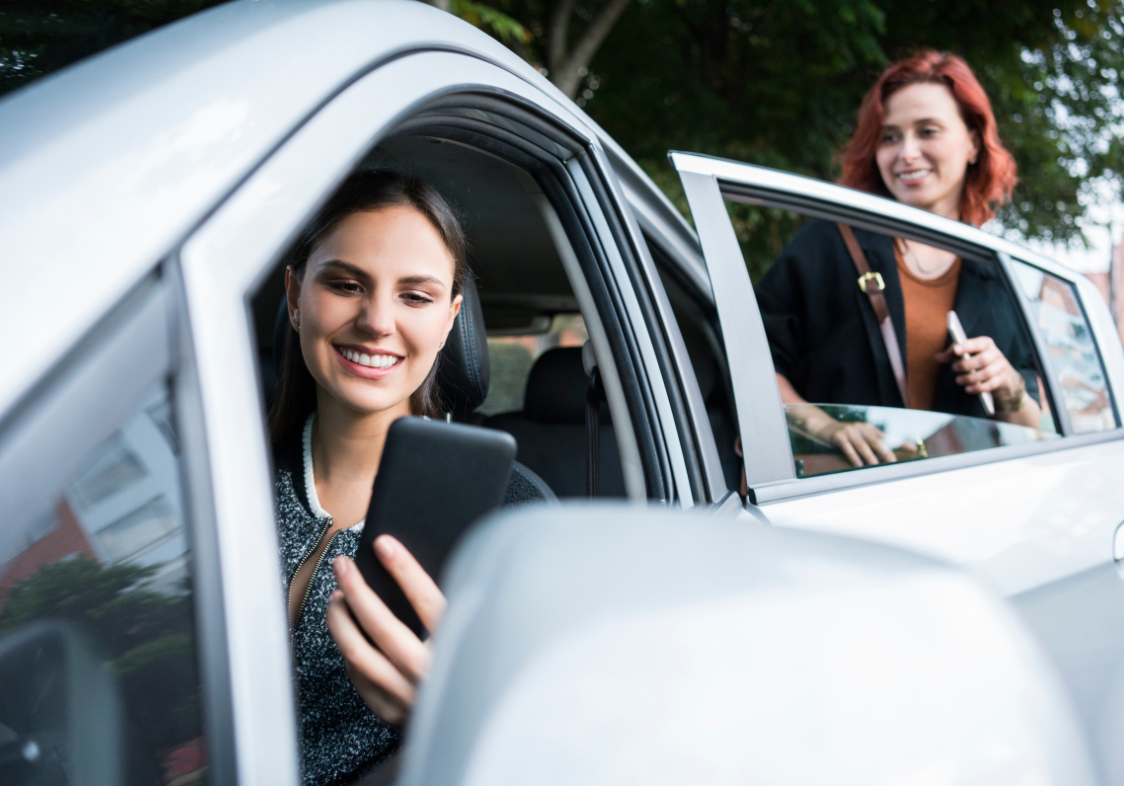 POI data solutions for
ride-share and on-demand transport
Leverage Quadrant's POI data to improve navigation and mapping systems for ride sharing applications
POI data for ride-sharing platforms
There has been a seismic shift in how consumers interact with businesses and locations around them. Hailing a cab on the street has been replaced by ride-share services like Uber, Lyft, and Grab. With only a few taps on the screen, consumers can request personal transportation to their doorstep.

With increasing competition in the sector, ride-sharing companies need to continually optimize their services and deliver peak performance every single time. They must operate efficient routing and navigation systems to get to their pick-ups faster, manage availability during peak hours, and work hard to retain customers while maintaining profitability.
Use cases and applications
Ride sharing and on-demand transportation services have viably replaced public and personal modes of transportation. Especially in Tier One cities where consumers avoid driving themselves due to traffic, parking, and other challenges posed by geographical and population density.

Without an accurate reference of location, delivering on-demand transport would be difficult, and that's where POI data comes into play. POI data can help you build accurate mapping and navigation systems that are vital to rendering your services. It is essential for your customers to indicate their location and track their ride. Your driver partners also rely on your application's navigation system to know the exact location to pick up their next passenger. Empowering your ride sharing operations with quality POI data can help you plan efficient routes, save time, increase the number of rides and boost revenue.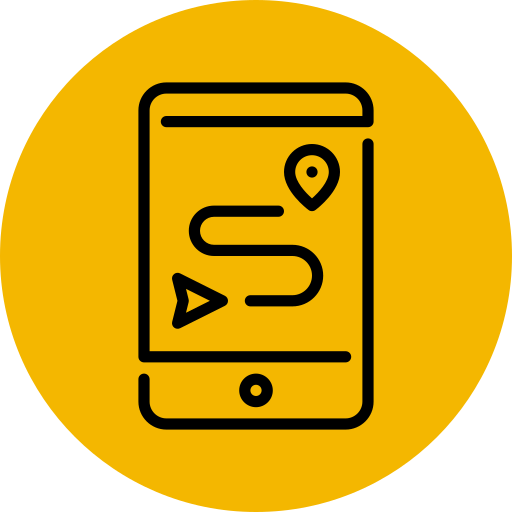 Optimise routing
Power your apps with accurate maps of cities to benefit both your end users and driver partners.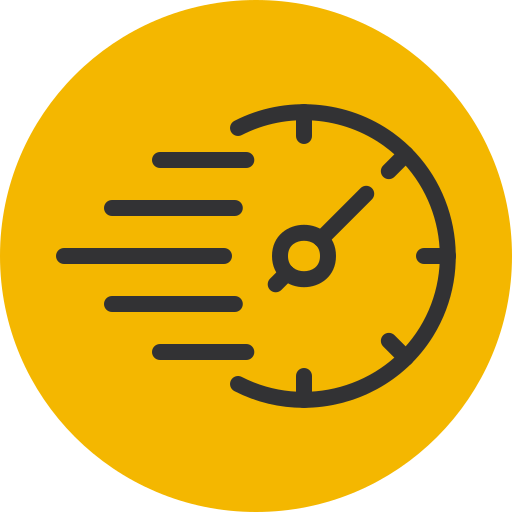 Deliver faster rides
Reduce errors and delays and use the most efficient routes to reduce wait and ride times.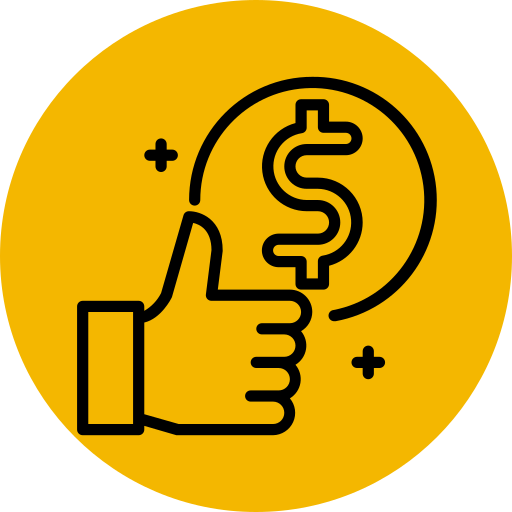 Manage surge pricing
Reduce missed rides and manage your earnings adequately with surge pricing for peak hours in busy areas.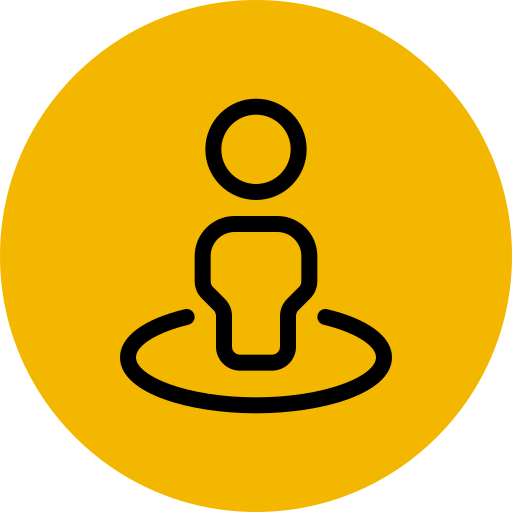 Be where the riders are
Identify and map desired but underserved areas to effectively expand your operations.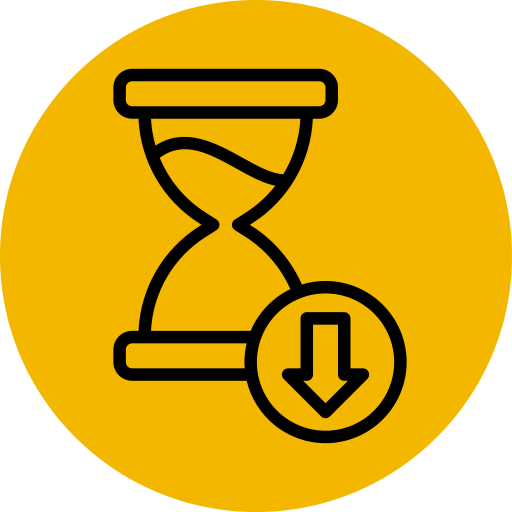 Reduce down time
Reduce downtime by allowing drivers to refuel vehicles with accurate locations for gas stations.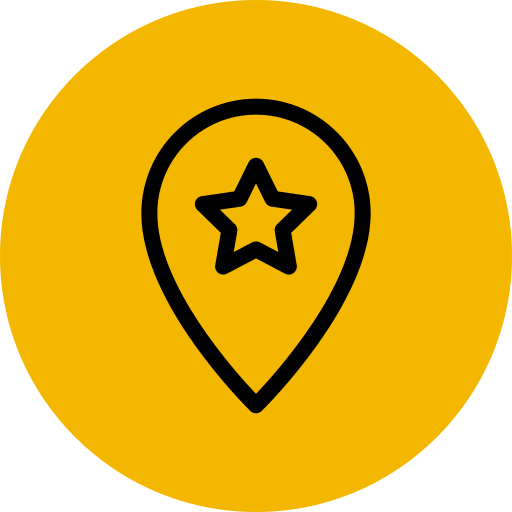 Improve UX
Leverage accurate data for pickups and predict precise arrival times to improve customer satisfaction.
Why choose Quadrant
Quadrant brings accurate, customisable, and up-to-date POI data to help ride sharing and on-demand transportation businesses create cost-efficient mapping and navigation systems.

Our location-based business solutions are fit for purpose, authentic, easy to use, and simple to organise. Perform sophisticated analyses and derive actionable intelligence for your critical business decisions.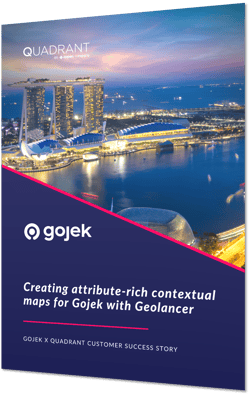 You might also like
Creating attribute-rich, contextual maps for

Gojek

, with

Geolancer
Learn how Gojek partnered with Quadrant to create granular maps, save time for drivers/riders, maximise earnings, and create delightful user experiences.
Subscribe to our newsletter
Join our community of 60,000+ active subscribers and stay ahead of the game! Our monthly newsletter provides exclusive insights into the geospatial world, featuring the latest trends, case studies, and cutting-edge innovations.