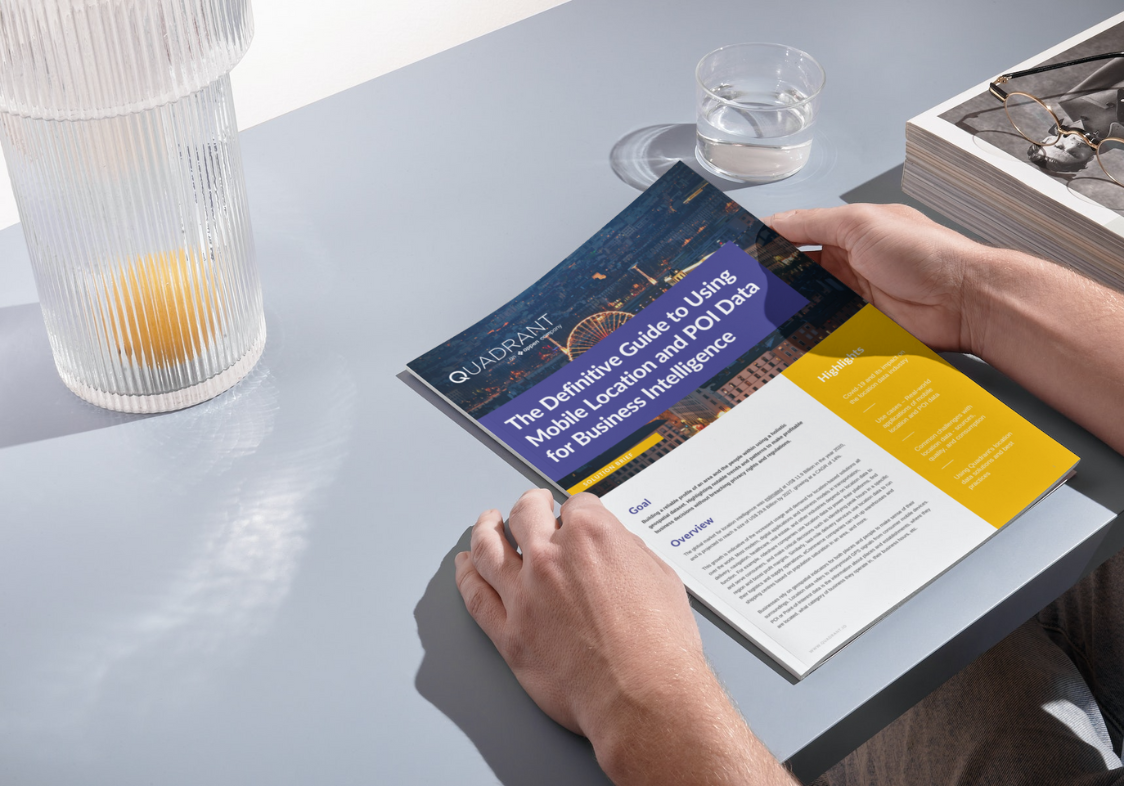 The definitive guide to using

location data

for business intelligence
Learn how mobile location and POI data can help you build a reliable profile of an area and the people within, while highlighting notable trends and patterns that can inform your business decisions.
Mobile location data is the most reliable indicator for people's movement, and therefore, preferences. Mobility-based insights can help improve customer experience, optimize operations, boost ROI, and bridge socio-economic gaps, making raw location data a powerful tool for various industries.


However, there are several challenges that plague the location data industry
Businesses don't know how to leverage location and POI data for decision making and why are they critical to their growth
Covid-19 has changed mobility patterns and the maps of cities making existing POI datasets outdated
There are several hidden challenges with the mobile location data supply chain
Most off-the-shelf data providers are unable to demonstrate the business value for various use cases

This solution brief has the answers

In this document, we present a variety use cases and applications of POI and mobile location data. Informed by our expertise in the industry, we have compiled a blueprint to maximise the benefits of location-based intelligence.
Subscribe to our newsletter
Join our community of 60,000+ active subscribers and stay ahead of the game! Our monthly newsletter provides exclusive insights into the geospatial world, featuring the latest trends, case studies, and cutting-edge innovations.