The ride-hailing industry is characterized by stiff competition and new businesses are entering the fray every year. By 2026, the market size for ridesharing services is expected to more than double compared to 2021. For companies to thrive in this fiercely competitive landscape, they must optimize their routing systems to expedite pick-ups, match demand, and deliver more rides per driver for maximum profitability.
Ridesharing services need accurate and up-to-date POI data to function. However, the underlying maps that enable their operations are outdated, and changes in the physical world are not reflected nearly as quickly as needed. A lack of current and contextual information can cost rideshare companies in terms of lost driver productivity, rider churn, and overall operational inefficiency.

Gojek (Southeast Asia's leading ridesharing app) partnered with Quadrant to improve its operations and rider experience by creating hyperlocal urban maps. We executed a POI collection campaign for them in Singapore that produced thousands of POIs and associated metadata - with exceptional levels of data completeness and data accuracy.
How Geolancer is helping Gojek maintain its status as a market leader
Gojek's premier on-demand platform offers a broad range of services, including transportation, food delivery, logistics, and more. Gojek's parent company, GoTo, has already surpassed Grab - one of its biggest rivals in Southeast Asia.
To further solidify its dominant position in the region, Gojek wanted to improve the user experience for its app in Singapore. However, some of their existing POI datasets adversely impacted daily operations due to a lack of contextual information (POI attributes besides addresses).
Geolancer - Quadrant's on-demand, custom POI Data-as-a-Service platform – is ideal for business use cases like this. Geolancer generated custom POI datasets for Gojek containing a wealth of attributes (photos, locations and characteristics of pick-up/drop-off points, categories etc.). The custom metadata allowed Gojek to improve their hyperlocal mapping capabilities significantly.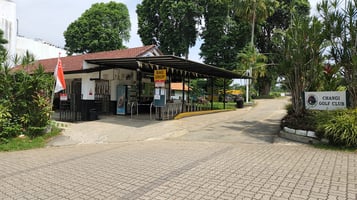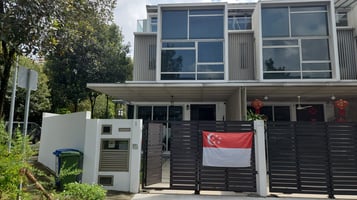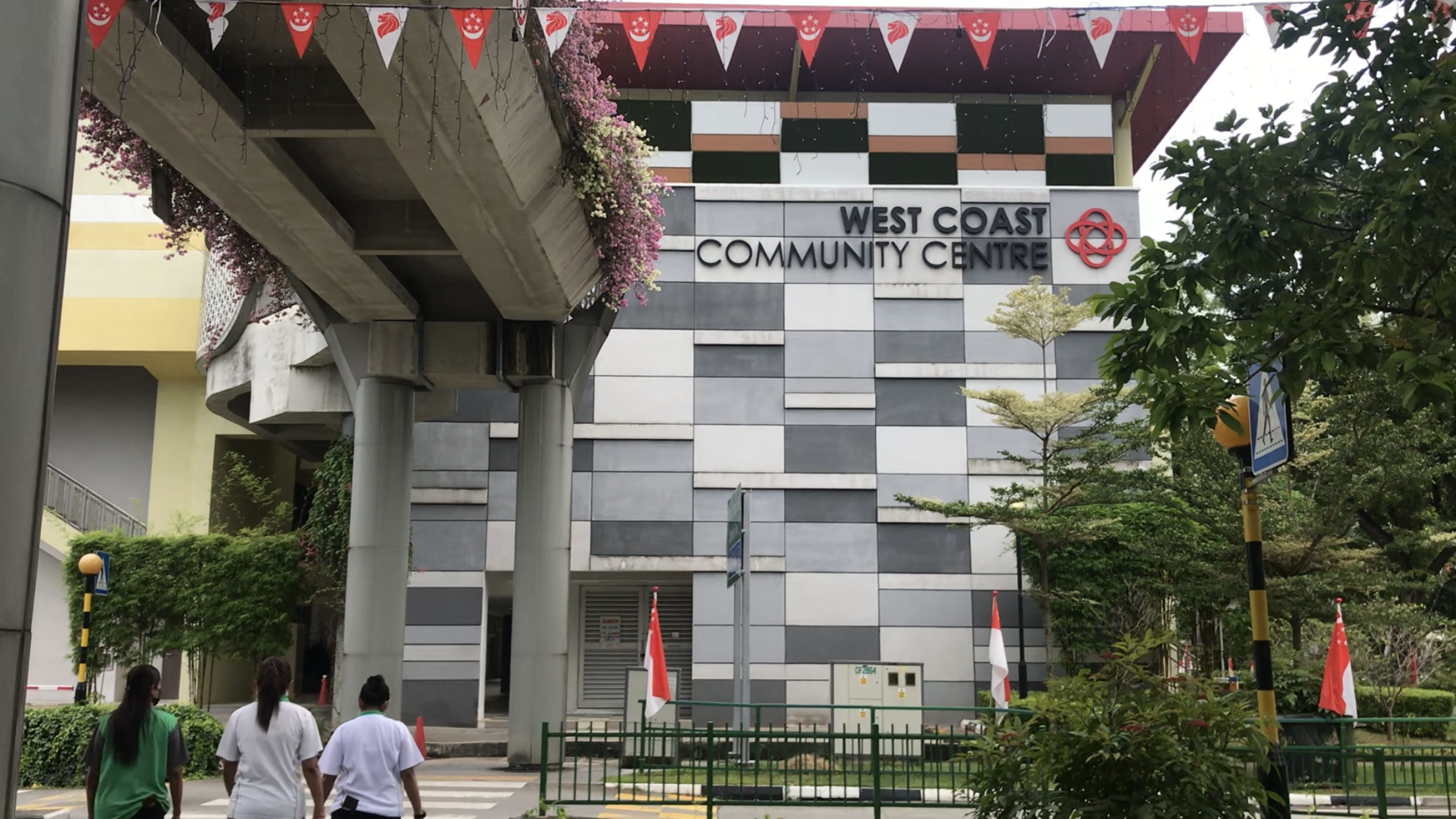 A few photos collected via Geolancer during the POI collection campaigns for Gojek.
By using Geolancer, Gojek is creating comprehensive and up-to-date map layers that can increase operational efficiency, boost revenue, and enhance user experience. Download the complete case study to:
See how Geolancer can be customized to collect data relevant to any client brief.

Learn how Geolancers collected contextual attributes and photos to create detailed maps for Gojek

How Gojek is creating a complete and recent map layer that sets them apart from the competition
What Gojek says about Quadrant
"Hyperlocal information is key to creating the best user experience for our customers and drivers and ensuring we can meet their needs and expectations. With Quadrant's tools and capabilities, we have been able to successfully strengthen our hyperlocal map data and deliver enhanced accuracy for everyone who relies on our platform."

Nate Smith
Group Product Manager, Cartography – Gojek
---

Download a copy of the case study by filling out the form below.