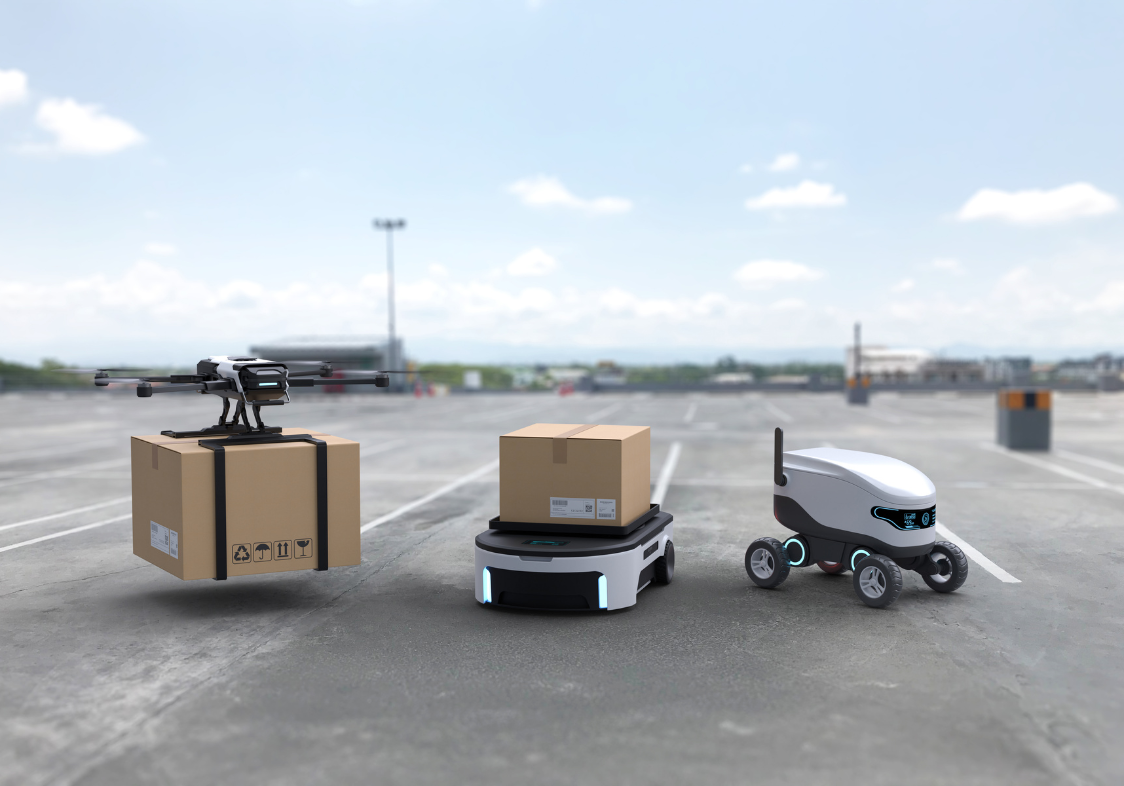 Point-of-Interest (POI) data solutions for
automated delivery systems
Harness Quadrant's POI data to build robust navigation platforms for your last-mile delivery and logistics powered by autonomous systems.
Why is POI data crucial for automated delivery systems?
With advanced machine learning and innovation in autonomous technology - delivery via drones, robots and unmanned vehicle systems is no longer a thing of the future. Location data such as accurate reference of a POI and contextual attributes are the key elements in enabling and supporting underlying AI systems.

Most traditional POI datasets that power navigation systems are outdated and lack vital contextual information about the urban environment. Operating automated delivery systems safely and efficiently requires frequently refreshed POI database, contextual metadata such as images, videos, pick-up and drop-off points and many more. Companies in the automated delivery space need premium POI data and a reliable data partner to supply this vital information.
Use-cases and applications
To enable efficient last-mile delivery services, automated delivery systems need access to accurate and frequently verified POI data. The advanced navigation technology, AI/ML algorithms and machine vision needs mountains of location data and supporting contextual information. POI data is essential for optimising routes, keeping assets like drones and robots safe, minimising interruption to human life, and providing a seamless consumer experience.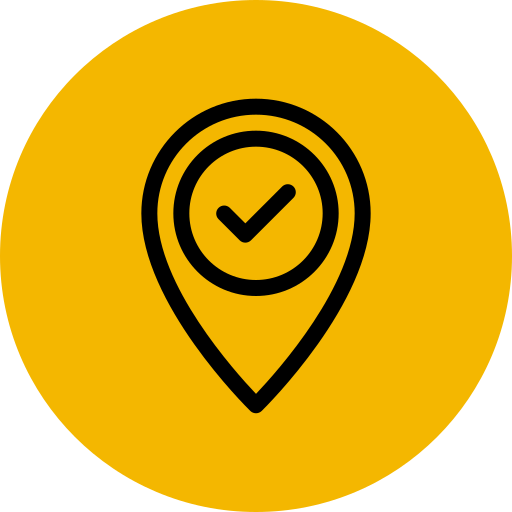 Create reliable maps
Maintain accurate, exhaustive, and frequently verified maps to minimise the risk of failed or delayed consignments.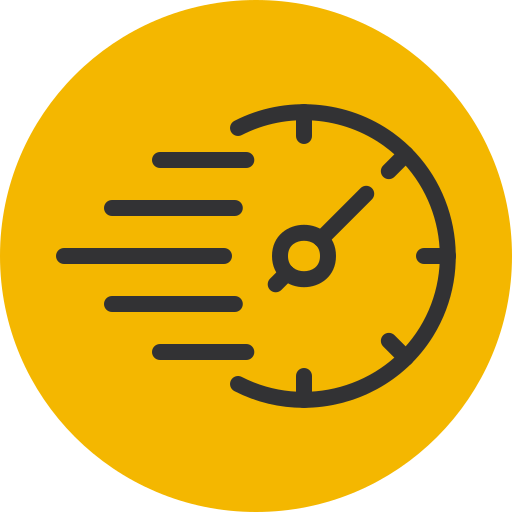 Optimise routing
Leverage high-quality POI data to ensure your systems follow routes that are quick, safe, and cost-effective.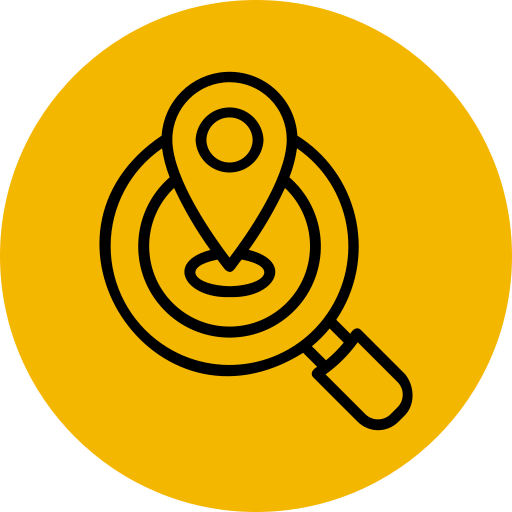 Granular navigation
Allow your drones and robots to leverage granular reference and photos for eg. pick-up and drop-off points.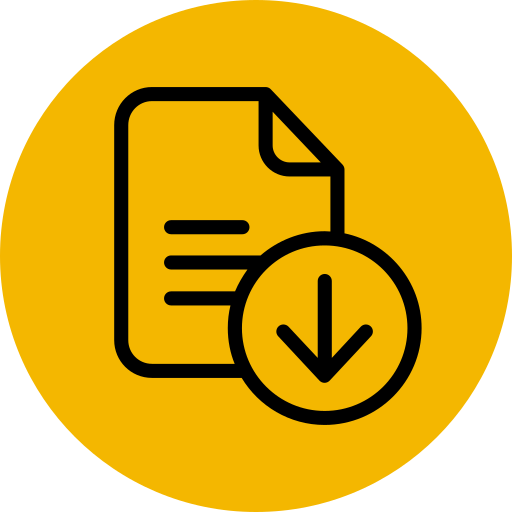 Minimise losses
Harness contextual metadata to prevent the loss or theft of your systems and avoid trespassing on private property.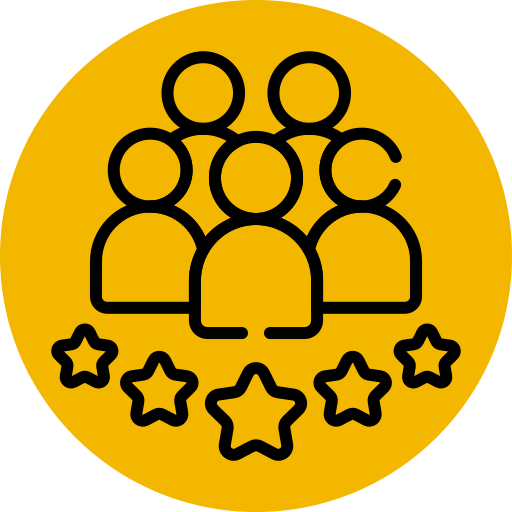 Improve experiences
Enable faster and efficient deliveries and provide customers with accurate wait times, tracking, notifications etc.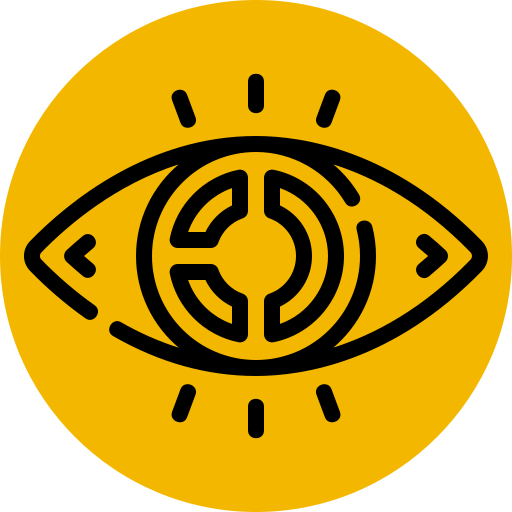 Geospatial intelligence
Use mobility data around specific places to power automated delivery systems with self-sufficient decision making.
Why choose Quadrant
Quadrant brings accurate, up-to-date, and contextually rich POI datasets to improve the underlying mapping and navigation platforms that power automated delivery systems.

Our location-based business solutions are fit for purpose, authentic, easy to use, and simple to organise. Perform sophisticated analyses and derive actionable intelligence for your critical business decisions.
Subscribe to our newsletter
Join our community of 60,000+ active subscribers and stay ahead of the game! Our monthly newsletter provides exclusive insights into the geospatial world, featuring the latest trends, case studies, and cutting-edge innovations.