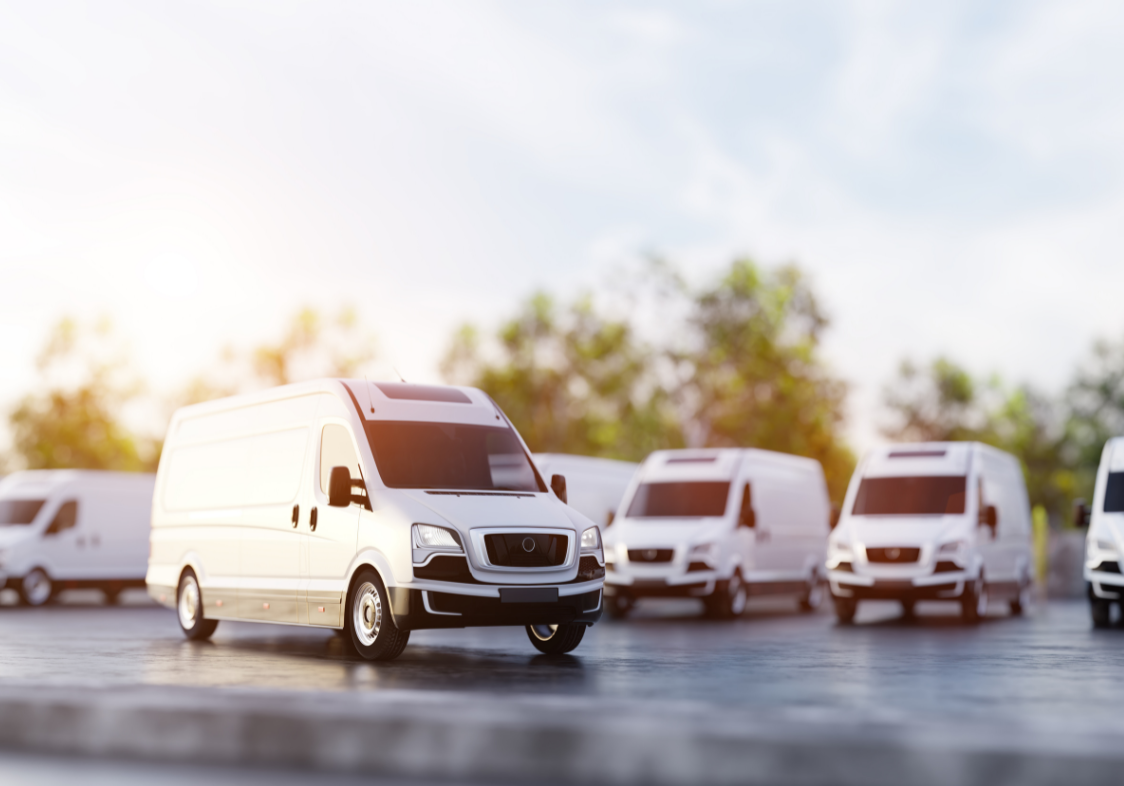 Point-of-Interest (POI) data solutions for
fleet management
Harness Quadrant's POI data for building mapping & navigation systems that increase the efficiency of your fleet's delivery operations
Why is POI data crucial for fleet management?
Most fleet managers grapple with operational issues caused by incorrect, outdated, and incomplete maps every day. Besides frustrating drivers and delivery partners, such maps increase overheads and are responsible for a substantial portion of delayed consignments – which, in turn, lowers customer satisfaction.

From availability of parking spots to accurate addresses and directions – POI data is critical to your fleet operations. Verified Point-of-Interest (POI) data can help you plan efficient routes and itineraries, create better navigation platforms, and boost the overall productivity of your workforce.
Use-cases and applications
Most POI data powering your fleet or asset management applications are outdated. Therefore, your workforce is dealing with frustrating navigation issues on the ground every single day. As an accurate reference of the various facilities involved in your supply chain, POI data is the prime enabler of your fleet management operations. POI data helps you track your vehicles, plan fast and efficient routes, keep your mapping and navigation apps up-to-date, and more. In an immensely competitive industry, speed and reliability of service delivery is essential for customer retention. Not only that, for certain industries even slight delays can mean loss of goods and product waste. Using manually verified and frequently updated POI datasets can help productivity and help you and your customers remain profitable.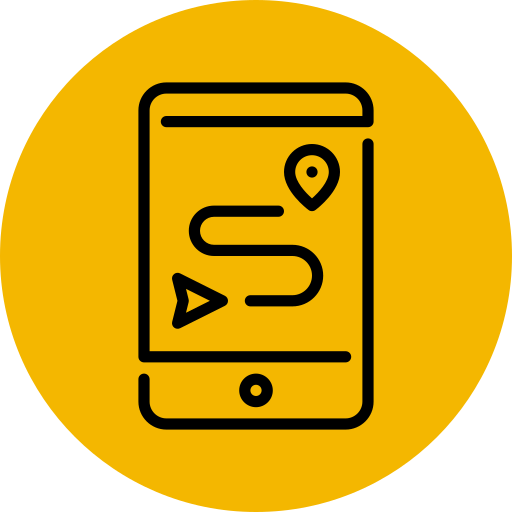 Build robust platforms
Augment your maps with useful attributes tailored to your fleet management software for intuitive and contextual decision making.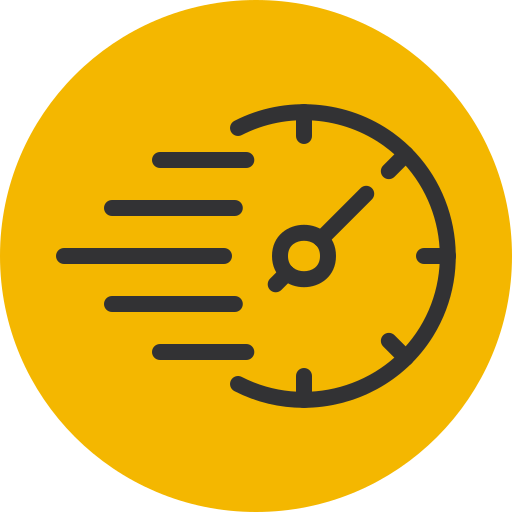 Optimise routing
Increase fleet capacity by planning the most efficient routes to shorten delivery time, increase productivity, and improve resource allocation.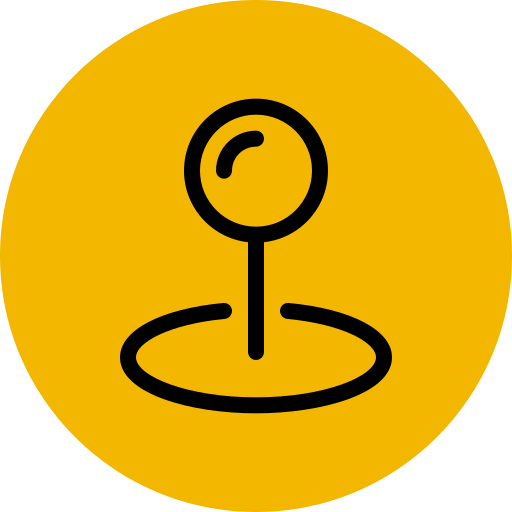 Localise your platforms
Adhere to local POI nomenclature that is most familiar to workers in specific regions, with data collected and verified by locals on-the-ground.
Customise information systems
Leverage attributes tailored to the nature of your fleet operations such as vehicle accessibility, gas prices, speed limits, entry restrictions and more.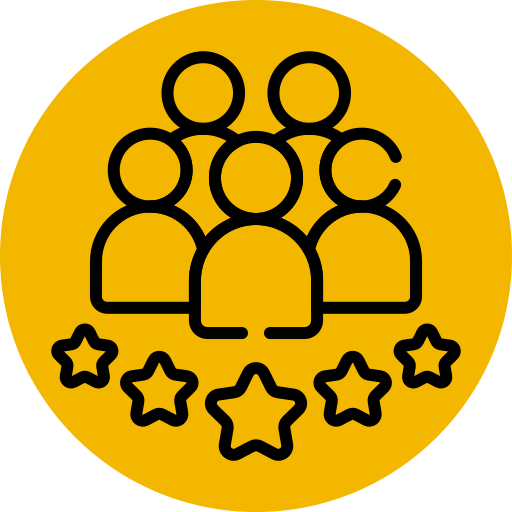 Improve customer experience
Provide drivers and employees with relevant information on pitstops for essential needs like food, gas, rest stops, parking, repair services etc.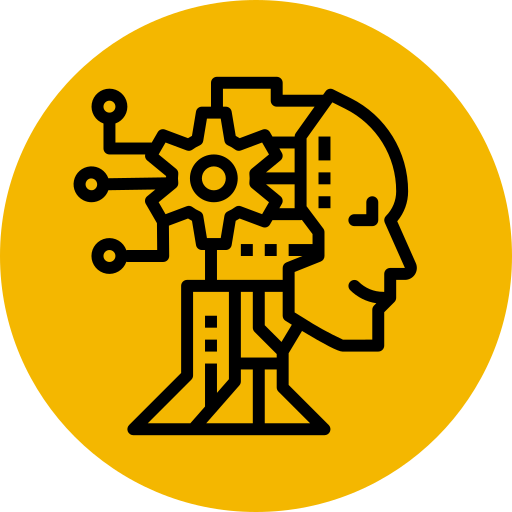 Improve predictive analytics
Power your AI platforms with contextual attributes and hyper accurate POI information to enable reliable and accurate analytics and automation.
Why choose Quadrant
Quadrant brings accurate, up-to-date, and bespoke POI data that improves fleet management by enhancing the underlying maps that are critical to transport and logistics.


Contact our data consultants who can help you leverage POI data to:


Reduce downtime costs


Optimise your navigation systems


Improve customer satisfaction


Minimise delayed consignments and lost goods
Subscribe to our newsletter
Join our community of 60,000+ active subscribers and stay ahead of the game! Our monthly newsletter provides exclusive insights into the geospatial world, featuring the latest trends, case studies, and cutting-edge innovations.