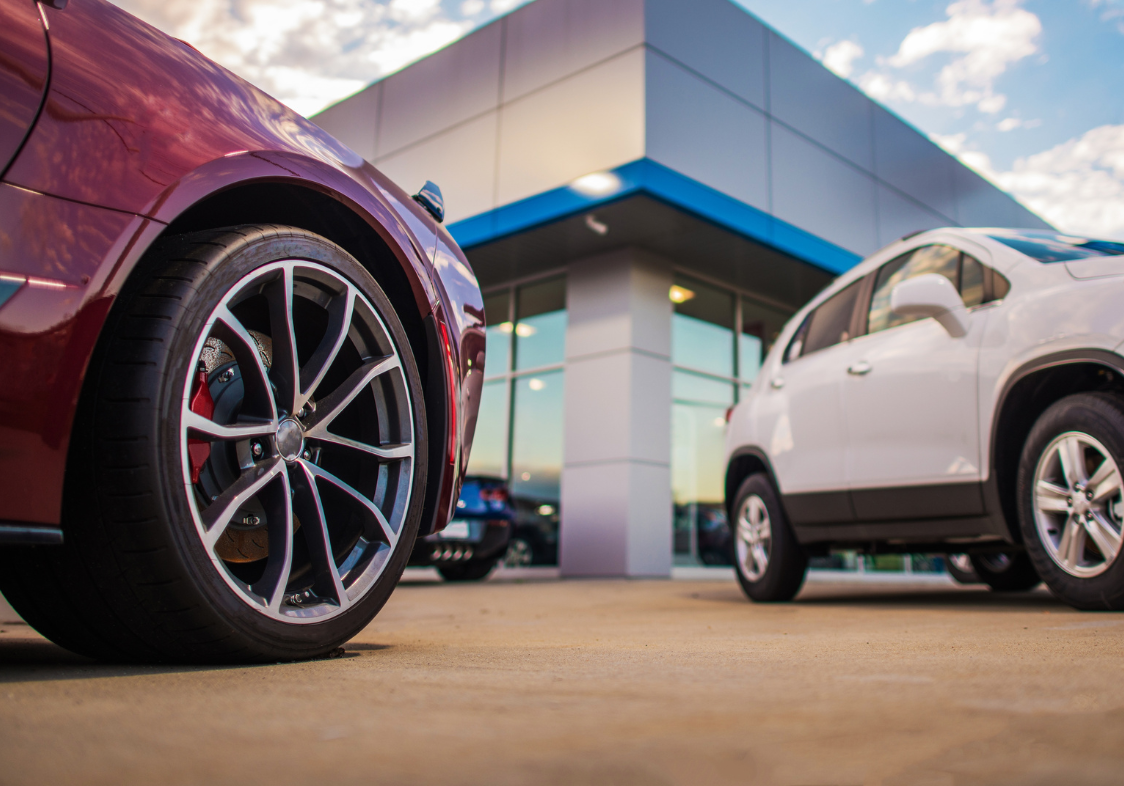 Point-of-Interest (POI) data solutions for
the automotive industry
Harness Quadrant's manually-verified and up-to-date POI data to build robust navigation applications for traditional and autonomous vehicles
Why is accurate POI data crucial in the automotive industry?
Automakers and navigation applications need accurate and up-to-date POI data to build reliable maps. Major investment and innovation is being made in self-driving vehicles – technology that many industry leaders believe will become mainstream within the next decade or so. Besides maps, granular and recent POI data is instrumental for safe and efficient navigation and autonomous driving.

However, most existing APIs and POI data sources are outdated - causing even the most innovative and advanced navigation platforms to perform poorly. Therefore, auto manufacturers and leading navigation companies need a reliable data partner to keep their POI database recent.
Use-cases and applications
Inefficient navigation systems lead drivers to incorrect locations which causes frustration and delays. These inefficiencies can result in major revenue loss if your navigation systems are used for fleet management and route planning for commercial vehicles. Manufacturers need accurate POI data to maintain credible, built-in navigation systems that satisfy user needs. Such systems can also benefit from custom POI attributes that help further enhance user experience. For example, showing Electric Vehicle (EV) owners where compatible charging stations are, nozzle types, parking spots etc. POI data and contextual attributes are foundational for autonomous vehicles for self-sufficient navigation in complex urban environments.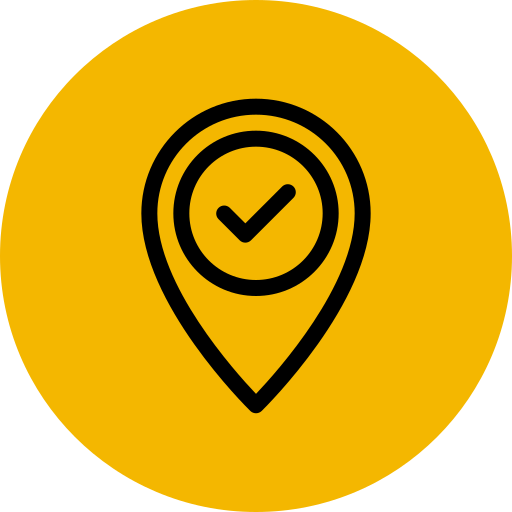 Create detailed and reliable maps
Leverage detailed, granular maps of cities and offer contextual information in your native navigation platforms.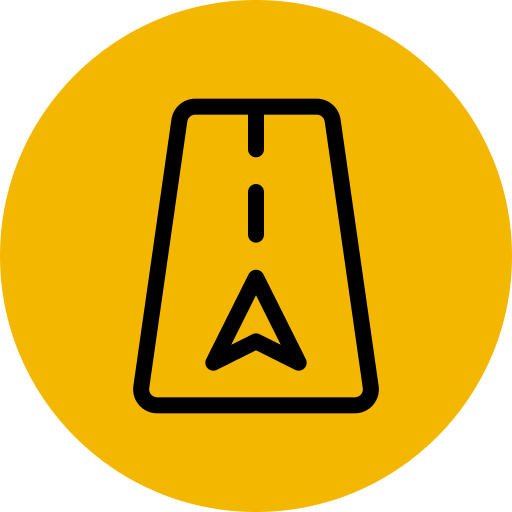 Power GPS applications
Enrich traditional GPS data with exhaustive POI attributes for efficient and contextual navigation.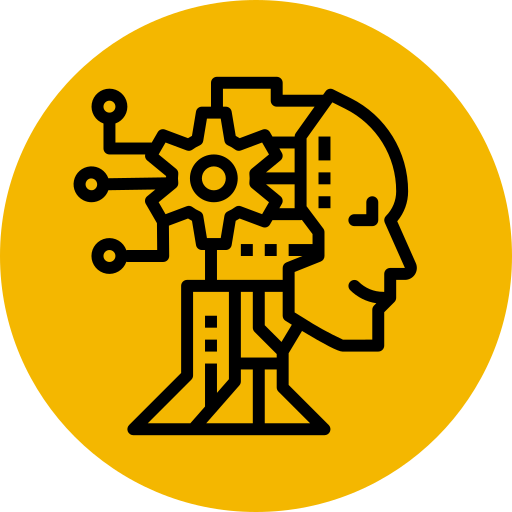 Enable autonomous navigation
Go beyond maps and make autonomous navigation self-sufficient and accurate with custom POI data.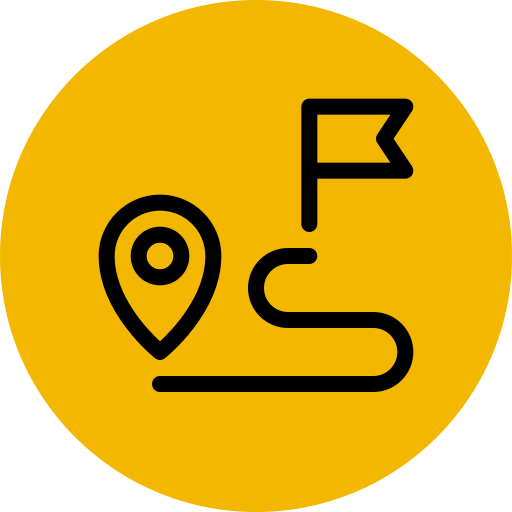 Improve fleet performance
Use complete POI attributes to help your customers improve their fleet management and route planning.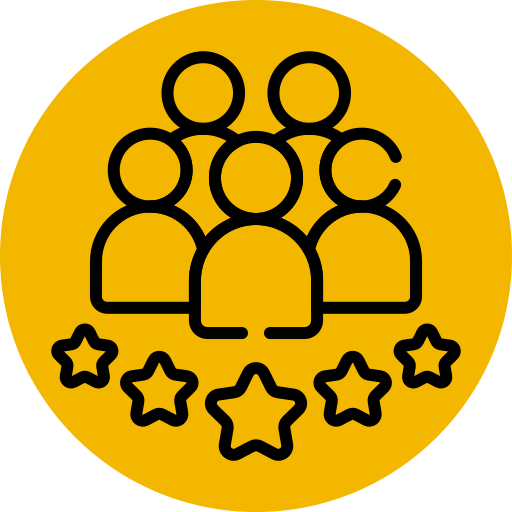 Improve customer experience
Build powerful digital platforms that accurately reflect the physical world to enhance user experience.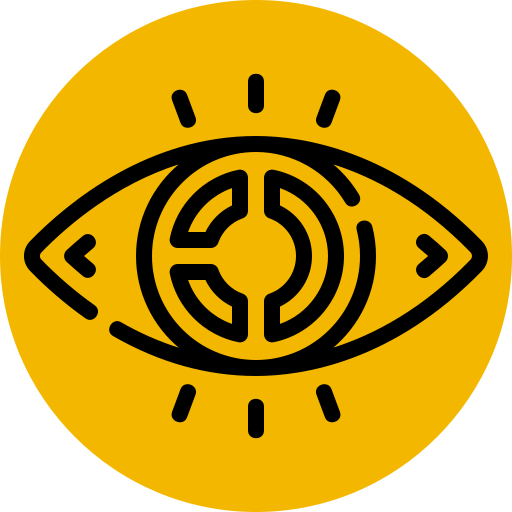 Derive business intelligence
Extend POI data with corresponding mobility data to make data-driven, actionable business decisions.
Why choose Quadrant
Quadrant brings accurate, up-to-date, and customizable POIs that allow automotive innovators, and mapping and navigation experts to develop industry leading solutions.

Our location-based business solutions are fit for purpose, authentic, easy to use, and simple to organise. Perform sophisticated analyses and derive actionable intelligence for your critical business decisions.
Subscribe to our newsletter
Join our community of 60,000+ active subscribers and stay ahead of the game! Our monthly newsletter provides exclusive insights into the geospatial world, featuring the latest trends, case studies, and cutting-edge innovations.