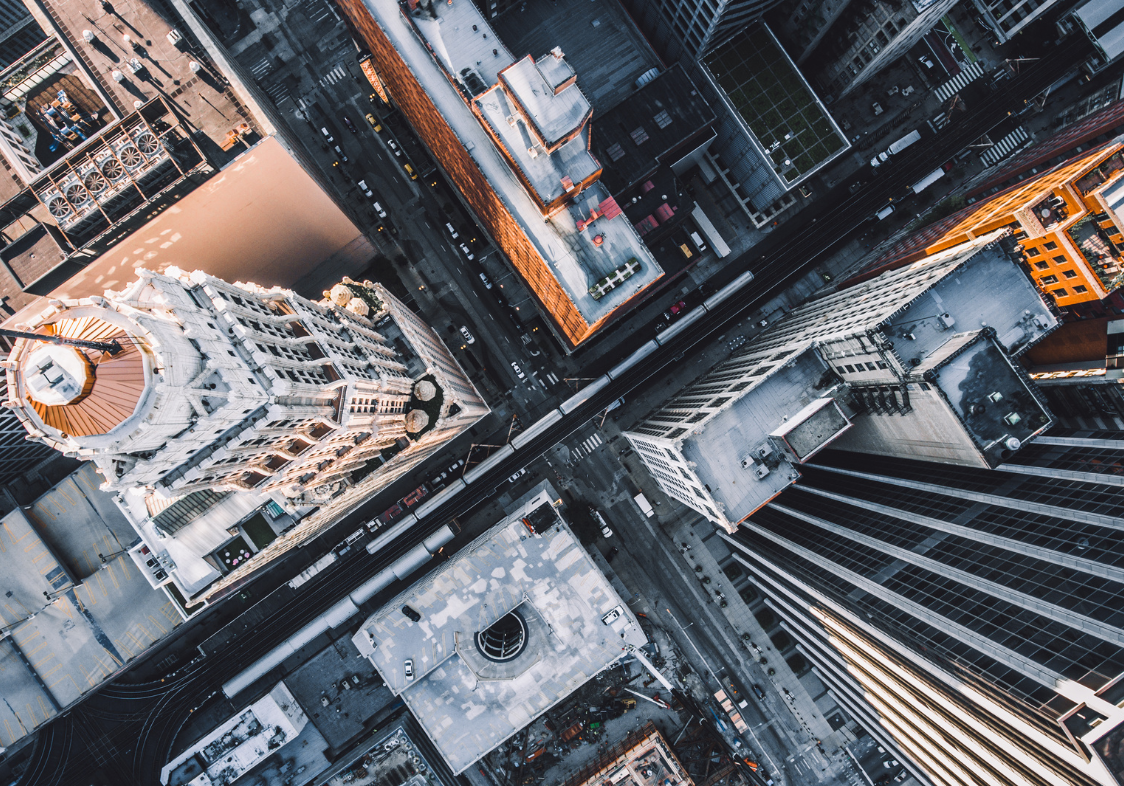 POI data solutions for
route planning and optimization
Leverage Quadrant's POI data to increase the efficiency of your route planning systems, boost profits, improve user experience, and secure a competitive advantage
Why is POI data crucial in route planning optimization?
Route planning systems play an essential role in optimizing fleet management, in-field sales operations, and last-mile delivery services. To reduce transportation costs, automate planning, and increase workforce productivity, route optimization companies must ensure that their underlying location database is fresh and up-to-date.

However, many existing routing systems rely on popular mapping platforms and APIs that do not refresh their database frequently and supply outdated POI data. Due to this, your platforms might lead drivers to incorrect locations or suggest suboptimal routes - outcomes that significantly impact their productivity and disrupt your logistics schedule.
Use cases and applications
Up-to-date, contextual, and complete POI data is essential for your route planning applications. The more context-rich the data, the better the user experience. Route planning systems can benefit immensely from the contextual information offered by custom POI attributes – data that mainstream mapping platforms simply do not provide. Such custom metadata includes photos, opening hours, parking options, pick-up and drop-off points, vehicle entry restrictions, and pitstops - helping your end-users manage their time and resources better.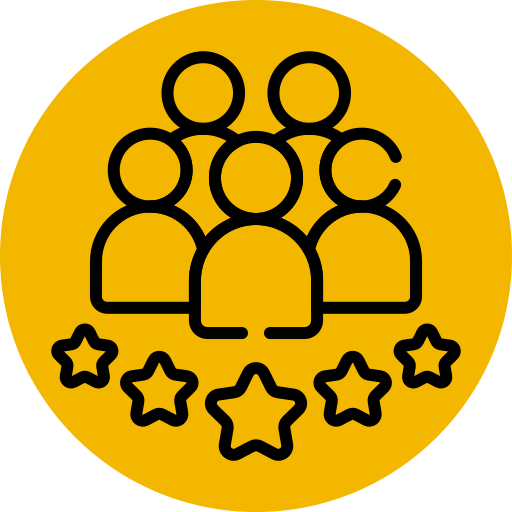 Help your end users
Provide detailed, recent and accurate information on destinations to help drivers and delivery partners make better decisions in the field.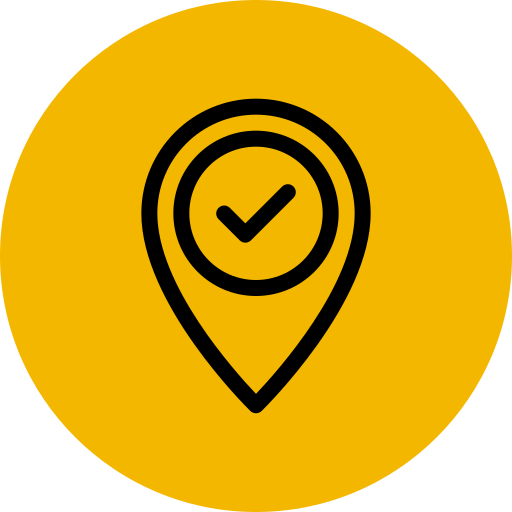 Create better routes
Accurately compute distance and time for a route based on custom attributes to create the most optimal routes for your logistics operations.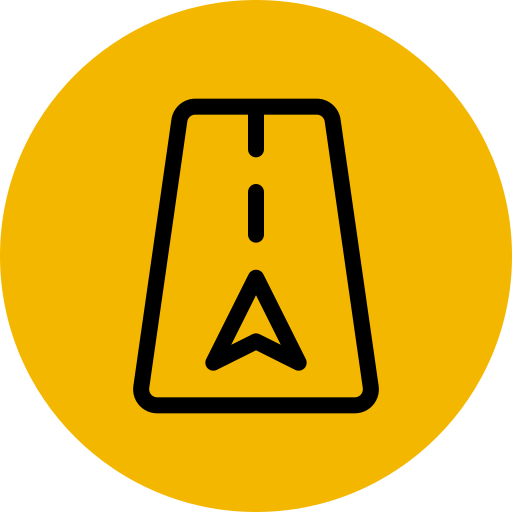 Improve navigation
Facilitate faster and easier navigation with contextually rich maps that enable flexible decision making for end-users on complex and multi-stop routes.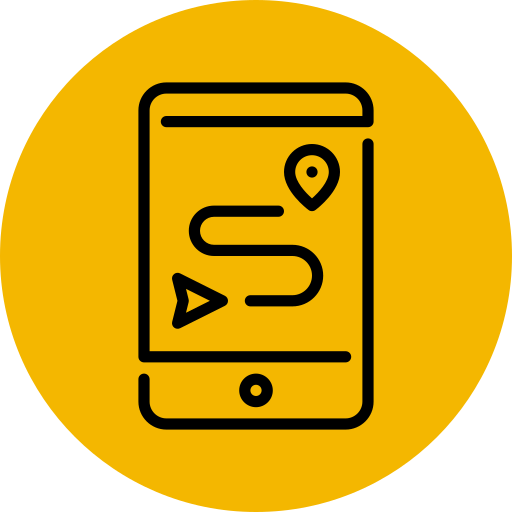 Build better apps
Power your platforms with high-quality, custom POI attributes relevant to your use case rather than a one-size-fits-all solution.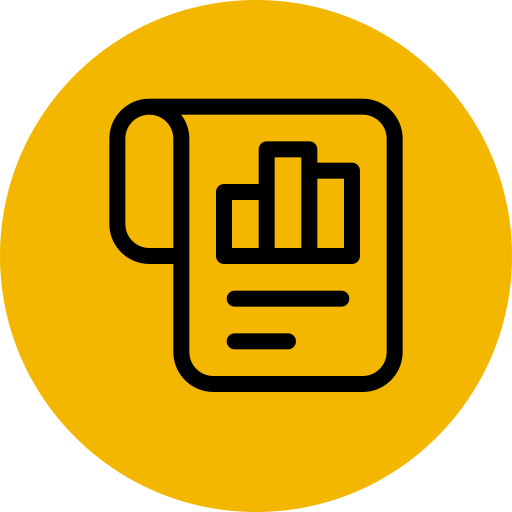 Big data analytics
Combine POI data with other data such as human mobility, vehicle telematics etc. for actionable intelligence on your operations.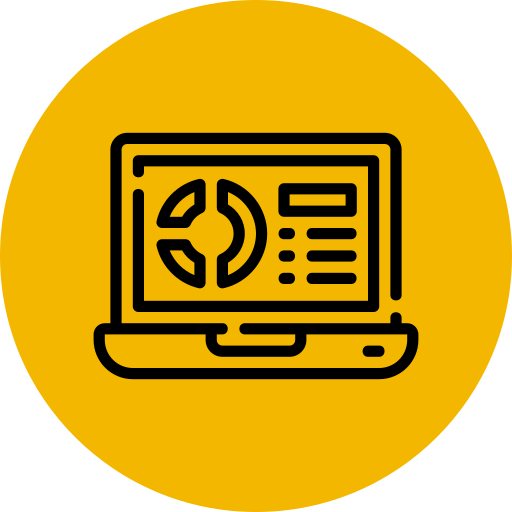 Evaluate performance
Compare historic routes and more recent POI data to predict changes in the physical environment that might impact existing routes.
Why choose Quadrant
Quadrant brings accurate, up-to-date, and customisable POI datasets that help create reliable, contextually rich maps for developing the best route planning and optimization software and apps.


Our location-based business solutions are fit for purpose, authentic, easy to use, and simple to organise. Perform sophisticated analyses and derive actionable intelligence for your critical business decisions.
Subscribe to our newsletter
Join our community of 60,000+ active subscribers and stay ahead of the game! Our monthly newsletter provides exclusive insights into the geospatial world, featuring the latest trends, case studies, and cutting-edge innovations.