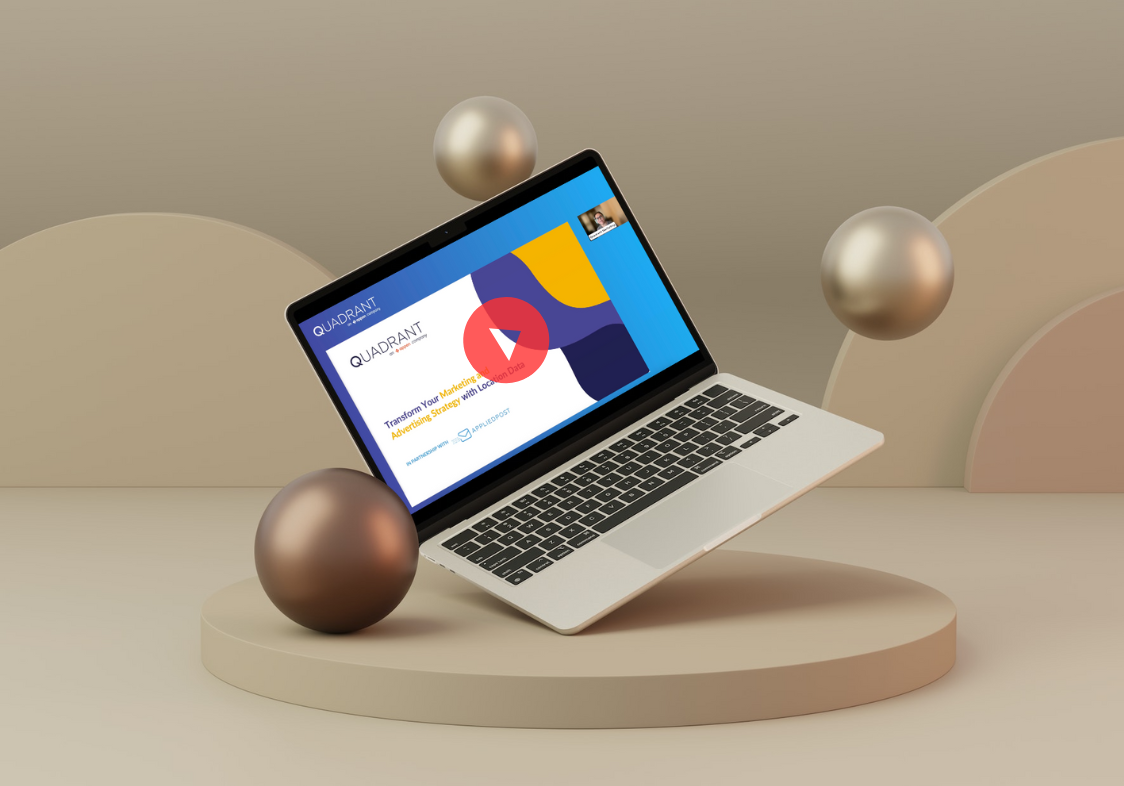 Webinar:

Transform Your Marketing and Advertising Strategy

with Location Data
Market intelligence leader, Applied Post, shares how to use location data to optimize ad budget, maximize ad ROI, and precisely reach your target audience using ethical data practices. Get insights from real-world success stories of Schlage, Holt Beauty, and Papa John's Pizza and learn how to apply these strategies to your business.


In this session we share how to:
Understand and manage raw location data and use it to optimize ad budgets and ensure that every dollar is well spent.

Navigate the fine line between personalization and privacy. Understand how to ethically gather, analyze, and apply location data while respecting your customer's privacy.

Discover the secret to achieving the best possible return on your advertising spend and how to leverage location data to reach your target audience more effectively.
Real-life Use Cases:
Schlage's Success Story: Learn how this Canadian hardware manufacturer leveraged location data to boost their online ad performance, resulting in a staggering 20% increase in ad conversion rates.

Holt Beauty's Tailored Approach: Discover how Holt Beauty successfully used location data for tailored DOOH (Digital Out-of-Home) retargeting, refining their audience engagement.

Papa John's Pizza Outreach: Explore how this popular pizza chain utilizes location data to reach their target audience more effectively, making every advertising dollar count.
About Applied Post:
Applied Post is a leading provider of market intelligence, empowering businesses with the insights needed to drive growth and outpace the competition. Applied Post's team of experts leverage extensive datasets, cutting-edge technology, and industry expertise to deliver strategic guidance that enables businesses to make informed decisions.
About The Speaker: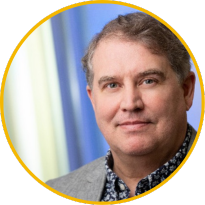 Glen Lougheed is an angel investor, serial tech entrepreneur, and mentor. He holds a Masters of Business (MoT) from SFU, and a BA in Business and Economics from Bishop's University. Glen has served as the CEO and founder of several start-ups including dimeRocker, Overinteractive Media and NodeFly Systems.
Currently, Glen is working on Applied Post and Backrail Systems, a project which has been nominated for the Canadian Fintech and AI Award. In addition, he served as special advisor, innovation and technology to the Minister of Jobs, Economic Recovery and Innovation, Chair of the Regenerative Agriculture and Agritech Task Force and is a director of InBC a 500M strategic investment fund for BC.
This event has already passed. Submit your details below to receive a recording of the webinar in your inbox.
Subscribe to our newsletter
Join our community of 60,000+ active subscribers and stay ahead of the game! Our monthly newsletter provides exclusive insights into the geospatial world, featuring the latest trends, case studies, and cutting-edge innovations.