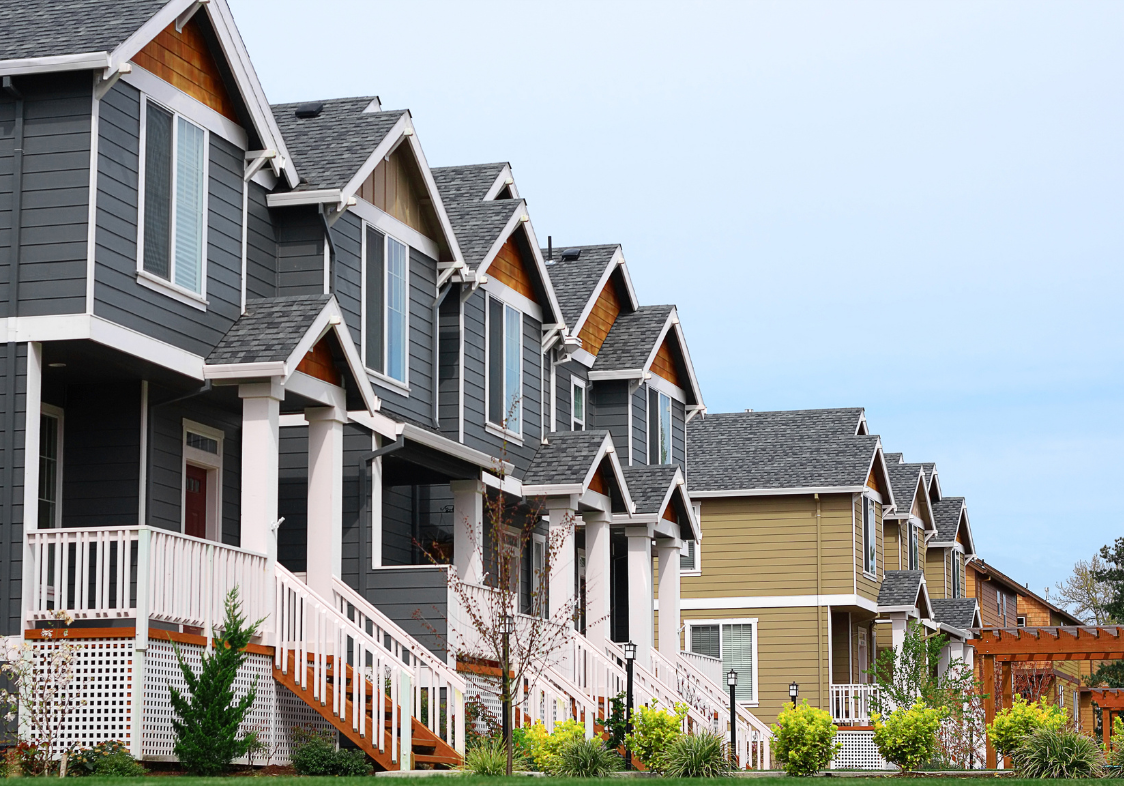 Location data solutions for
real estate
Leverage Quadrant's mobile location data to assess potential markets, conduct due diligence, and make data-driven decisions for high-value real-estate investments.
Location data for real estate
Location intelligence is the backbone of the real estate industry. Thorough analysis of mobile location data in your area of interest can reveal actionable insight for site selection, help you map & study competition, understand customer mobility for localised marketing, and provide accurate estimations of demand & ROI.

By studying mobility trends and patterns in a region, real estate companies can make better investments. Mobile location data is valuable for architects, urban planners, and investors for decision-making in residential, retail, commercial, and even industrial projects. Location-based insights can help improve supply chain, reduce churn, ensure vibrancy of spaces, and help realtors meet the demands of their customers.
Use-cases and applications
In today's highly competitive real estate landscape, companies need actionable insights into locations they are investing in, monitor how these investments are performing, and inform strategies driving growth and profitability. Location data also helps study competition, perform footfall analysis for site selection, assess the demands of consumers living in a region, and meet them by expanding real estate projects. In addition, location insights are vital for developing markets where smaller towns are rapidly growing into megacities.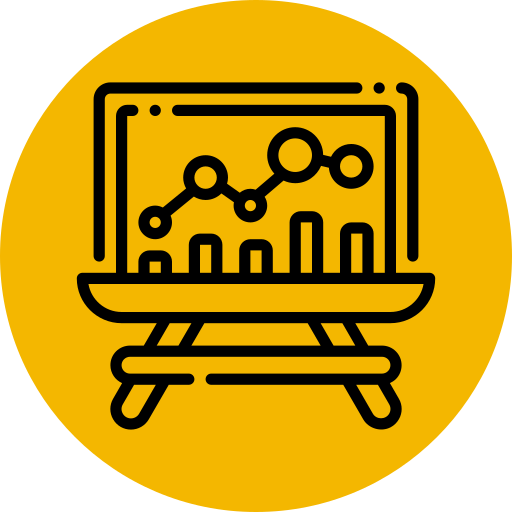 Assess demand & potential
Identify growing neighbourhoods and employ mobility trends for site selection to maximise sales and profit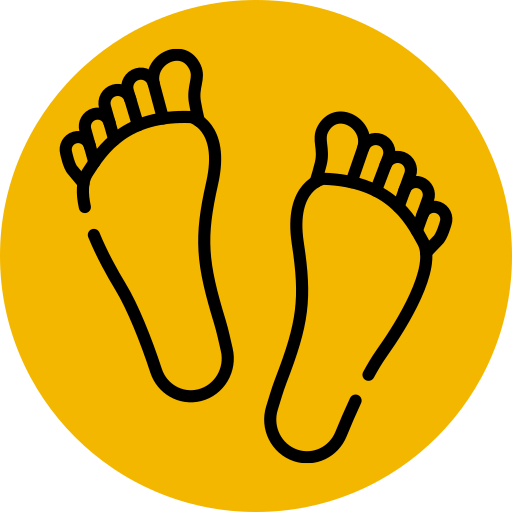 Study mobility & footfall
Correlate mobility trends with sales and consumption data to forecast sales, measure outlet or product performance.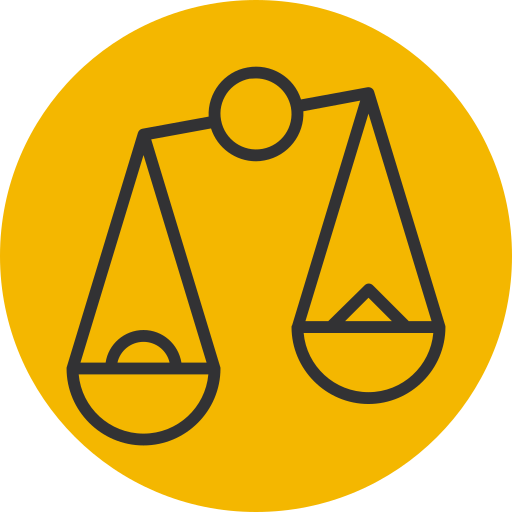 Perform competitive analysis
Analyse footfall to existing and potential OOH ad sites to ensure greater exposure, and ROI for your marketing campaigns.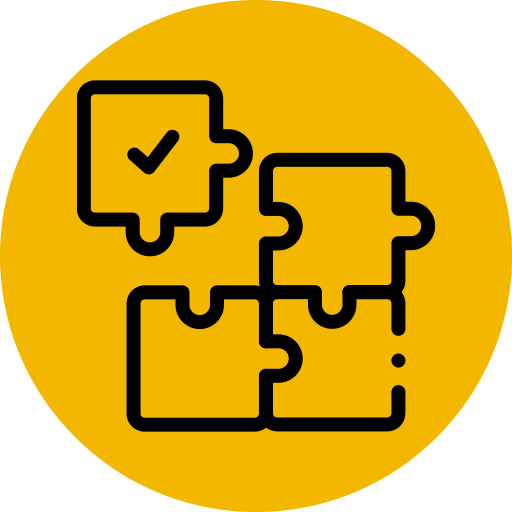 Combine mobility + POI data
Assess demand and popularity by combining mobile location data with Point-of-Interest data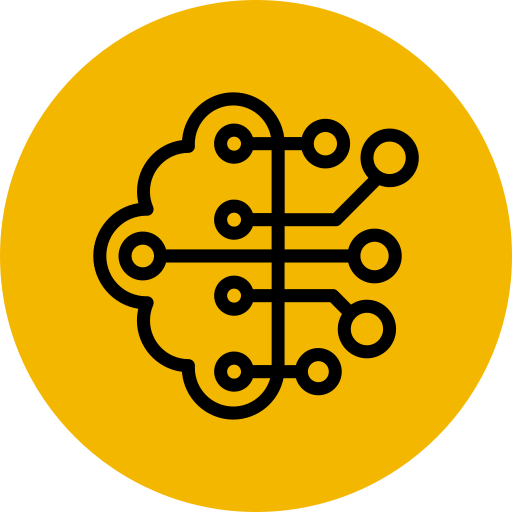 Power technology platforms
Enrich online real estate platforms with lucrative, data-driven stats about your commercial and residential projects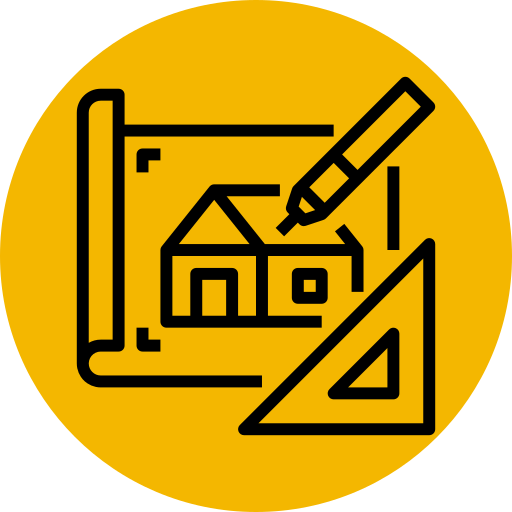 Inform architecture plans
Optimize the layout and design of buildings based on access and movement patterns around the project site
Why choose Quadrant
Real estate companies, urban planners, architects, and technology platforms leverage Quadrant's location intelligence solutions to assess potential markets, conduct due diligence, and make data-driven decisions for high-value investments.

High-quality mobile location data from 750+ million devices across 219 countries with 15+ billion mobile data events per day.


High quality mobile location data that delivers
Our location-based business solutions are fit for purpose, authentic, easy to use, and simple to organise. Perform sophisticated analyses and derive actionable intelligence for your critical business decisions.
Subscribe to our newsletter
Join our community of 60,000+ active subscribers and stay ahead of the game! Our monthly newsletter provides exclusive insights into the geospatial world, featuring the latest trends, case studies, and cutting-edge innovations.