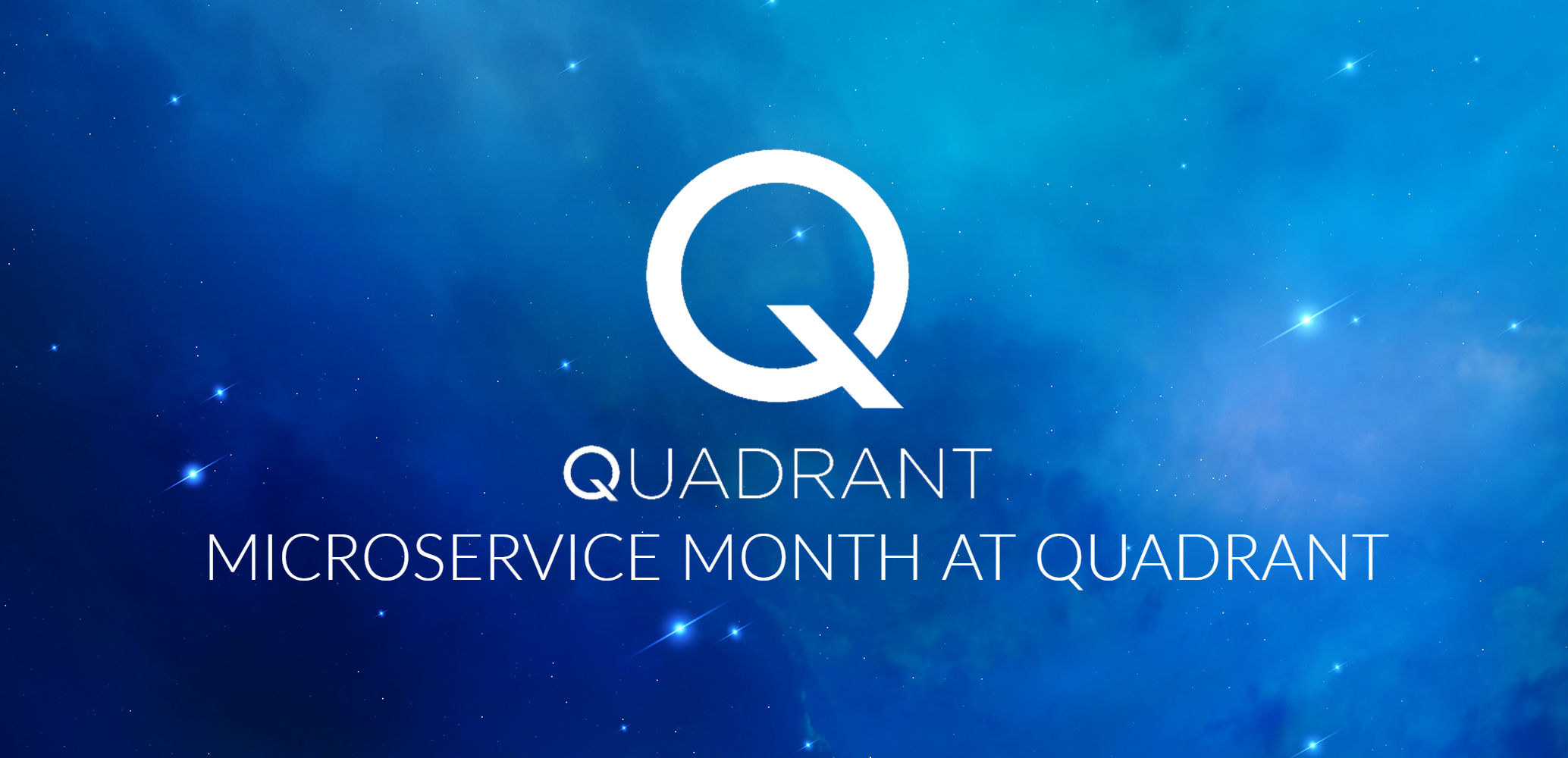 March is set to be a special month for our long-term supporters who have been eagerly awaiting Quadrant's services milestones.
Better data equals better business decisions and Quadrant is dedicated to providing the best data. Our customers know Quadrant is the place to come to understand, trust and use data to meet their business needs. And now we are taking the customer experience to a new level -- a microservices level.
This month, we will deliver on our roadmap promise to launch our AI Microservices Layer, which includes models and algorithms.
We have been building toward the Q1 2019 deadline for months, hitting our goals and enhancing our offering based on constant market feedback.
We like to keep our promises and we can't wait to share the microservices release later this month.
This is the space to watch to learn about Quadrant's tools for understanding and assessing data quality as well as our AI models and algorithms for targeting audiences through location data services.
Please keep an eye out here as we deliver details of the Microservices Layer launch over the next few weeks!