Location data has proven beneficial in solving various business and social problems. Researchers and analytics firms leverage location intelligence to identify target audiences for businesses, measure ROI of operational spend, assess competition, and address grave issues like climate change, social inequalities, and human migration. In reality, most business models in delivery, transportation, navigation, healthcare, and real estate depend on location data for day-to-day operations.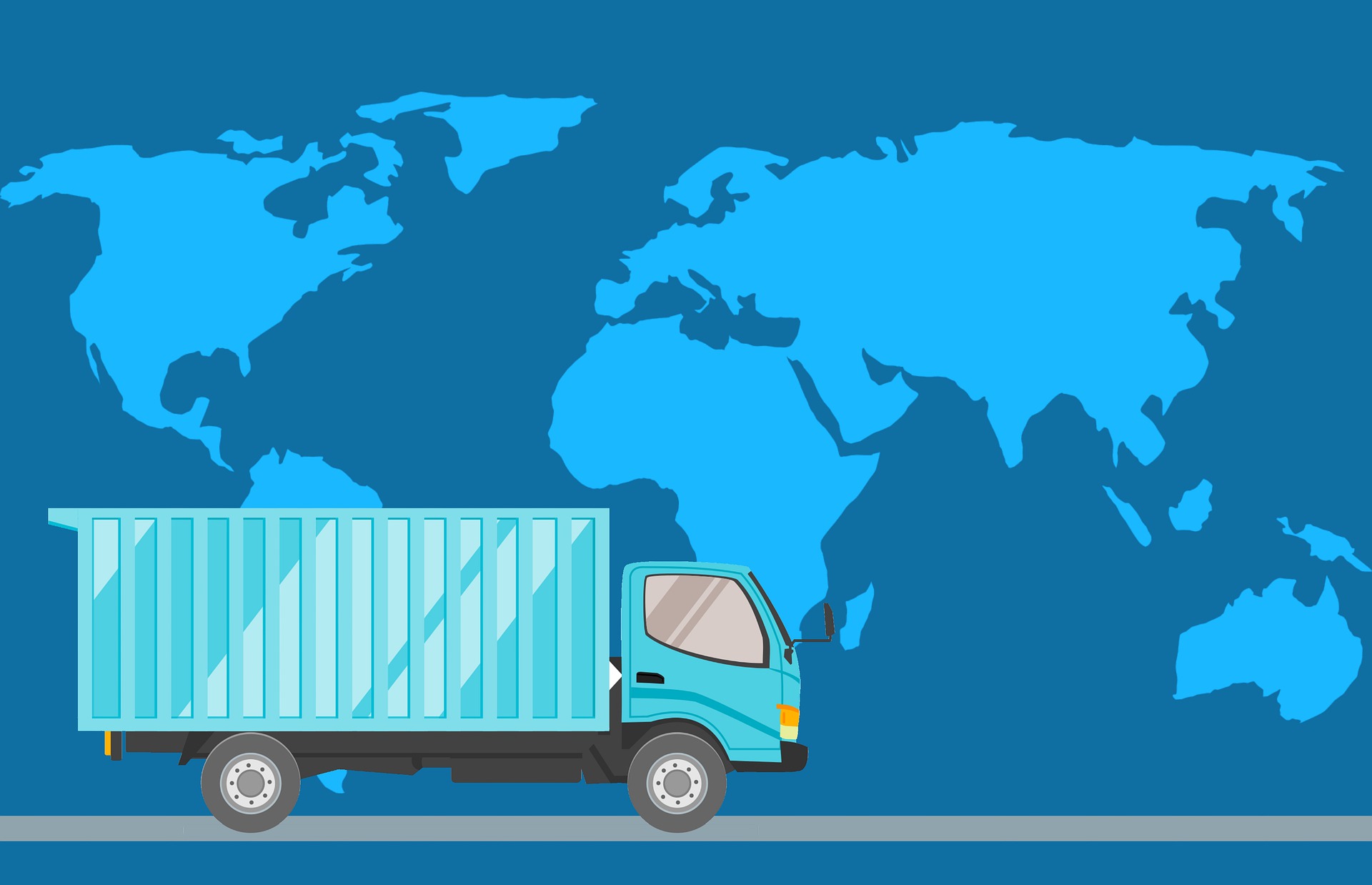 These projects and applications need accurate information about both places (Points-of-Interest) and people's movement patterns (mobility). Businesses often combine these with third-party data such as demographics, census, and purchases to build informed strategies.
POI and mobility data are especially important in a post-Covid world, where many businesses have closed and people's movement patterns changed. As a result, many of the pre-pandemic databases are now obsolete.
When purchasing data, companies often face similar challenges:
Decision-makers don't know how to leverage POI and mobility data, and why are they critical to their growth

Covid-19 has changed mobility patterns and the maps of cities, rendering existing analysis models inaccurate

There are several hidden challenges with the mobile location data supply chain

Most off-the-shelf data providers are unable to demonstrate the business value for specific use cases
Quadrant has always been one of the most reliable suppliers of mobility data. In 2021, we set out to solve the issues with Point-of-Interest data by launching Geolancer, our proprietary POI data collection, and verification platform.
Inspired by our various successful projects, we developed a solution brief that discusses the challenges with location data and how to overcome them. We talk about applications of POI and mobile location data, and demonstrate their value with real-world case studies.
What's inside:
A case study of mapping profitable audiences and locations through neighbourhood characterisation from a retailer in Canada

Competitor performance analysis for home improvement retailers in California

Assessing new markets for investment by for footfall analysis of F&B outlets in Singapore

Measuring marketing ROI of billboards, pop-up kiosks as temporary Points-of-Interest

A case study about emergency response and public transportation management in Africa
Download "The definitive guide to using mobile location and POI data for business intelligence" and learn how mobile location and POI data can help your business.
Please fill out the form below to get your copy of the solution brief.