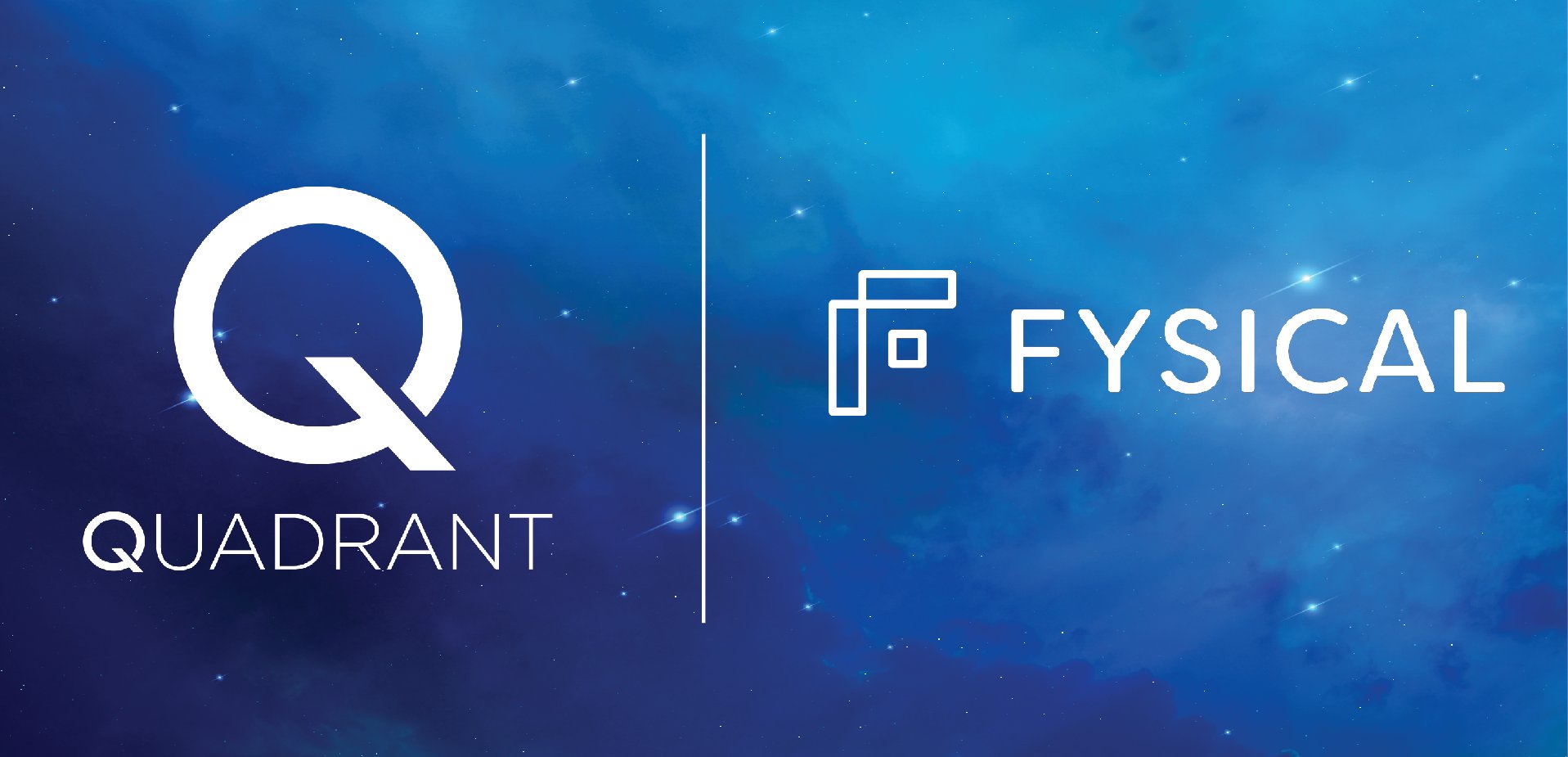 Quadrant has partnered with Fysical, a decentralised location data market, to map location data from multiple data sources. Quadrant will map Fysical's data alongside that of traditional data providers, which in turn allows Quadrant to create bespoke data solutions for its customers. This is an important milestone and validation of Quadrant's technical capabilities, as well as an indicator of the strong traction the business currently enjoys.
In this partnership, data from Fysical is being mapped by Quadrant and which will then be built into customized datafeeds that is fit-for-purpose for customers. This is an important point, as many businesses who are able to purchase data lack the in-house ability to granularly interpret the data themselves. The partnership between Quadrant and Fysical will therefore provide data that is both high-quality and authentic as well as mapped out in such a way that the customer can immediately interpret it.
Customers can then use this data to do undertake initiatives and expand and target its offerings so that they maximise their reach and benefit with its target audience. With clear, quality, interpretable information on what the customer's target demographic needs, when, and where, the business can be much better at designing and advertising its product so that it serves its customers and reaches them. This is a crucial capability for businesses, and it is one of Quadrant's primary use cases in 2019.
We have continued to make strong progress as a business in the first part of 2019. Our partnership with Fysical is another proof point that our data solutions are the strongest in the market and that they offer real benefits to customers. Stay tuned to this blog over the coming weeks and months as we announce additional partnerships and achievements. Quadrant has strong momentum, and we are only going upward from here!